5 Reasons Why It's Hard to Film a Turkey Hunt
Some of you have filmed spring gobbler hunts. Some of you would like to add footage to your YouTube channel and even dream about having your own TV show. Wild turkeys don't care.
Five reasons why it's hard to film a turkey hunt follow . . .
1) Turkeys Don't Wear Watches
That fat and fired-up spring gobbler spitting and drumming just out of range doesn't care you have to drop your kid off at daycare soon. The camera strapped to your head won't see action today.
That's why it's called "turkey time."
2) Turkeys Are Paranoid About Weird, Moving Shapes
To film a turkey hunt you've got to move that camera. It's much like the deal with a shotgun or bow. If the gobbler's wary black eyes are behind a big tree trunk (not to mention the hen or hens with him), you might be okay. If not . . .
Problem is that's not always the case when filming. Turkeys might pop up anywhere and you've got to show it to your audience. Turkeys might see you first, heads juking, studying your setup. It's hard get all the crucial details. That's when the blame game can kick in.
Don't whine about hung-up gobblers, silent birds or poachers as an excuse for your slow day. That bird was sneaking to your setup and camera, but spied you adjusting your expensive equipment at 100 yards well before you anticipated him at 50.
Game over.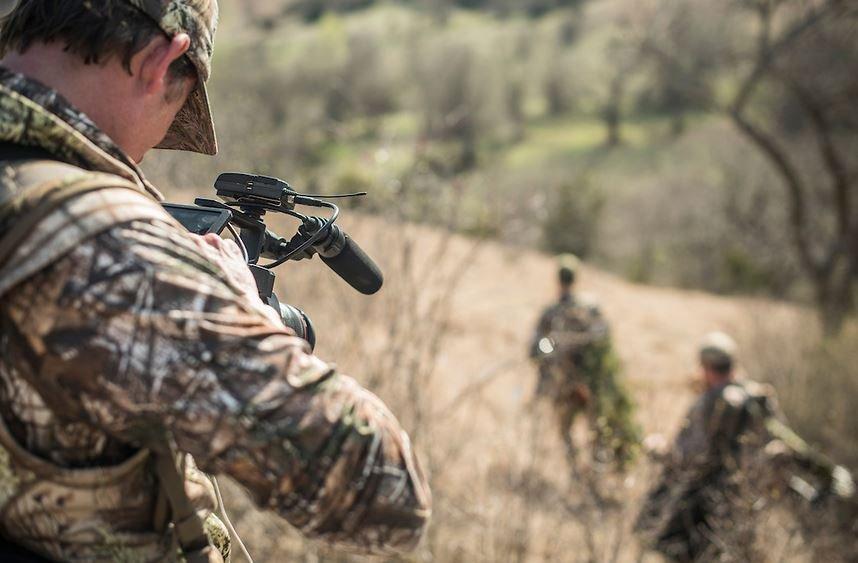 3) Turkeys Aren't Deer or Ducks
Deer come to your camera on the ground much of the time, with you up in a treestand, unless you're well-hidden down below in a ground blind.
Ducks swarm from the sky, and with luck you've done your job hiding.
Filming both isn't exactly easy, but wild turkeys hunt the sound of your calling on the ground, and expect to see what they're hearing. If they don't, well more pressing business like survival might call them away.
NEW: Banded Turkey Vest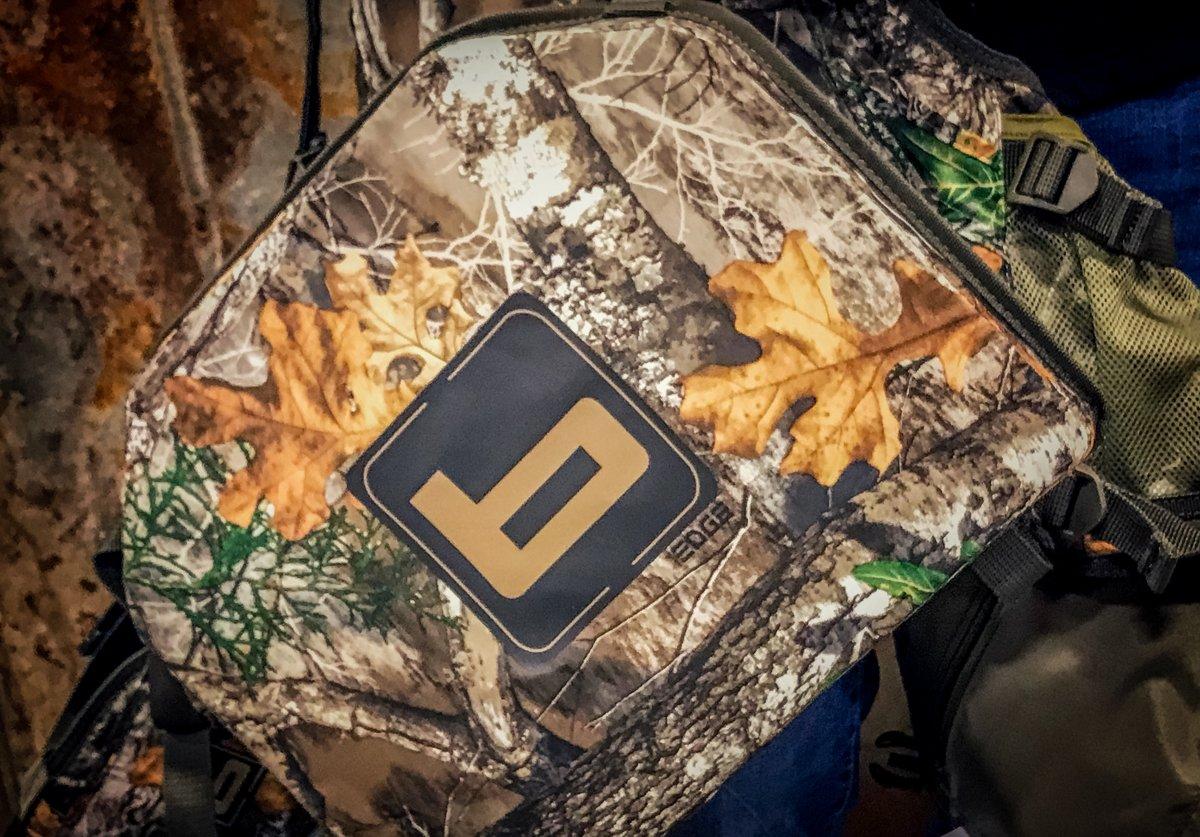 4) Turkeys Won't Wait for the Signal
If you've done any filming at all, the scenario usually involves a trigger man and a guy filming.
Much like a duck-hunting blind boss, he's the dude who signals "Kill 'em" when he's got the hunt footage he needs.
Sometimes though what he sees isn't what you do. And when you have a shot, he doesn't have the bird in view. This goes back and forth and frustration builds. Been there? Me too.
5) Turkeys Survive Inexperienced Camera Guys
Not to judge, but it takes an experienced turkey hunter to film well. The best of them are.
Ever see those TV shows where there's more talking about spring gobblers than hunt footage? There's a reason for that. Some people working cameras don't know where to look as the bird advances. They miss opportunities.
Birds leave the scene silently. Worse yet, turkeys alarm putt as they walk away. Camera guys get replaced, and sometimes hunters even decide the actual event is better than any coverage.
Some give up filming turkey hunts. "It's right up here in my head," they grin.
Go here for more Realtree turkey hunting tips. Follow us on Facebook.
Editor's note: This turkey blog post was first published Jan. 2, 2016.