Why Some States Aren't Good for Turkey Hunting
At Realtree's Turkey Hunting Nationwe've worked hard to include information to help you hunt states better.
We've also tried to be honest with our comments, as a turkey hunter might in camp. In many cases, there are other great things about those states, even if turkey hunting isn't one of them.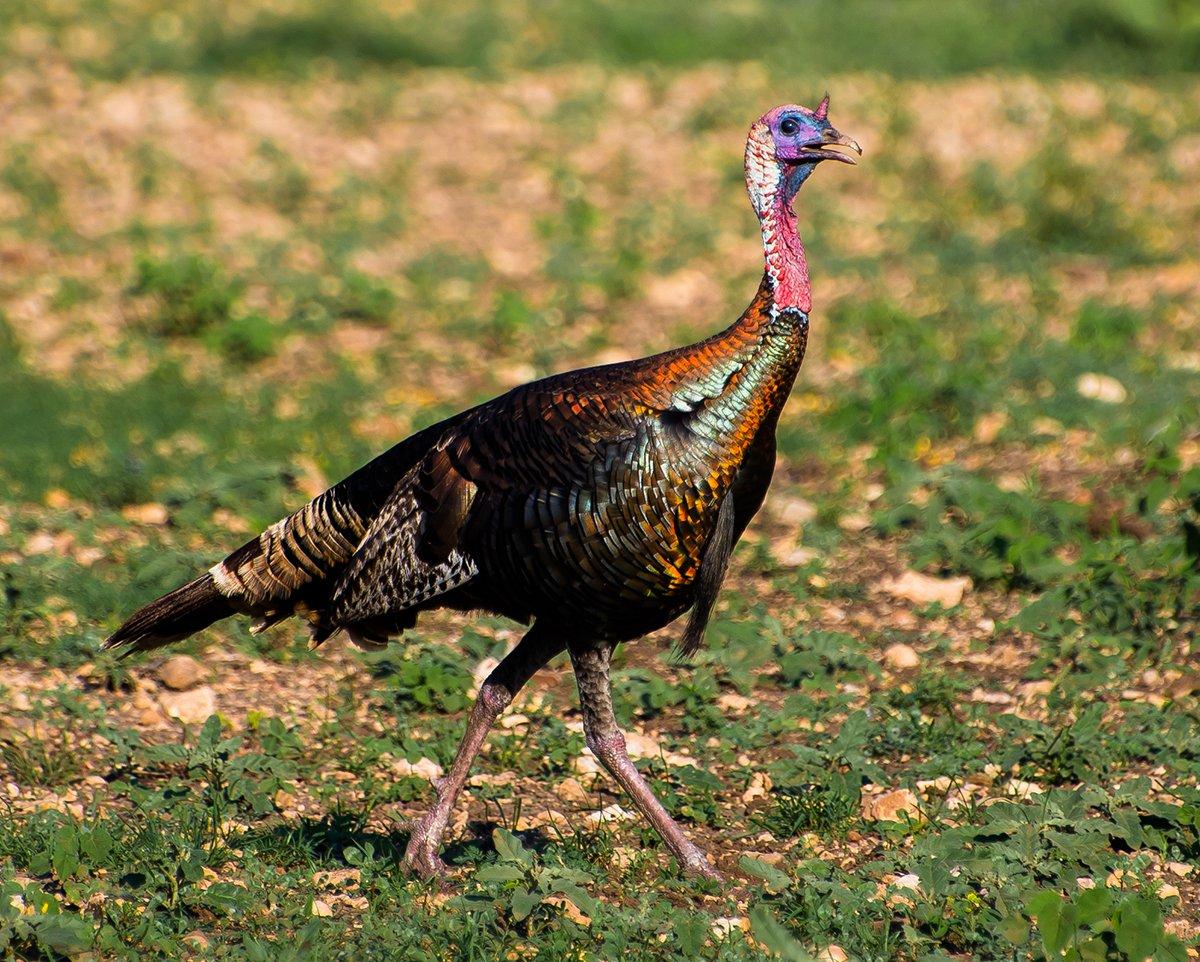 The following five states pulled a "D" grade in our assessment of turkey hunting there. We've tried to give some honest reasons why.