In Search of the Perfect Spring Gobbler Broadhead
My dad always used the classic Fred Bear Razorhead for his traditional bowhunting. He was a recurve man, and hunted deer sitting on a wooden plank wedged into the crotch of some sturdy apple tree limbs. And yes, he hunted wild turkeys, in fall and spring, but never with a bow, always with a gun, and with the notion those mountain birds of upper Appalachia were on the move. They were hard to pin down then and that's still the case. Bowhunting turkeys? The notion seemed far-fetched at the time on those Pennsylvania ridges of my youth.
Times have changed.
We've learned so much in those many years. Bowhunting tools have adapted to the needs of both deer and turkey hunters. Fact is, times have never been better in terms of finding a broadhead for killing the big birds. Tactics now often include sturdy, portable pop-up blinds placed on patterned turkeys with hyper-realistic decoys staked to get the bird you want where you want it for an ethical, killing shot.
And that's what it's all about with turkey hunting: killing one dead.
The recent ATA Show was full of buzz and excitement. New bowhunting products had attendees talking about (1) the recent deer season, (2) the coming spring turkey season, and (3) fall 2017. That's the way it is with us hunters.
A turkey-specific broadhead entered the discussion. A company called DirtNap (no space) had one called the"Shred Head."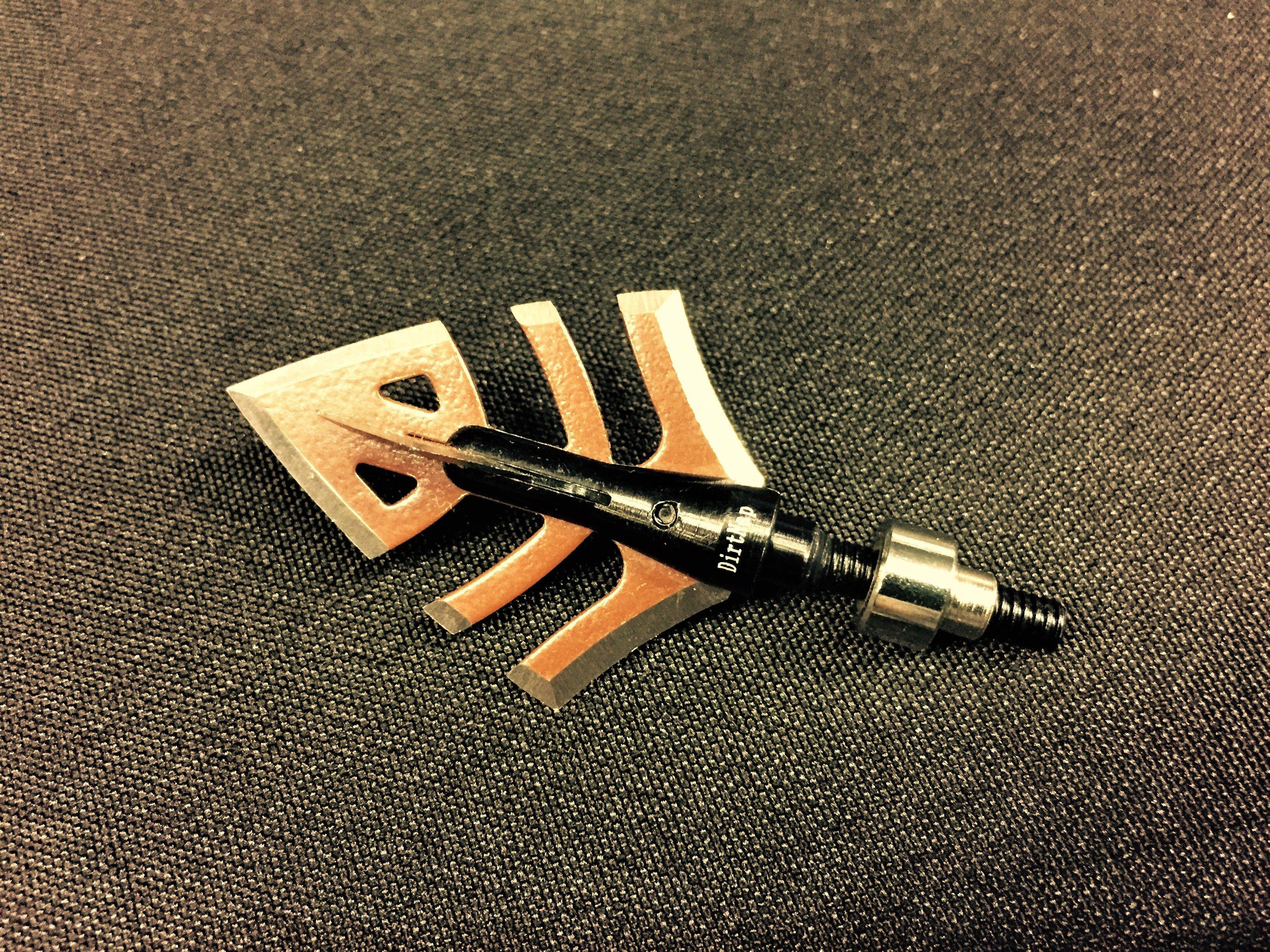 The DirtNap Shred Head
DirtNap's Tom Addleman filled me in during my visit to his booth.
"The 'Shred Head' is a four-blade, turkey-specific broadhead designed with shock penetration in mind for both head or body shots on birds."
Killing a turkey with a shotgun load is tough enough. Doing it with a bow and specific broadhead is even tougher.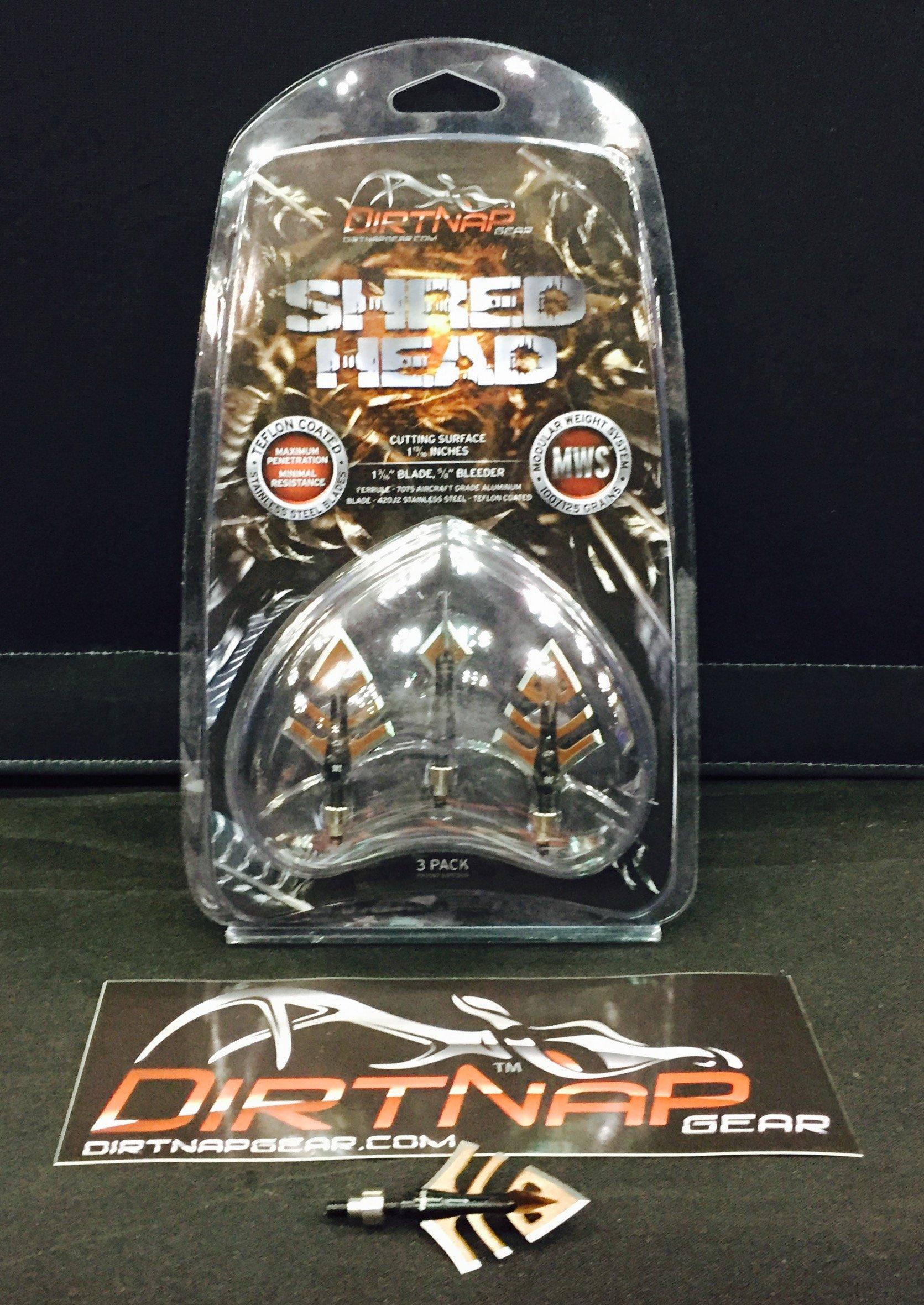 Like turkeys.
And, so, you hardcore turkey bowhunters probably want those specifics, so here they are:
Blade thickness: .051 inch.
Cutting surface: 1 13/16 inches (1 3/16 blade, 5/8 inch bleeder).
Ferrule: 7075 aircraft-grade aluminum.
Blade: 420J2 Teflon-coated stainless steel.
All DirtNap broadheads feature the company's patented M.W.S. (modular weight system) which allows the head to be shot as 100 or 125 grains.
Even the packaging is pretty cool. Go here for more on DirtNap broadheads.
Bonus Read: New Broadheads at the 2017 ATA Show.
Go here for more Realtree turkey hunting, and follow us on Facebook.