Check out these Father's Day gift ideas for turkey hunters (and others).
For some turkey hunters, the risks of elaborate sighting systems outweigh the rewards. Others would never chase a spring gobbler or fall turkey without them. If your Father's Day sportsman is the latter guy, check out these options:
Bushnell Trophy Red Dots, the Weaver Micro Dot Sight, Trijicon RMR, and the Snap Shot might be a match. Does he use modern turkey shotgun sighting systems? Best to ask his hunting buds if that's the case (you might already know if you chase turkeys with him). Do they think he'd like to try one? Best to see, but it's worth investigating. Then again you might just find out he wants to stick with bead sights. If so, there's plenty of other gear out there for your guy on Father's Day.
When the topic of essential gear comes up, I'm always first to volunteer a sure buzzkill: socks. After the laughter subsides, my glowing testimonials of all the socks I've tried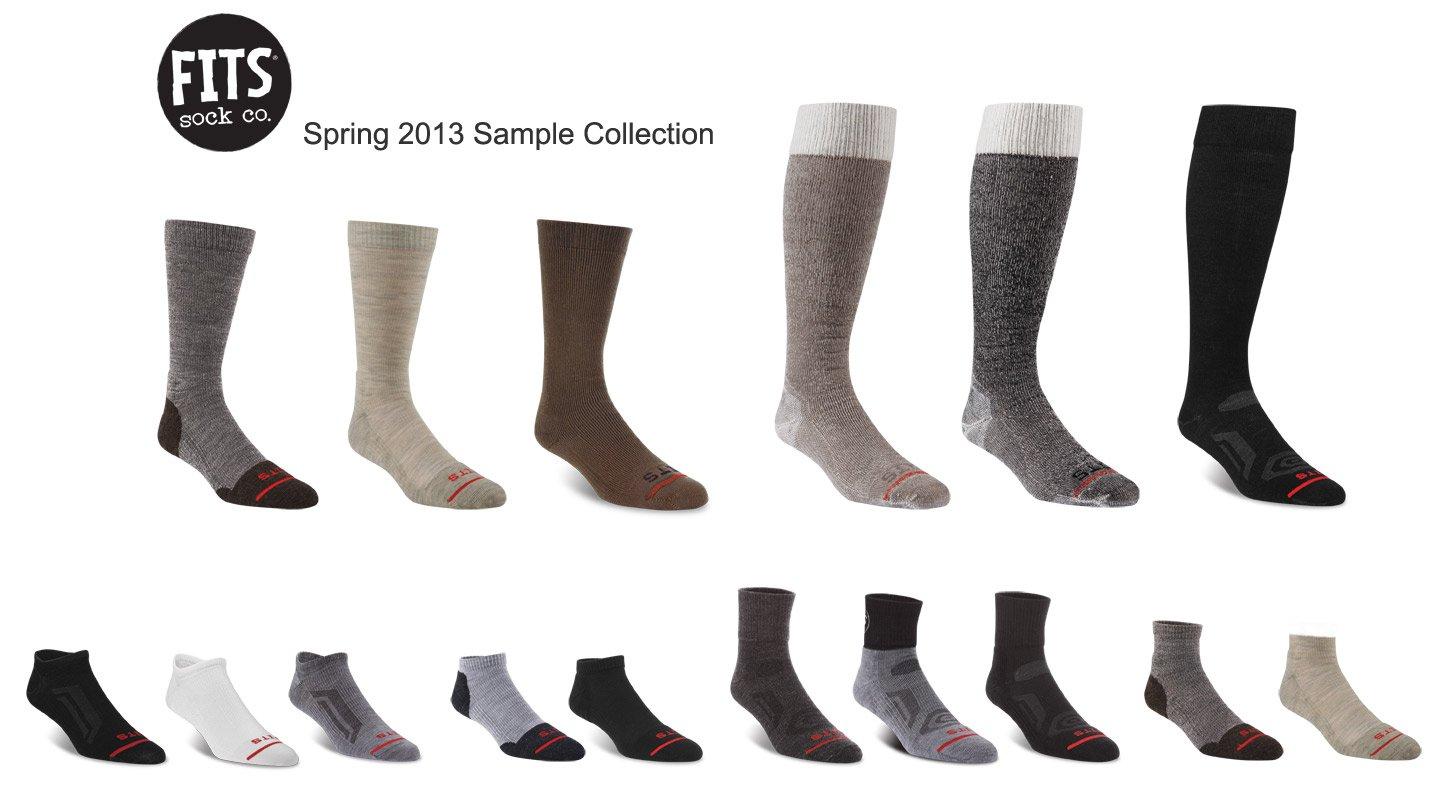 in the field follows. You see, I'm sort of a sock sampler and have been since my youth of sloppy, sagging woolen foot warmth. This season I wore FITS Socks around the country in snow, sleet, hail, heavy rain, "The Perfect Storm" winds and, well, you name it. Never did I moan about cold feet. Seriously. I particularly appreciated the over-the-calf construction of the Tracker, especially when paired with my 18-inch rubber boots (a.k.a. "Alabama tennis shoes").
Socks? Nope, not glamorous, but pretty essential.
Is your outdoorsman always on the go and in need of a quick snack? This past three months of turkey season (we made our last yelps last Saturday on June 1 in Maine) I carried PROBAR meal bars in my turkey vest. Yeah, I know: jerky, it ain't. But they pack more good stuff into one bar than your local diner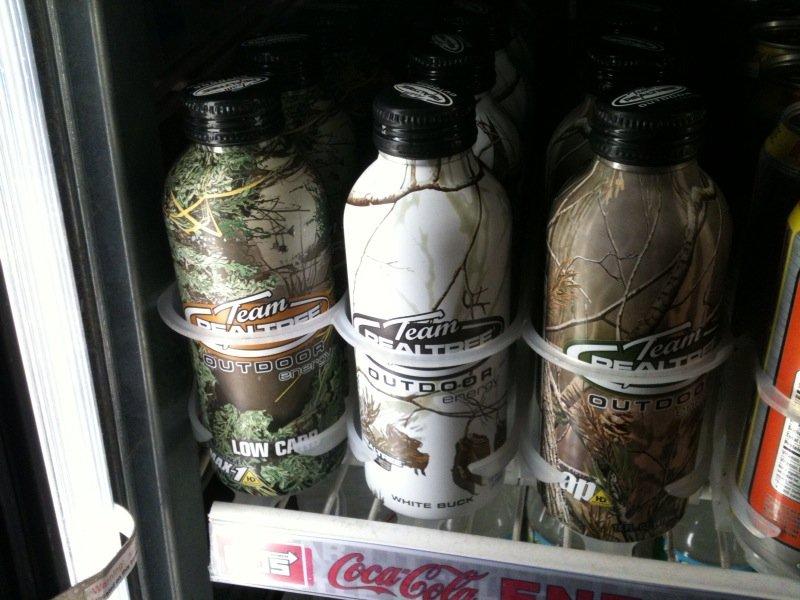 does their big boy sampler plate of bacon, hash browns, eggs and grits (and you can't slip that into a pocket). This stuff is sort of a cross between your morning bowl of oatmeal, a candy bar, some of grandma's cookies, and a healthy dose of all those desirables ol' Phil Robertson might call "yuppified," but hey. I kept some 12-packs nearby for each morning and just grabbed one on the way out in the pre-dawn. This isn't to say I didn't order up a big plate of biscuits and gravy for my midday "breakfast" from Maine to Nebraska. They go well with Team Realtree Outdoor Energy drinks too. I know, not much of a gift, but cases make a summertime statement.
How about a hunting blind?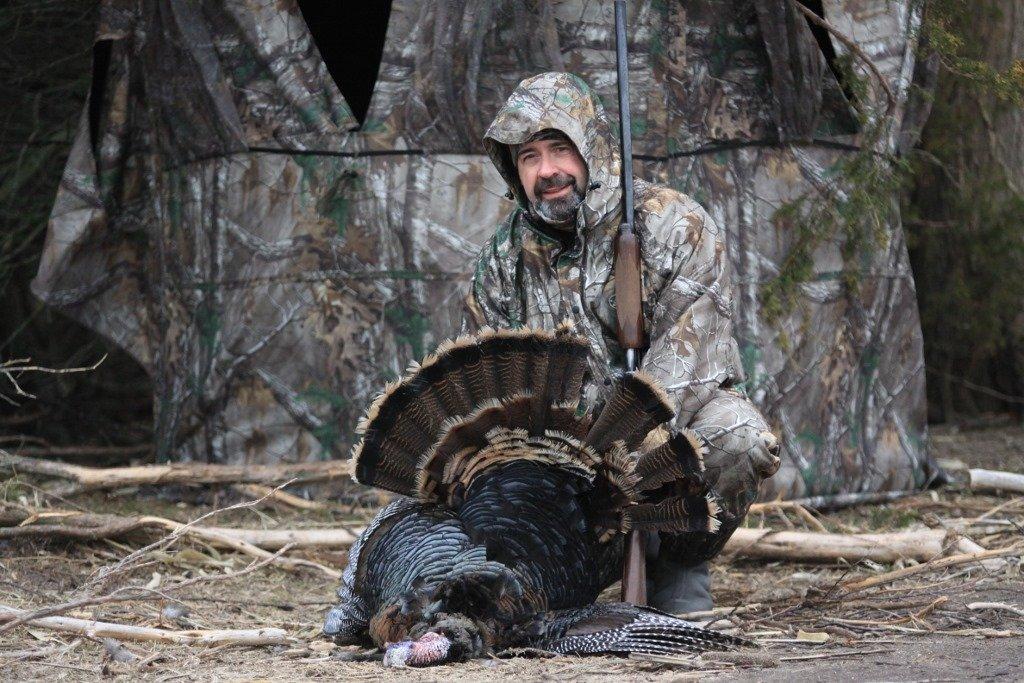 Before this year, I'd spent time in a precious few. As a run-and-gun sort, hauling one along is just that much more weight to carry. And what if that hot gobbler is on the top of a 1,500-foot ridge? And what if I kill him? You get the idea. Well this season was different (refer to the socks section of this post). The weather, as unruly as it was, basically forced my hand and put me in a chair watching fields (Nebraska and Wyoming in particular). It was either this or face-down hypothermic conditions that lasted well into mid-May. Call me soft, but I won't try to out-do what I said about the Browning Phantom blind here back in April. Trust that I now have one and will use it again (old dog, new tricks). If your guy is a turkey hunter, and chases whitetails, this one is a worthy investment. He won't even know what it is when you present it gift-wrapped. It packs up tightly and is just as easy to carry and set up in the field.
Is your turkey hunter a reader? E-books, plus classic Tom Kelly print and audio titles are some options.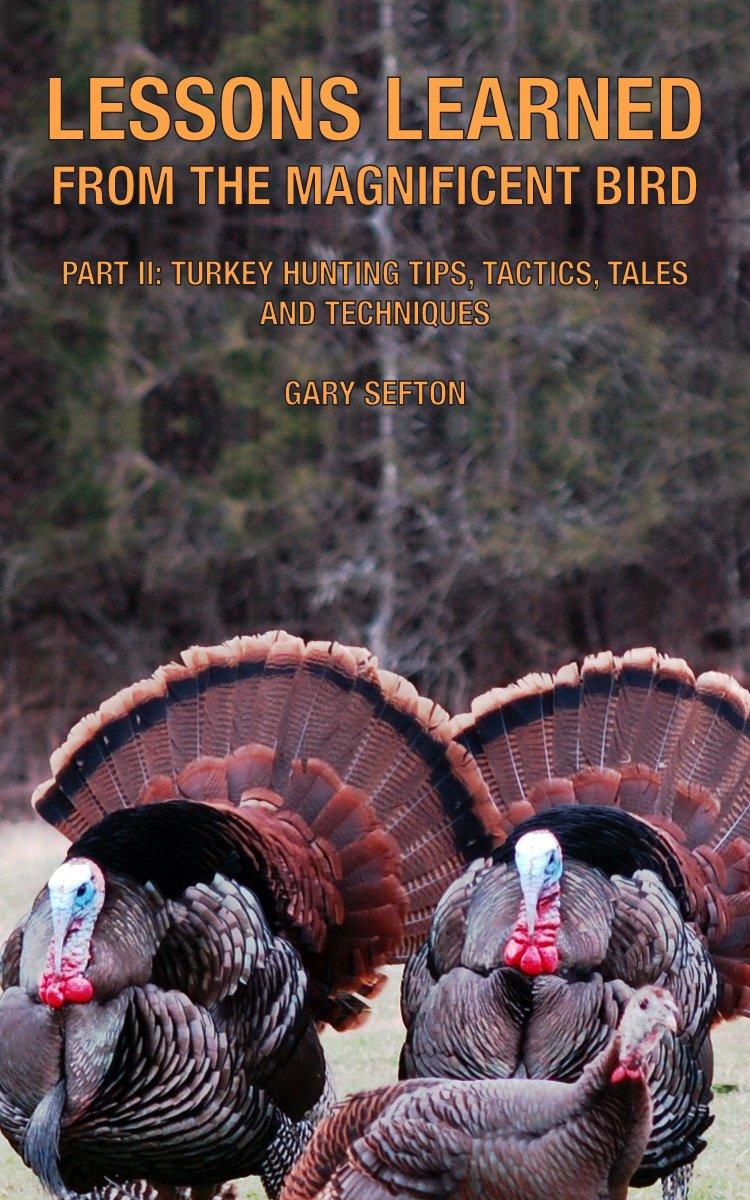 Gary Sefton's Lessons Learned from the Magnificent Bird, Part 1 and Part 2 are Kindle Editions. Sefton is one of the true turkey legends, as soft-spoken as he is country-boy funny. His knowledge of the wild turkey is far-reaching. He's been there and done that. It's our fortune he's finally shared his insights with us.
Wirelessly delivered, these e-books have the rough-cut feel of a guy you might share turkey camp with, as I've had the pleasure over the years. Hunting bud? You bet. Shameless endorsement? Call it what you want. But read these editions too. You'll encounter some anecdotes about other turkey legends along the way, too. Pressed for gift-buying time? You can load these books in roughly a minute.
Then there's all this other Realtree merchandise to consider.
What's on my Father's Day list for June 16? Time with my wife and daughter, plus a phone call to my own dad. After three months of spring turkey hunting it's time to catch up a little.
Steve Hickoff is Realtree's turkey hunting editor and blogger.