Gear Review: Browning Wasatch Soft Shell Jacket and Pant
I need pockets, lots of 'em. The Browning Wasatch Soft Shell Jacket has three: a zippered chest pocket for a cell phone (mandatory), and the handwarmer pockets also zip up. Knit 3-layer polyester, in Realtree® Xtra Camouflage, it's breathable, water resistant, windproof. And quiet. Cuffs are adjustable. The zip-up collar keeps the chill off. Browning lists activity uses as big game, predator and turkey. MSRP: $123.00-$138.00. But wait, there's more . . .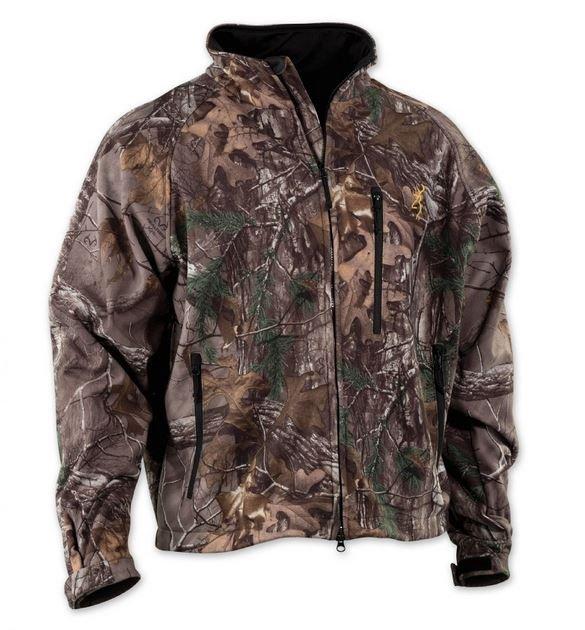 Hunting Maine's fall flocks this week, in spitting rain and autumn's chill, I threw on the jacket and wore the Browning Wasatch Soft Shell Pant, too.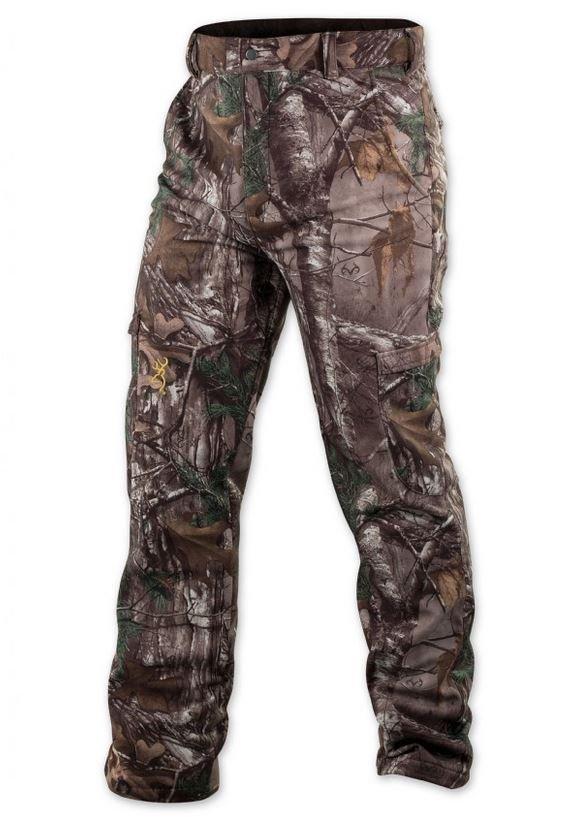 Like the jacket, it has pockets - a half-dozen actually. No complaints on that score. Same material; a perfect match, really. Two front pant pockets, two rear zippered options, and two more zippered cargo pockets assure I've a place to put my stuff (wallet with licenses/permits, truck keys, you name it), and that it'll stay there. MSRP is the same as the jacket.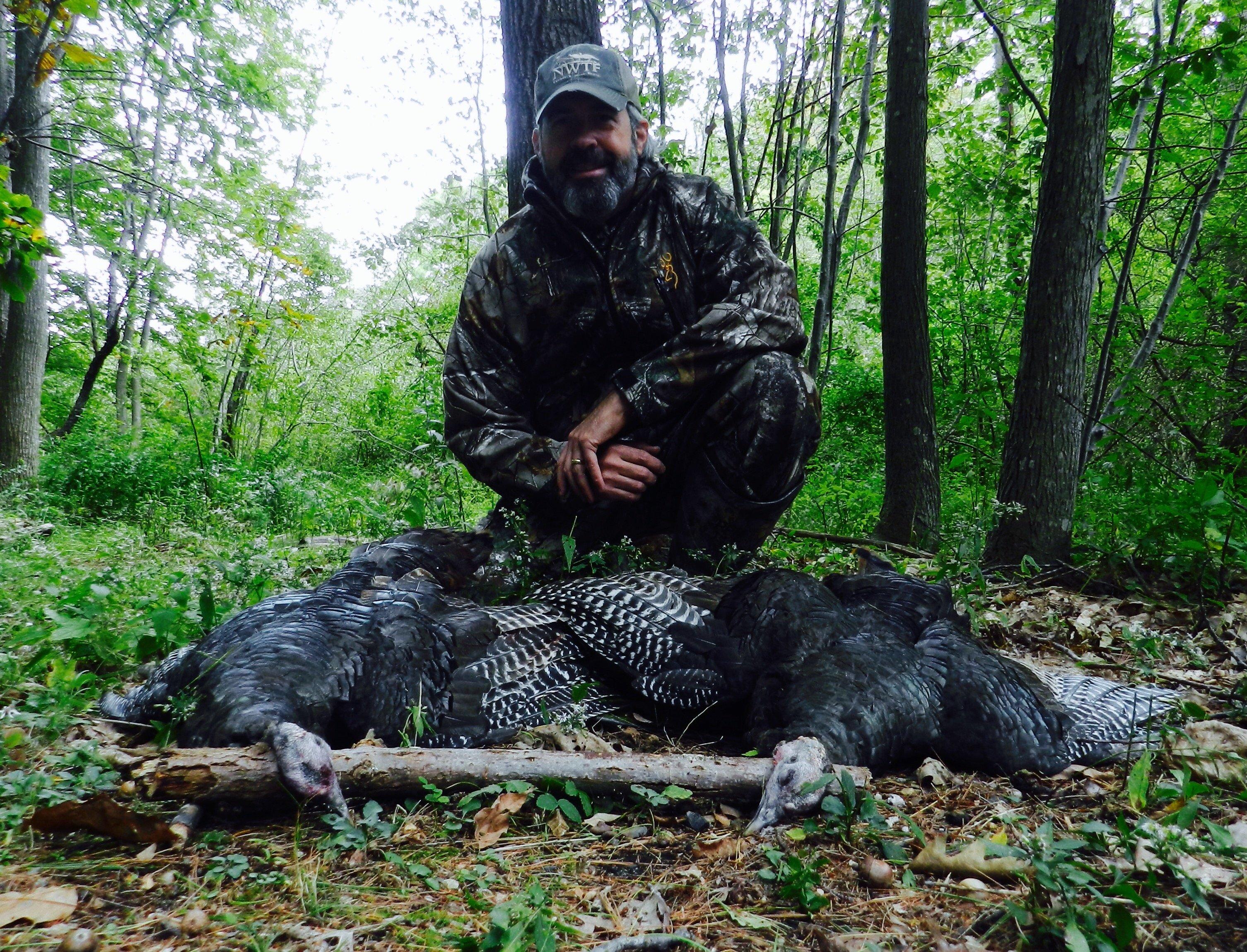 On the walk in to hunt this week, I folded up the jacket, and stuffed it in my turkey vest to keep from getting too warm (yes, even more pockets). On the way out - on the second day of the 2015 Maine fall turkey season, tags now filled - I carried one young gobbler on my back, and the other on my shoulder.
Trust I'll wear this jacket and pants combo the rest of this fall season and beyond (four more states on the schedule).
Up next, New Hampshire fall turkeys, Oct. 12.
> Go here for the Realtree Guide to Fall Turkey Hunting.
Steve Hickoff is Realtree's turkey hunting editor.