The Full Report on Kentucky's Turkey Hunting Season
The news on Kentucky's spring turkey season from Kevin Kelly of the Kentucky Department of Fish & Wildlife Resources is great. His full report follows: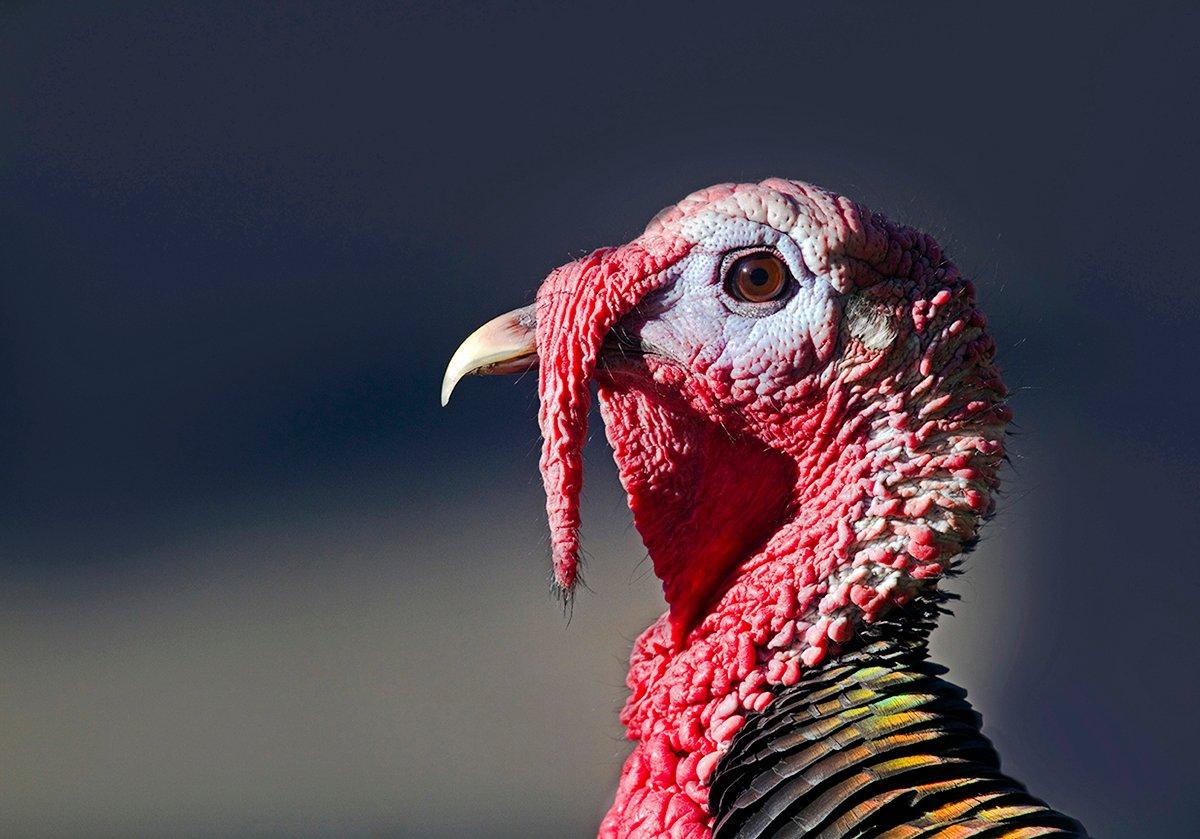 Turkey hunters in Kentucky encountered wind, rain and wild temperature swings this past spring season but did not let factors out of their control keep them from posting impressive results.

The 2017 youth-only and general seasons produced a total harvest of 33,061 turkeys - a 6.5 percent increase over 2016 and the third highest on record for the state.

"We were expecting a pretty good harvest this spring because we had decent hatches in 2014 and in 2015," said Zak Danks, wild turkey program coordinator with the Kentucky Department of Fish and Wildlife Resources. "We knew this would provide a bunch of 2- to 3-year-old gobblers for hunters to pursue. But seeing this spring's big harvest was welcome news, and it's a testament to the skill and passion of Kentucky hunters."

Wild turkeys are found across the state thanks to an extensive restoration effort conducted from 1978-1997, and the spring turkey harvest has ballooned since hunters took 13,505 birds in the first modern day, statewide season in 1996.

The spring harvest has held steady since hunters bagged a record 36,097 birds in 2010 with an average of 31,814 birds taken in the seven seasons since 2010. By comparison, the average spring harvest in the seven seasons before 2010 was 26,982.

"Judging by our recent spring harvest totals, turkey populations are strong across the state," Danks said. "I attribute this to our sound season timing and bag limit."

Most counties show stable to increasing harvest totals while some have declined over the past five years. Danks believes any declines are due in part to a natural correction after high population years fueled by excellent poult production.

Brood production has leveled off over the past decade, which Danks interprets as a sign the population is stabilizing with the habitat's carrying capacity. Carrying capacity is the number of animals the habitat can support and it can vary from year to year based on a variety of factors.

"Some states have seen population and harvest declines, so we want to be cautious and not put extra pressure on the population right now," Danks said. "We are seeing pockets of counties with declining harvest, and several factors are probably impacting populations. Foremost is brood production and recruitment of young birds into the population during summer and fall.

"Weather and predators impact the hatch from year to year, but having enough nesting and brood-rearing habitat provides a strong buffer. We have biologists across the state who can help private landowners improve turkey habitat at the local level, so contact them for options. But, again, our turkey population appears in good shape and we want to keep it that way."

The top five counties by total spring harvest in 2017 were Muhlenberg (682), Logan (663), Pulaski (610), Hart (606) and Ohio (556). When comparing the number of turkeys harvested per square mile in a county, Pendleton County was first in the state (1.76) followed by Campbell (1.56) and Bracken (1.53).

Kentucky ranks among the top among surrounding states in birds taken per square mile.

The final tally for the 2017 spring season was impressive considering the uneven weather encountered by hunters.

Average temperatures in April across Kentucky were among the warmest on record while most of the state was wetter than average.

The two-day youth season opened to below-normal temperatures and ended buffeted by wind. While the youth season harvest finished down 9 percent, it remains within 2 percent of the five-year average of 1,728 turkeys.
The 23-day general season opened on Easter weekend in April and closed May 7. Opening day weather was close to ideal but rain affected parts of the state that Sunday. Nevertheless, hunters posted the third highest opening weekend harvest behind 2010 and 2012. The 20,975 turkeys taken over the season's final 21 days were a 4.9 percent increase over the previous year.

"This spring was just fantastic," Danks said. "Now let's cross our fingers for good weather over the next few weeks to help those broods survive and thrive. Let's work to provide good habitat, too. Then let's chase them again come fall."
Bonus Photo Gallery: Scenes from Turkey Hunting Camp
Go here for more Realtree turkey hunting. Follow us on Facebook.