Realtree Footwear for Your Next Hunt
Fall turkey hunters cover a lot of ground trying to find autumn flocks. To do that, you need serious foot support from your hunting boots.
Truth is, I'm a boot hoarder. I keep them for years and years, even as soles wear down and seams pop. Laces fray and I replace them. As a multi-situation, traveling turkey hunter, and one who truly overdoes the "failure to prepare is preparing to fail" bit, I've got old boots stashed in the truck. I patch 18-inch rubber boots, chest waders and do my best to never throw them away too soon. But yeah . . .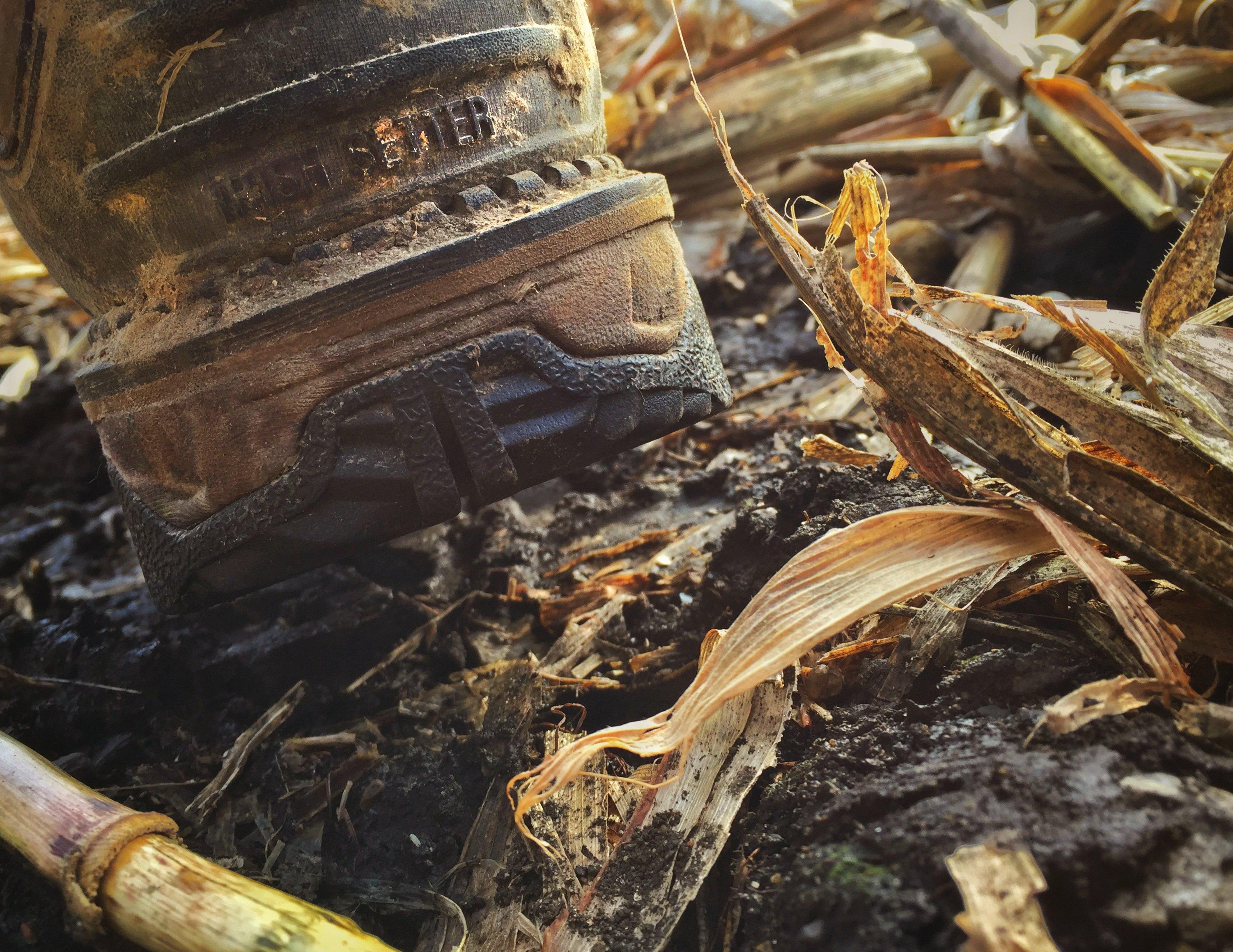 I really love getting a new pair or two every season.
This fall I'm turkey hunting with several boots included in this photo essay. But these models aren't just for walking long and far for autumn birds; these options are great for deer hunting. And small game. And predator hunting. Shooting sports. Lace 'em up when field hunting waterfowl too. Wear them for whatever you do outdoors, even fishing, hiking and camping.
So please take a look at this click-through blog gallery and see if any of these Irish Setter hunting boots are right for you.
Go here for more Realtree turkey hunting. Follow us on Facebook.
Editor's note: This blog post was first published Oct. 8, 2016.