Realtree Turkey Recipe Contest Winner
Summer is outdoor grilling time. If you have some wild turkey breast in the freezer, this recipe might be for you. Congratulations to Chris Johnsrud (a.k.a. hunt2live), the Realtree turkey recipe contest winner. Here's his entry: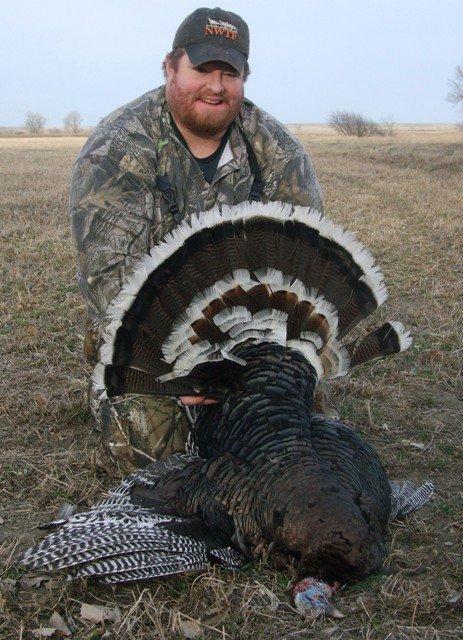 "Turkey Breast with Huckleberry Glaze"
This is my all-time favorite recipe. I really enjoy keeping a turkey in the freezer until the huckleberries are ripe here in Montana.
Glaze:
1 (12-ounce) bag fresh huckleberries (frozen will work too)
1/3 cup chopped ginger
2 teaspoons orange zest
1 cup sugar
1/4 cup orange juice
1 1/4 cups water
1/4 cup orange-flavored liqueur (recommended: Grand Marnier)
I like to marinate the breast in the glaze overnight. I then wrap the meat in tin foil and place packets on the grill, cooking with indirect heat until they are almost done.
I then remove the breasts from the packets and place directly on the grill to finish cooking while applying more of the glaze.
I usually serve this with rice or mashed potatoes. It makes for a great Sunday meal!
Thanks to the good folks over at Camp Chef who judged the contest and provided the prize, an 18-inch Camp Chef Smoke Vault.