C
6,000
Wild Turkey Population
Easterns
Turkey Subspecies
Not available
Number of Licenses Sold Annually
$39.50
Cost of Resident License and Permit
$199.50
Cost of Non-Resident License and Permit
Some brief history. In 1984, turkeys were first released in Delaware, with an initial planting of 34 Easterns originating from Pennsylvania, New Jersey and Vermont. Subsequent stockings throughout the 1990s, along with 33 additional birds in 2002 from South Carolina and Virginia, have helped increase the state's overall population.
A limited spring hunting season was first offered in 1991, just seven years after the first trap-and-transfer effort. The state's turkey population is currently estimated at about 6,000 birds. Hunters took 567 turkeys during 2022. 
Public land access is limited but satisfactory if you can find it. And there's a lottery process for public-land tags. Also, first-time turkey hunters in Delaware are required by law to attend and complete an agency-sponsored turkey hunting safety class. That's tricky for traveling turkey hunters from afar, but doable. Hunters choosing to hunt public or private lands must complete the safety course before applying for their prospective hunt.
It's also important to note for traveling hunters: no Sunday hunting is permitted for turkeys.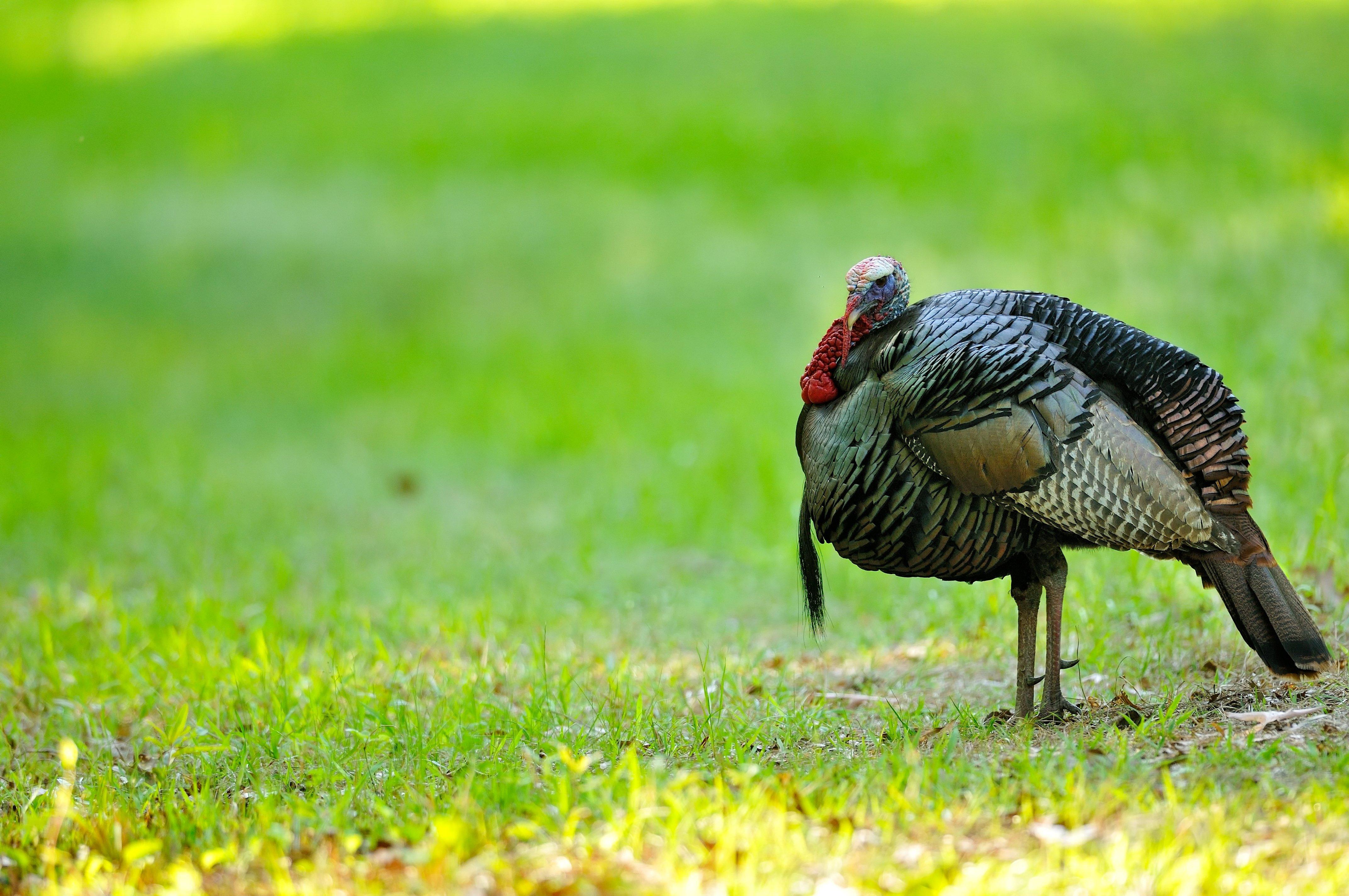 Go here for more Realtree turkey hunting.