C
35,000
Wild Turkey Population
Easterns
Turkey Subspecies
18,200
Number of Licenses Sold Annually
$39.50
Hunting license, $29.50; turkey permit, $10
Cost of Resident License and Permit
$116.50
Big game license, $101.50; turkey permit, $15
Cost of Non-Resident License and Permit
Massachusetts owns 195,000 acres of fish and wildlife habitat, including 147 wildlife management areas. 
Western Massachusetts, more rural and rugged country than to the east, is typically the region many Bay State turkey hunters target. That said, birds can be found throughout the state, including urban strongholds.
Hunters took about 2,800 turkeys during spring 2022. Top Bay State counties for registering turkeys typically include Berkshire, Franklin, Plymouth and Worcester.
To hunt legally, an official safety sticker, which comes with the turkey permit, must be placed on your gun so it's visible when sighting down the barrel. Lose one? Contact the Massachusetts Division of Fisheries and Wildlife for a replacement.
Also, shooting hours run from a half-hour before sunrise until noon in spring, which might seem unusual to visiting hunters who live in states where it's open all day.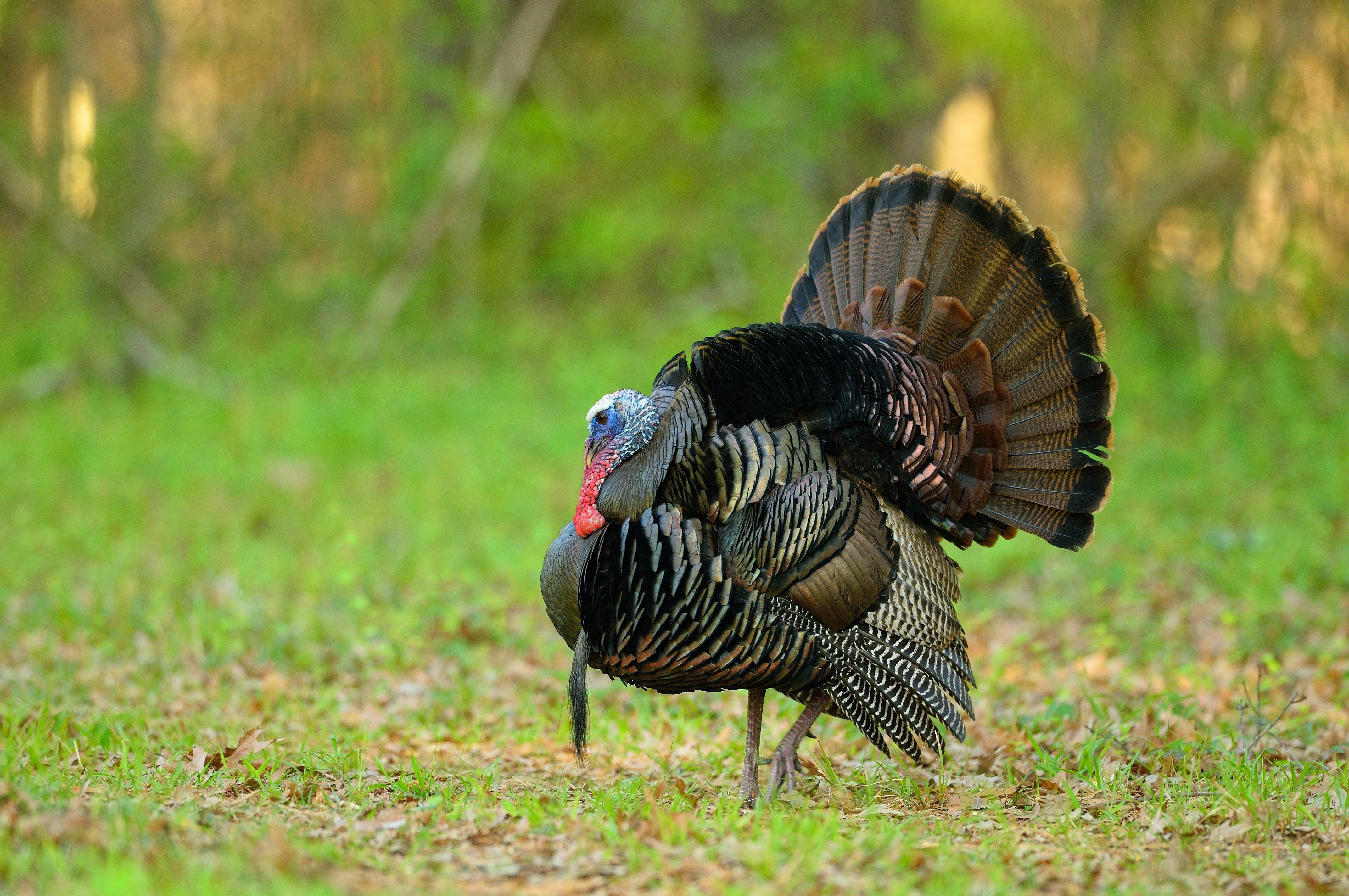 Go here for more Realtree turkey hunting.