Haven't tagged your buck yet? No worries, because things are just now getting good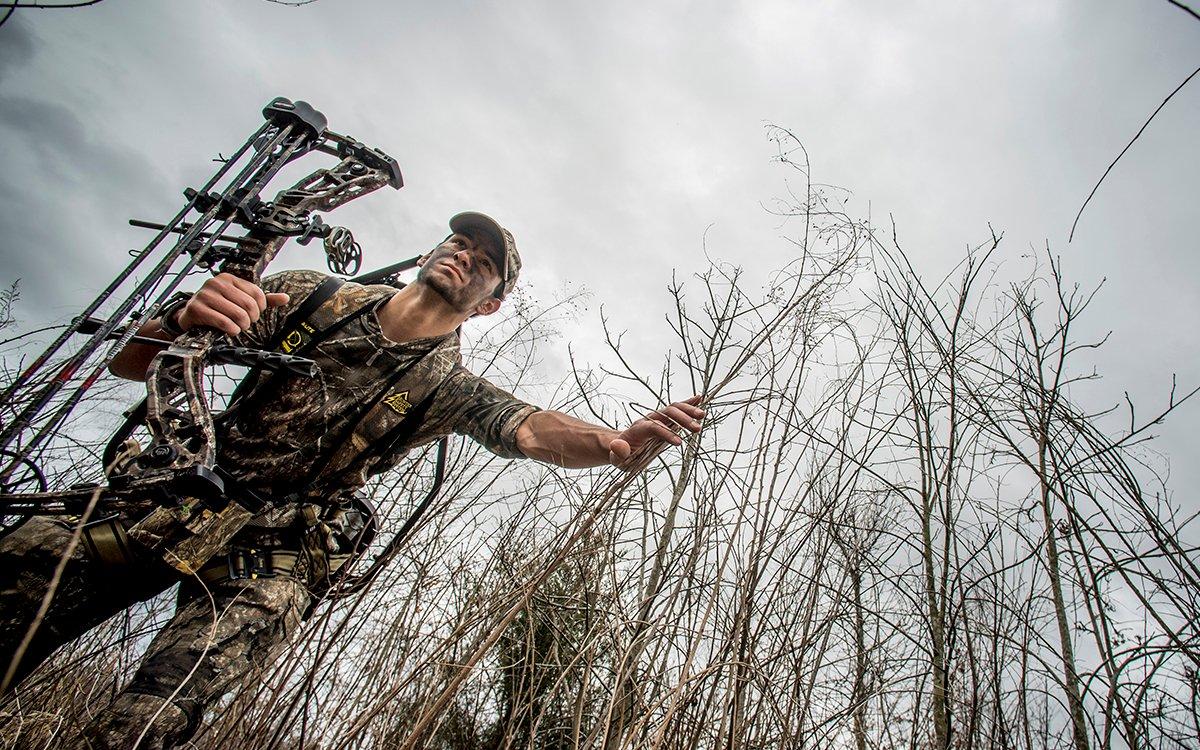 Historical rut curves assembled by whitetail biologists over decades show that while bucks have been sign-posting for weeks now in the early fall, they really crank up their scraping around October 20. Data also show that in central and northern states, 5 to 7 percent of a herd's does are bred by bucks on October 21, give or take a few days.
As the totality of the rut goes, that's not a lot of breeding as compared to later in November. But good things happen when bucks start to lose their minds, rip more scrapes and prowl with fervor for the first estrus does of the year. The more and longer big deer are on their feet each day, the better your chances of seeing and sticking one.
Plus, this season I predict the late October hunting will be better than most years, and here's why.
(Don't Miss: Here's Where Pressured Bucks Spend the Most Time)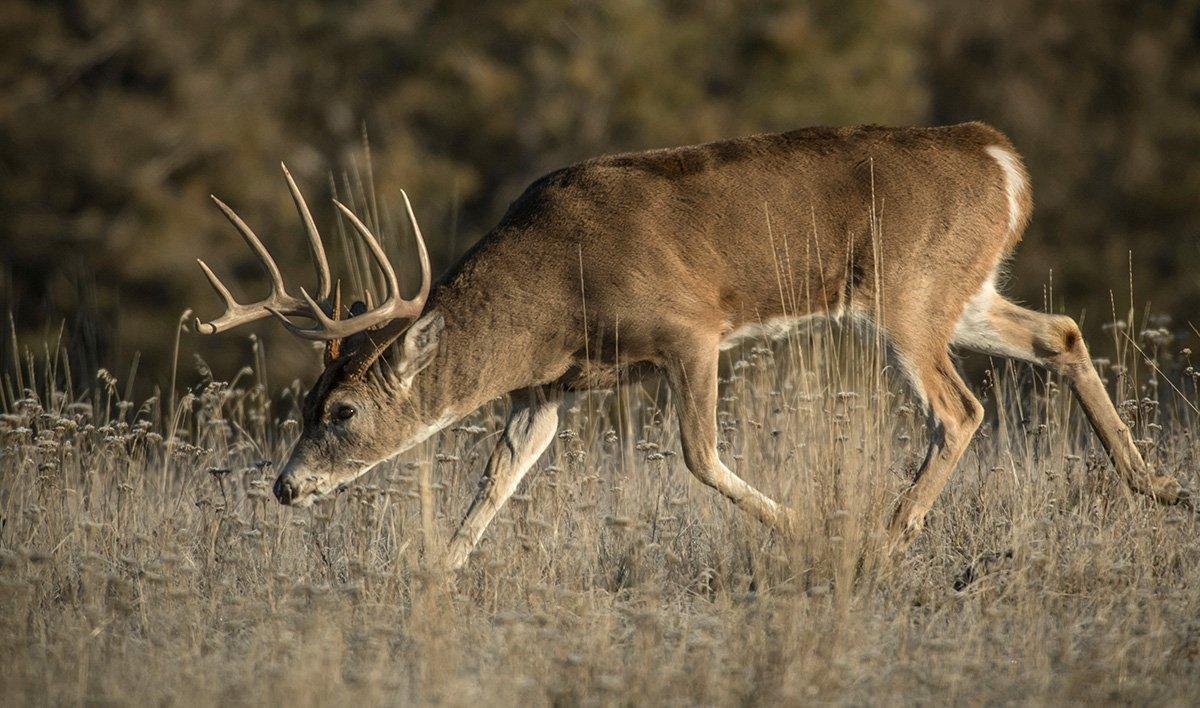 For many years the late, great whitetail expert Charles Alsheimer produced an annual report with predictions on how deer would rut each fall based largely on the illumination of the moon. According to Charlie, in a year like 2021 when you have a full moon October 20 and another one November 19, conditions are set for a flurry of early rut activity.
Alsheimer's theory was that a good number of does will cue off the bright moon in mid-October and come into early estrus, while the remaining does will come into heat around the next full moon later in November. In a moon year like this, late October you get a pop in the rut, and then around Thanksgiving week you get another pop in the rut, Alsheimer said.
I have tracked Charlie's theory over the years, and find it to be generally spot on, though weather can play a factor. Excessive heat and humidity can kill October deer movement. On the other hand, if temperatures are seasonably cool in your area, and especially if you get a major cold front roll through, the third week of October could be one of the best times to bowhunt this season.
(Buy Alert: EZ Bow Sling)
I note the moon will be setting, or falling below the horizon, in the morning hours of October 19 through the 26th. I believe that moonset, combined with the 100% to 76% illumination of the full moon on and after October 20, will have some mature bucks on their feet. If it's cold, the morning hunting should be better than usual for October. But afternoon sits around food sources will likely be your best bet. Be posted on stand no later than 2 p.m., because I predict deer will move early those days.
I know many of you typically take off work to hunt for a week in November, but October 19 through the waning gibbous moon on the 27th wouldn't be a bad time to try this season. As a bonus, you'll hunt a couple weeks before all those other people hit the woods to hunt the rut. Beating that pressure, especially when you hunt public dirt, is always a good thing. Good luck.
Check out Hanback's interview on October bowhunting on the Realtree Outpost Podcast:
(Don't Miss: 3 Top States for DIY Big Buck Hunters)