The deer rut is weeks away in most of the region, but there are still pockets of action for blacktails on the California Coast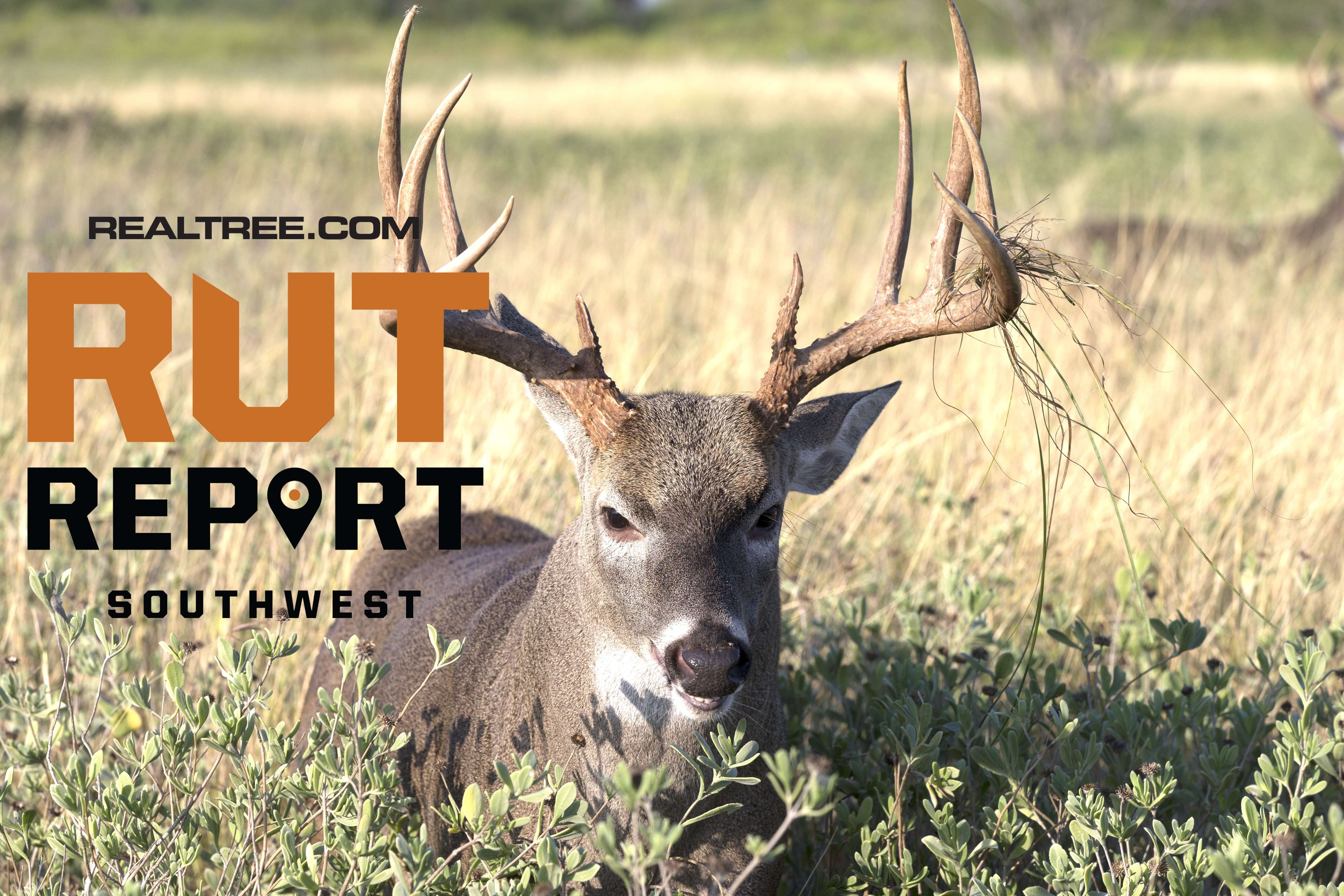 Now that we're half way through October, the elk rut is winding down and I am starting to get anxious for deer to start rutting. I am interested to see if the mule deer rut cycle will be status quo or if it will fall later than normal. I've never been able to pinpoint the deer rut based off elk timing, but the overall consensus from New Mexico, Arizona, and most of Utah was that the elk rut was late, and not very pronounced. Most of the best rut action I've heard about this fall has been in October. According to history this seems late, but I've noticed a trend over the last few years where October elk rut seems to be normalizing. I spoke briefly this morning (October 13) with Chris Guikema from Compass West Outfitters. He is one of my go-to guys in New Mexico, and he said elk are still going strong in pockets with big bulls roaming around for any remaining cows in estrus.
In Colorado, there's been a tale of two elk ruts. The action was fantastic for me, but dead for others. The bulls are still bugling in northwest Colorado, which is not uncommon for this area, but breeding has continued longer than normal. Our 2022/2023 winter here was the worst in 70 years. We had snow on the ground into May and the wildlife didn't really get healthy until June or July. The mule deer rut came later than expected in 2022 for much of the Southwest. In Colorado I saw does being bred in December, which caused fawns to be born later than we're used to. These are all things that theoretically could push the rut later. Time will tell.
I'm noticing mule deer starting to travel and group up in areas, but we're a long way from any real rut activity still. In some places, like southern New Mexico and southern Arizona, the deer are just now coming out of velvet. The only real deer rut happening in the Southwest region are A zone Blacktails. The A zone rut is very regional. There are pockets of deer that are completely done, while 10 miles away the deer are in full rut and or even just starting in some cases. I believe the last week of season in California's A zone will yield some of the best rut activity and some big deer will fall, if you're among the lucky few to have one of these late-season tags.
Unrelated to deer, if you're lucky enough to have a Barbary sheep tag in New Mexico or west Texas, they are in full rut right now. Barbery sheep, or Aoudad as they are called. are incredibly difficult and fun to hunt. Most Aoudad hunts seem to be conducted in the winter and early spring, but I dream of one day finding time in the fall to hunt them while the rut is on.
Don't Miss: HOW FAR DID THAT BUCK TRAVEL?
Day Activity

Rubbing

Scraping

Fighting

Seeking

Chasing

Breeding