What Rut Activity Are You Seeing?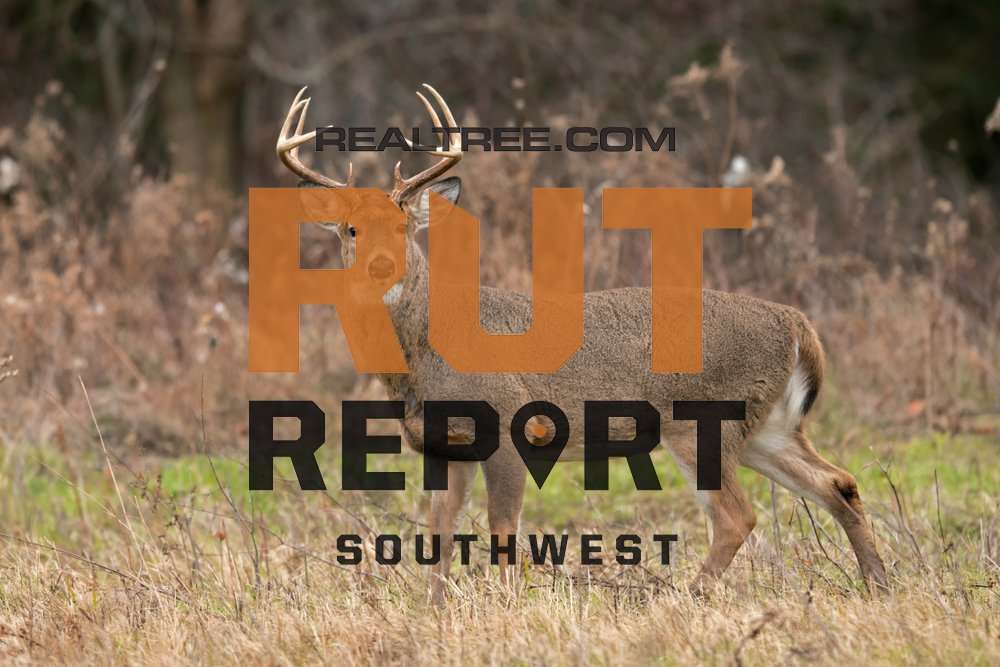 While bowhunters have more than a week to continue bowhunting the challenging Coues whitetail and ghostly desert mule deer, all indications show that the rut is winding down quickly in southeastern Arizona deer strongholds. There will no doubt continue to be isolated pockets of aggressive rutting activity, with some small amount of trickle rutting occurring through season's end, though the big festivities are finished for the year.
Bowhunters looking to fill tags should continue glassing studiously, as cool weather will encourage continued daytime movement. On cold mornings, gain a commanding vantage point before good light arrives and concentrate glassing efforts along ridge points and high ridge-lines where the first warming rays of sunshine appear with sunrise. These are the places you will detect the first Coues movement of day. As days warm, deer will generally retreat to thicker canyon heads or vegetated benches.
If daytime temperatures reach 55- to 60-plus degrees, make a point to guard waterholes, as deer will quickly grow thirsty, especially those still engaged in rutting activity and running hard. These deer might arrive at any hour throughout the day, so settle in for an all-day sit when possible. It is common for bucks to follow does into watering sites as well.
Officially, Texas, even the southern region, is now closed to buck shooting for the season. The only trophy hunting available now will be on large ranches registered with Texas Parks & Wildlife for special game-management status. Hunters may also pursue spikes and does for a few more days in specified counties in the southern region.
For those plying those special game-management properties, expect to see some small amount of rutting activity, particularly in the most southerly portions of the state, or coastal lowlands along the Gulf. Scrapes are still being tended and older fawns of the year trickling into estrous for the first time.
Reliable food sources will likely remain your most steadfast focal points, as even deer still participating in rutting activities have been drawn down by the primary rut and will be looking for a bite to eat. Corn and protein feeders will remain obvious hotspots, but don't overlook oat/wheat cover crops or food plots of clover and other greens.
Don't Miss: 20 Deer Hunting Lies Your Granddaddy Told You
Photo Credit: Shutterstock / Dean Boutton
Are you a deer hunter wanting to learn how to accomplish your goals? Check out our stories, videos and hard-hitting how-to's on deer hunting.
Day Activity

Rubbing

Scraping

Fighting

Seeking

Chasing

Breeding