Once taken as fact, these whitetail myths are now standing between you and deer hunting truth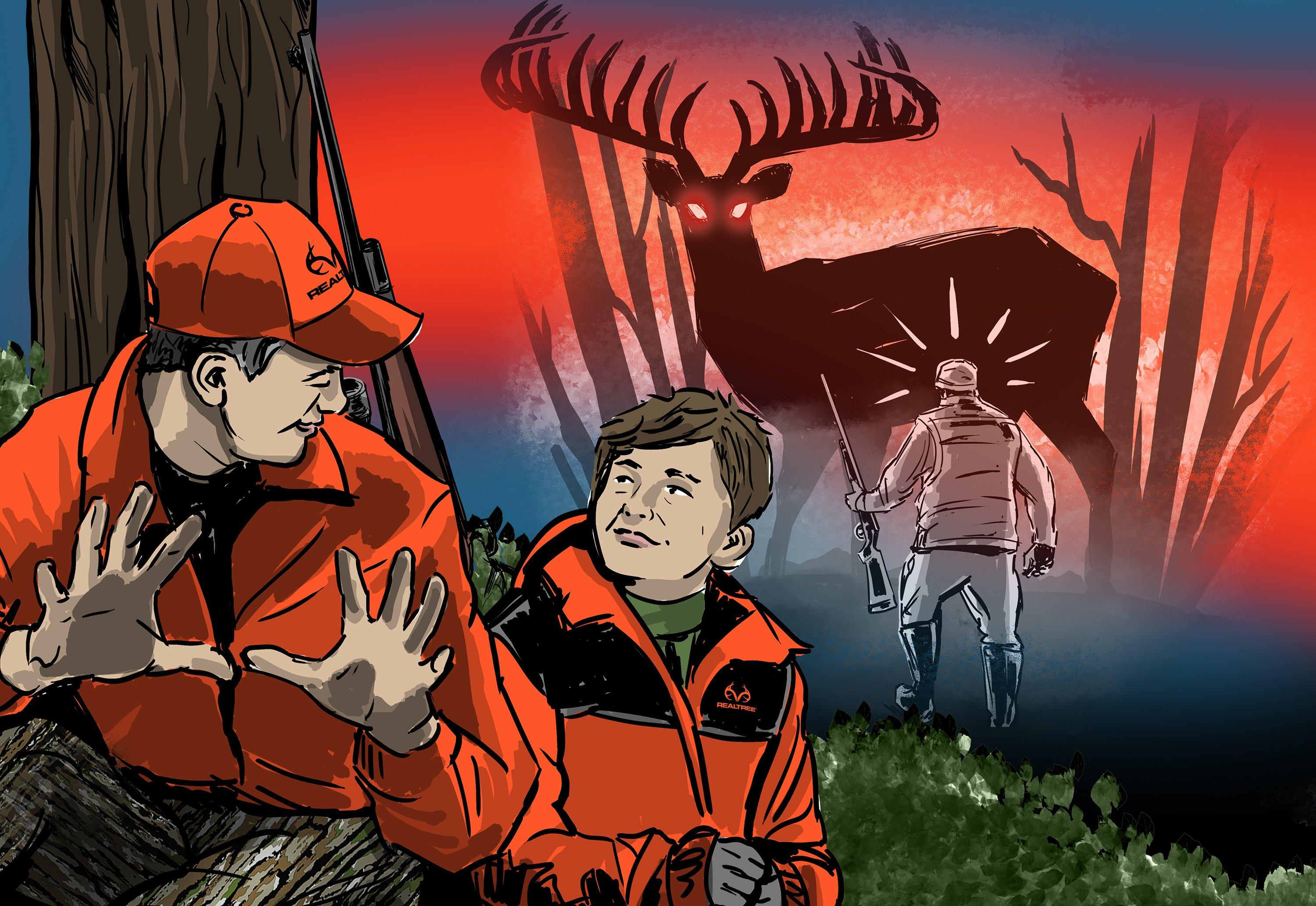 I'm not saying your granddaddy isn't a good deer hunter. Chances are he's killed more bucks with his open-sighted, lever-action .30-30 than all the local youngins hollerin' Smoked him, Pole-axed that joker, or my personal (least) favorite, Just gave that ol' slob a dirt nap combined. And he'll shame a 6.5 Creedmoor carrier quicker than a crummy reality show.
But that doesn't mean everything he told you about deer hunting was true. Fact is, past generations of deer hunters are at least partially responsible for a number of crazy myths that many of today's deer hunters still believe. It's high-time we set that stuff straight. No offense to Granddaddy.
Editor's Note: This gallery was originally published in October of 2017.