Pure Michigan Hunt - the Ultimate Lottery Ticket for a Hunter?
Now in its 4th season, the Pure Michigan Hunt (PMH) offers an opportunity for three winners each to hunt for one bear, one spring turkey, one fall turkey, one antlerless deer, and if the winner is a resident, one elk. All three winners in 2011 tagged bull elk. Also, winners get first pick at a managed waterfowl area during the reserved hunt period.
And … there's more!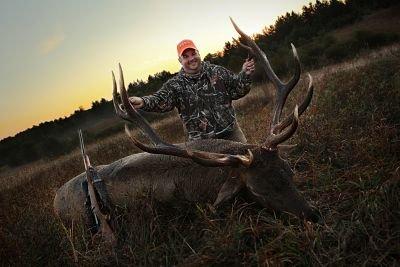 And if that isn't enough, winners also receive prizes - such as a free waterfowl mount (of their bird) from a taxidermist, a Mossberg 500 Waterfowl 12GA camo shotgun, and a Ruger 30.06 rifle - thanks to the generous donations by several businesses and conservation organizations. Some of those names include the National Wild Turkey Federation, Ducks Unlimited, Quality Deer Management Association, Rocky Mountain Elk Foundation, and Safari Club International.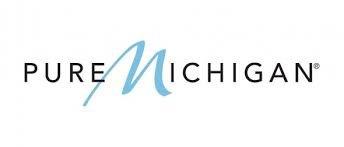 You have to admit, this is a brilliant plan. Already, the state's DNR coffers have been enriched by $350,000 because of the program. And, it is run just like the Lotto. People may apply as many times as they want from March 1 through Dec. 31. The winners will be selected and announced in January. Out-of-state hunters are invited to apply, too. Hunters who are not eligible for an elk license, based on previous success, are still eligible for the rest of the PMH package. Winners do not have to give back preference points or weighted advantages toward other hunts, either. The winning licenses are good for all areas of the state open for that species during appropriate seasons.
Where do I sign up?
You must be at least 10-years old and have completed hunter safety education to apply. It costs $4 per time and you may sign up at all license agent locations or at the DNR's E-license website.
Learn more about Pure Michigan Hunt.