Realtree's Conservation Partner Pheasants Forever Offers Hunting Tips
Pheasants Forever, including its quail conservation division, Quail Forever, is the nation's largest nonprofit organization dedicated to upland habitat conservation. Pheasants Forever and Quail Pheasants Forever has released its 2017 Pheasant Hunting Forecast (see sidebar below), the most comprehensive upland hunting planner in the nation.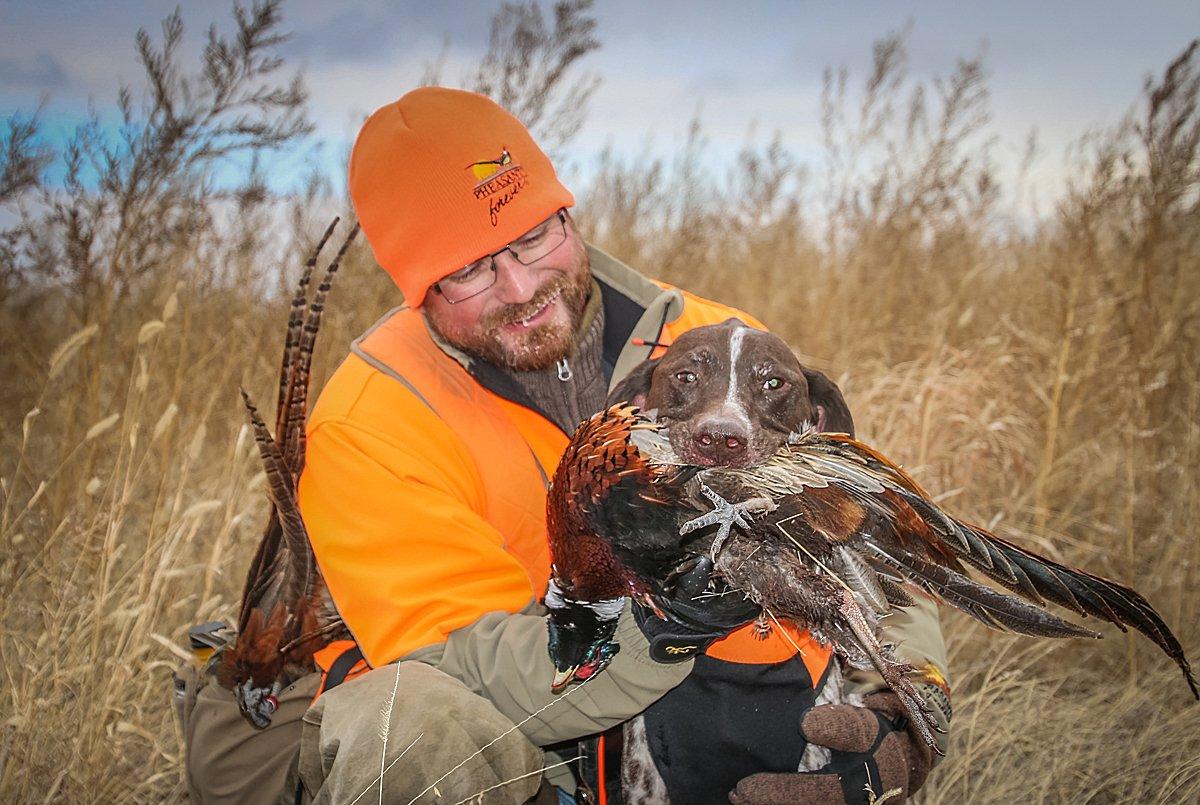 While record snowfalls and a severe drought in 2017 contributed to significant bird population decrease in parts of the Midwest, expanses of the West and Great Plains show exciting signs for the season ahead. Future pheasant hunting prospects will rely heavily on the quantity and quality of grassland habitat available, stressing the importance of the 2018 Farm Bill and the resolve of upland hunters to advocate and contribute to the work of habitat conservation.
Pheasant hunting prospects for 2017 are a mixed bag of good and bad news, offering the traveling bird hunter an expectation of remarkable wingshooting in certain states with a bit of boot leather mileage, intel, and personal grit. On the flip side, Pheasants Forever remains steadfast in its task to help restore grasslands in the Midwestern states - South Dakota, North Dakota and Minnesota - where a perfect storm of extreme weather conditions and the loss of Conservation Reserve Program acreage have led to significant population decreases since last September.
Pheasants Forever, including its quail conservation division, Quail Forever, is the nation's largest nonprofit organization dedicated to upland habitat conservation.
Habitat in the form of diverse grasslands remains the key ingredient in the recipe for producing pheasants over the long-term. Pheasants Forever is working diligently to raise the national cap of the Conservation Reserve Program, from 24 million acres to 40 million acres, to ensure resilience of future pheasant populations. Pheasants Forever members and chapters continue to effect change on the habitat front nationwide with 1.7 million acres impacted over the course of last year, making habitat readily available when Mother Nature is at its worst.
The following is a regional breakdown of Pheasants Forever's 2017 Pheasant Hunting Forecast. View the entire state-by-state outlook here, and begin planning your trips to the golden fields of fall.
Go West, Young Man
Several states west of the Missouri River are offering up pheasants in larger quantities this fall, including Kansas, Colorado, Nebraska, Idaho, Oregon, and the Texas Panhandle. Want more? Each of these states also promises increased opportunities for quail hunting which will be outlined in Quail Forever's 2017 Quail Hunting Forecast in the coming weeks.
Colorado is best known as a sleeper state for pheasant hunting, and 2017 is no exception. Adequate rainfall has contributed to excellent habitat conditions and an overall increase in ringneck abundance for the coming fall. The northeast and southeast corners of the state will provide great opportunities this fall for adding roosters to the game bag.
Kansas continues its comeback in pheasant country since the disastrous drought of 2011 and 2012. With a renowned public access program and strong crowing counts for 2017, Kansas is surely a destination that should be added to the hit list for this fall.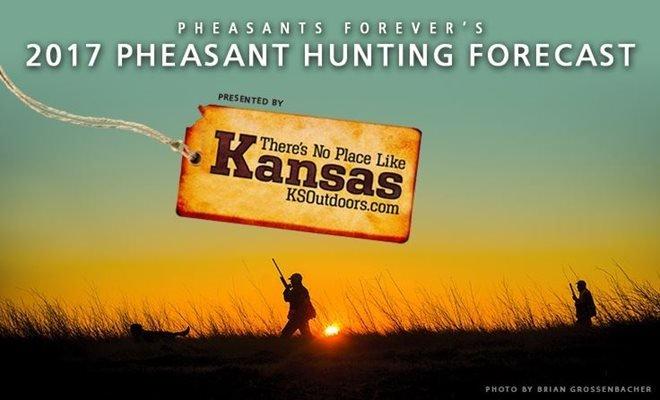 Pheasants Forever's state forecasts here.
Clickable ​map.
More pheasant hunting tips from Pheasants Forever.
Midwest Down, but Not Out
In the upper Midwest, states such as North Dakota and South Dakota witnessed inclement winter weather and a prolonged summer drought that spelled disaster for growing pheasant broods, while Minnesota and Iowa roadside counts showed a decrease in population. Although the news is not favorable, things are not all gloom and doom for hunters:
South Dakota still manages the most robust pheasant population in the world with a preseason population somewhere between 6 to 7 million pheasants. With ample public-access opportunities, blocks of quality habitat will still produce a bumper crop of roosters.
Iowa's roadside count was undoubtedly affected by dry weather - no dew equates to little reason for birds to make an appearance on gravel. Reports from landowners, Pheasants Forever members, and agency biologists in the state, suggest the pheasant population is strong for this fall. Additionally, Iowa is preparing for its best quail hunting season since the mid-1980s.
Eastern States Making Haste
East of the Mississippi, states such as Wisconsin, Pennsylvania and Michigan have seen gains in wild bird populations for 2017. Pheasants Forever partnership programs - including the Michigan Pheasant Restoration Initiative and Wild Pheasant Recovery Areas in Pennsylvania - are experiencing the positive impact of statewide focus on habitat improvements in pheasant country.
Wisconsin hunters should look forward to increased bird populations for the fall of 2017, particularly in the western counties of Barron, Dunn, Eau Claire, Pepin, Pierce, Polk and St. Croix. An early spring for the state showed an 82 percent increase in pheasant production for Wisconsin's primary pheasant range, as well as an increase in pheasants broods of 8.8 percent from 2016.
Join Pheasants Forever Here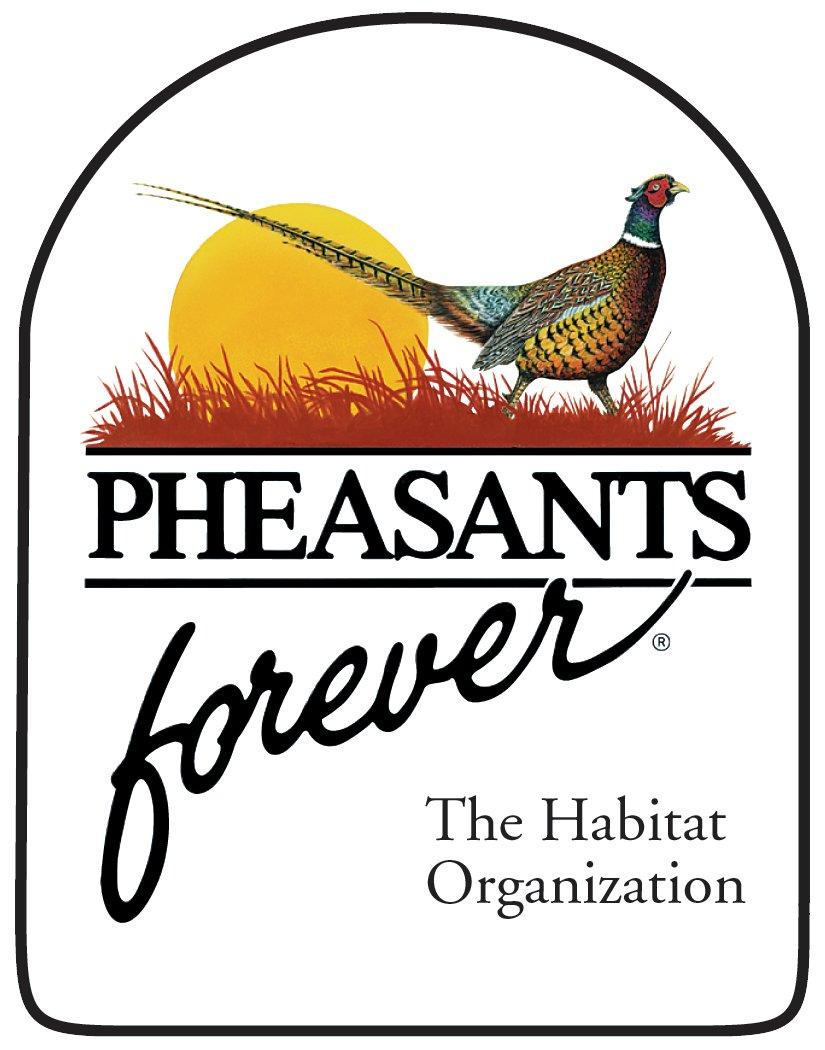 Michigan's mail carrier survey showed an increase in brood numbers (132 in 2017 vs. 86 in 2016) and higher numbers than any previous survey in the years of 2011, 2013, 2014 and 2016. Habitat works, and the Michigan Pheasant Restoration Initiative is living proof. Hunters can expect increased pheasant opportunities in Michigan this fall.
Demonstrating habitat conservation is the nexus to wild pheasant populations, Pheasants Forever joins the Pennsylvania Game Commission in announcing the first-ever youth wild pheasant hunt on the state's Central Susquehanna Wild Pheasant Recovery Area.
About Pheasants Forever
Pheasants Forever, including its quail conservation division, Quail Forever, is the nation's largest nonprofit organization dedicated to upland habitat conservation. Pheasants Forever and Quail Forever have more than 145,000 members and 700 local chapters across the United States and Canada. Chapters are empowered to determine how 100 percent of their locally raised conservation funds are spent; the only national conservation organization that operates through this truly grassroots structure. Since creation in 1982, Pheasants Forever has spent $708 million on 517,000 habitat projects benefiting 15.8 million acres nationwide.
Editor's note: Many thanks to Bob St. Pierre and Tom Carpenter of Pheasants Forever for help with this post.
Read more: Realtree Is New Pheasants Forever and Quail Forever National Sponsor and Partner in Conservation.
Go here for more Realtree small game hunting. Follow Realtree on Facebook.