With One Year Finished, Hunters Anticipate the Next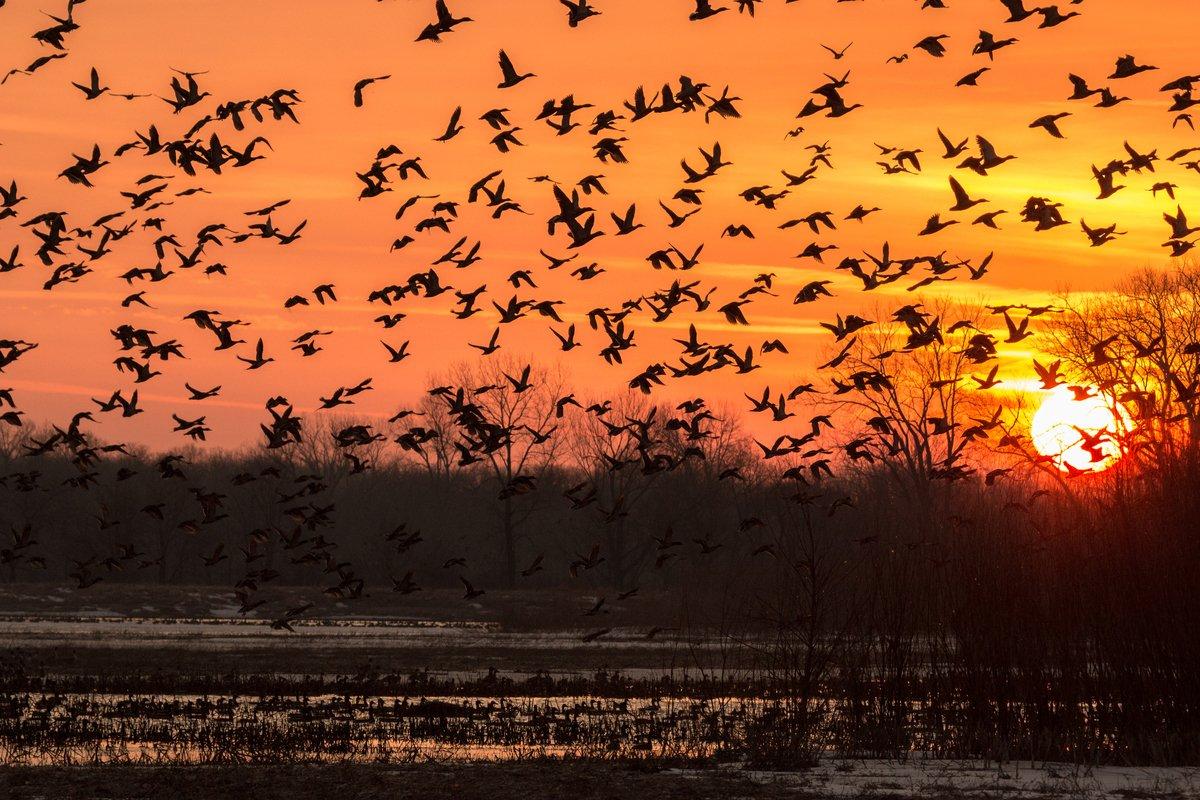 The backwater bog bubbled with flapping wings and squealing forms, as several dozen — shoot, maybe 100 — wood ducks flushed at my approach and fled skyward. Some zipped low over the cattails on their way to hidden creeks, but others simply fluttered a few feet and then plopped down in tiny openings, secure that danger had passed.
Pre-season spectacles don't get much better, and with opening day just hours away, I felt that familiar surge of anticipation for the season. Another year was upon me — more hunts and many sunrises.
I'd see several of those woodies soon, of course, but many would vanish during the slow but steady migration that had already begun weeks earlier. And although I appreciated the moment, it prompted a question: Where would the birds be in a few months? Some would die the next weekend — the season opener. Others would be killed here and there as October stretched on. And more would perish as the birds found their way south to warmer wintering grounds.
But most would survive as only ducks can. They'd find food and safe water where their evolution-honed survival instincts would see them through winter and into another breeding season, continuing an annual cycle that had begun millennia before humans stumbled across North America.
That was difficult to comprehend then, in late September, and it's almost impossible to fathom now. Temperatures won't reach zero most of the week, and wind chills have reached laughably dangerous lows. The little backwater that held those wood ducks is encased in almost 2 feet of ice and blanketed by about as much snow. If you had the gumption to walk across the icy desert to that spot — and there's no sane reason to do so — you'd swear it never held a living creature.
Yet weeks from now, as days continue to lengthen and warmer air filters southward, that barren backwater will slowly morph back to its green, fertile state. Ice will crack and slowly disappear, and brown, broken cattails and stalks of wild rice will shed their snowy cover and sway again in warm southerly breezes. And at some point as March ticks into April, wood ducks will again filter back to the bog. With summer will come broods and molting, and before we're ready, flocks will begin staging for another autumn migration.
Those are comforting thoughts for those of us locked in the fresh reality of another off-season during an especially bitter winter stretch. The season has ended, but as the cycle continues, a fresh one beckons.
Another year, with more hunts and many sunrises.
Click here for more Realtree waterfowl hunting content. And check us out on Facebook.