Come Along on This Original Film from Realtree Timber
Without abundant access to private property, like many other public-land duck hunters, Dennis Loosier and Billy Campbell spend most of their waterfowl season scouting and searching for mallards. Never is that more evident before opening day in Arkansas. And that's what this original film from Realtree Timber illustrates.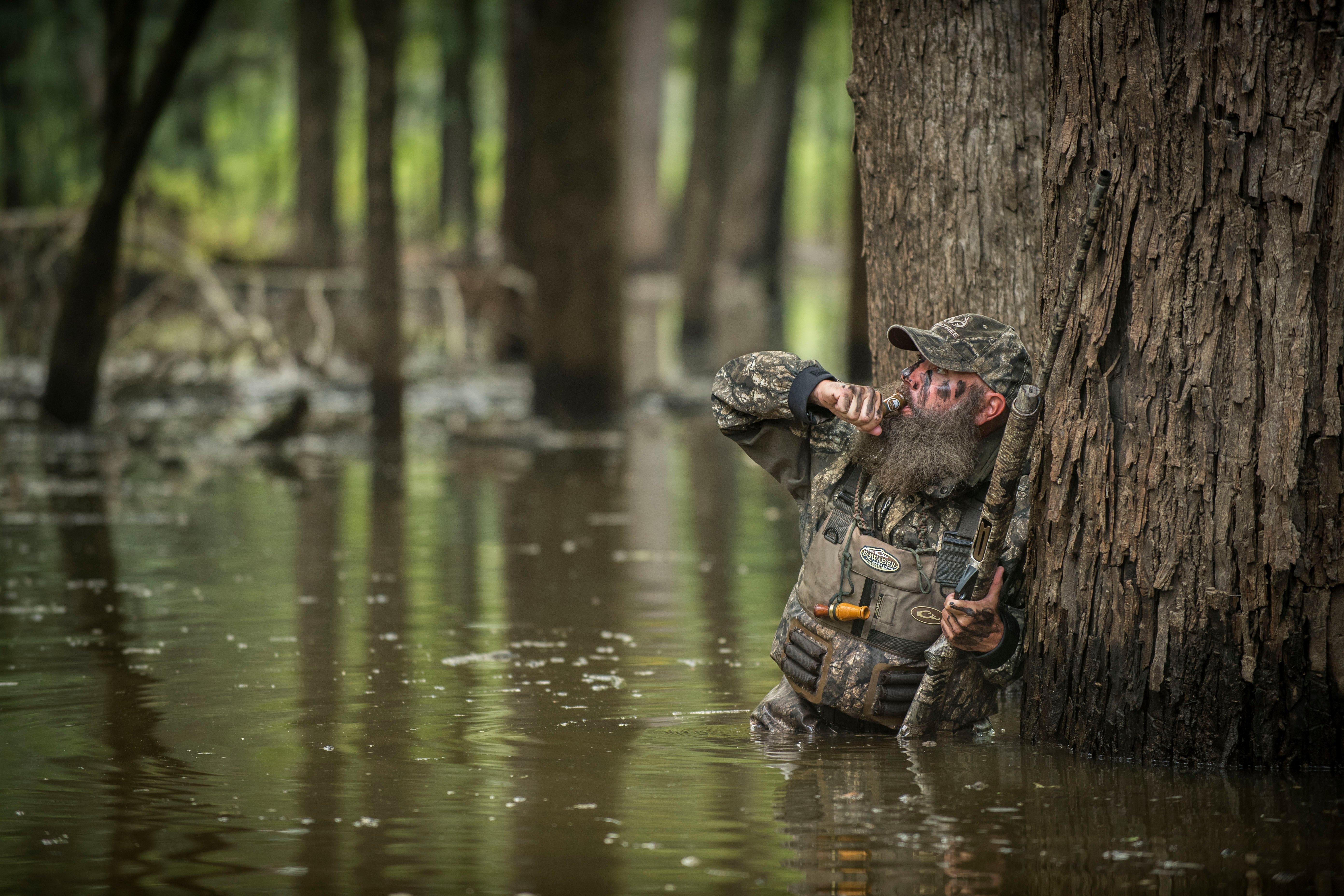 Many hunters see the positive results when folks share images or tales through social media, but unless you do it, you probably don't understand the work that goes in to achieve those successes on public land.
Dennis and Billy are committed to sharing the story of the public-land guys — the variables encountered and the work it takes to find ducks, even if it's just four ducks.
Click here for more Realtree waterfowl hunting content. And check us out on Facebook.