Hunt for your perfect match on Hunting4Connections.com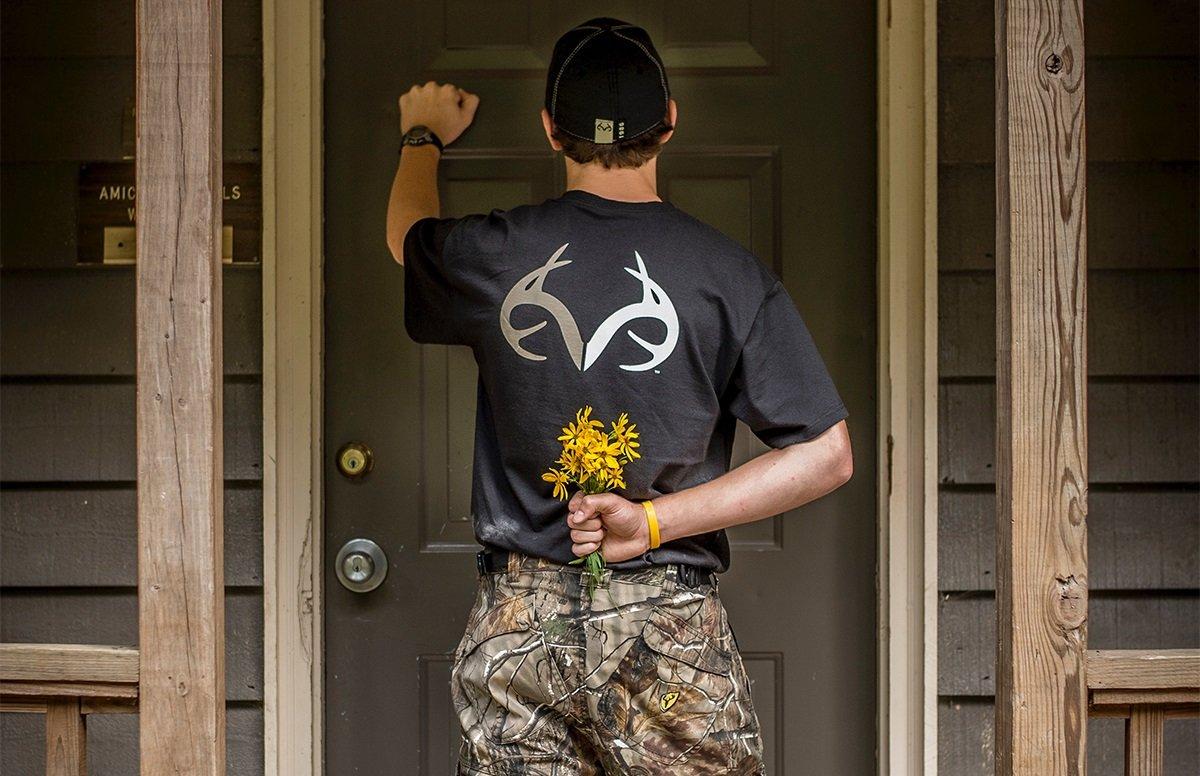 Finding your soulmate or even someone to spend time with in the outdoors can be tough, but a new online dating site for outdoors enthusiasts might make it easier.
Hunting4connections.com fills a niche unlike any other dating site. It uses a unique algorithm to find parallel connections based on similar outdoor passions. Those shared interests not only enhance relationships but make them more likely to endure.
This cool new dating site offers a modern and up-to-date experience that will keep the user engaged and impressed with its simplicity. It's easy to navigate while offering a fast load time in low-coverage areas to accommodate people who live a fast or slow outdoor lifestyle.
Hunting4connections.com isn't just for hunters; it's also for those who enjoy fishing, hiking, camping, four-wheeling, archery, canoeing, kayaking, motocross, water, winter sports or any other outdoor activities.
You can keep your search simple or go more in-depth with both paid and free user options. Unlike other sites, paid users can reach out to free users, allowing more connections to be made.
Dana Sacia, Hunting4connections.com founder, said she started the site for several reasons. "I had a calling for over a year to start a business that would allow me to help others, give back and make a difference. At that point, I didn't know exactly what I was supposed to be doing, but I could just feel it in every ounce of my being."
Sacia said she learned firsthand the importance of sharing passions and having some hobbies in common with a significant other after she and her kids struggled through a toxic, three-year-long divorce process. She said she also learned through her mom's struggles with domestic violence.
"When I combined what I learned from my childhood and divorce, it was clear that finding the right person is the key to any successful friendship, relationship or marriage," Sacia said. "The idea of connecting like-minded people was something I was very passionate about. I knew I was onto something and started researching competing sites and options for outdoors enthusiasts to connect. I took the idea to my kids, who also saw the potential to fill a needed void. We decided to unite as a family and turn a difficult life hardship into a positive new beginning."
The possibility of finding a new love connection is certainly appealing, as are the incentives Hunting4connections.com is offering to encourage folks to try the site. You won't want to miss the opportunity to win one of the giveaways, including a romantic five-day, four-night getaway and whitetail bowhunt at Harpole Heartland Lodge; a two-person hog hunt at 4 Amigos Lodge in Eagle Pass, Texas; a two-person, five-hour fishing day trip with Borderline Fishing Guide Services; as well as a weekend getaway trip with Redneck Adventures.
If you've been wasting your time with people who really just don't understand your lifestyle, you may want to consider joining this site so you can meet other outdoor enthusiasts and possibly even the love of your life.
Follow Hunting4Connections on Facebook and Instagram for more info and connections.
For more outdoor stories, visit The Realblog and check out Realtree's Facebook page.