Have an outdoors person on your Christmas list this year? Try these gift ideas
If the person on your shopping list this year loves to spend time in the kitchen, then these gift ideas will be a perfect fit.
Realtree Tervis Tumbler
Want to keep your drinks cold? Try these insulated Tervis Tumblers. Available in several of your favorite Realtree patterns. Shopping for a sports fan? The Tervis Tumblers are also available with your favorite team logos.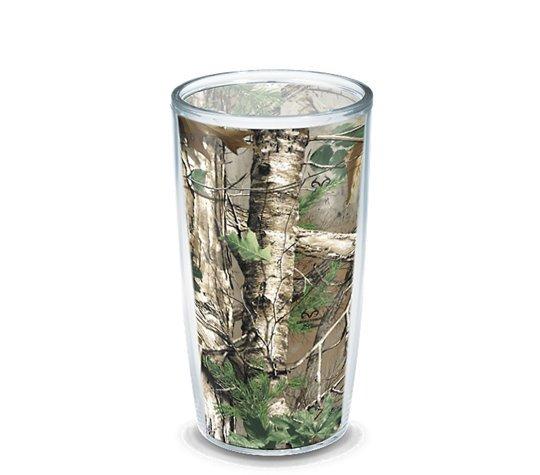 Deer Camp Coffee
Have a coffee lover on your list?
Deer Camp Coffee® is about the opportunity to spend time together with family and friends. Each package starts with preparation and anticipation of delicious rich aromas for the perfect cup. Like deer camp, it's the rituals and camaraderie unlike any other time of year. From packing, setting up camp, the delicious meals, storytelling, to the first sip of morning coffee, and the fresh scent of dawn on Opening Day …times remembered.
Opening Day is a propriety blend of Central American and Indonesian coffee beans medium roasted to perfection. The 12-ounce bag features the Realtree Xtra® Green camouflage pattern. Also available in Swiss Water decaffeinated as well more blends, flavors, and camouflage patterns coming soon.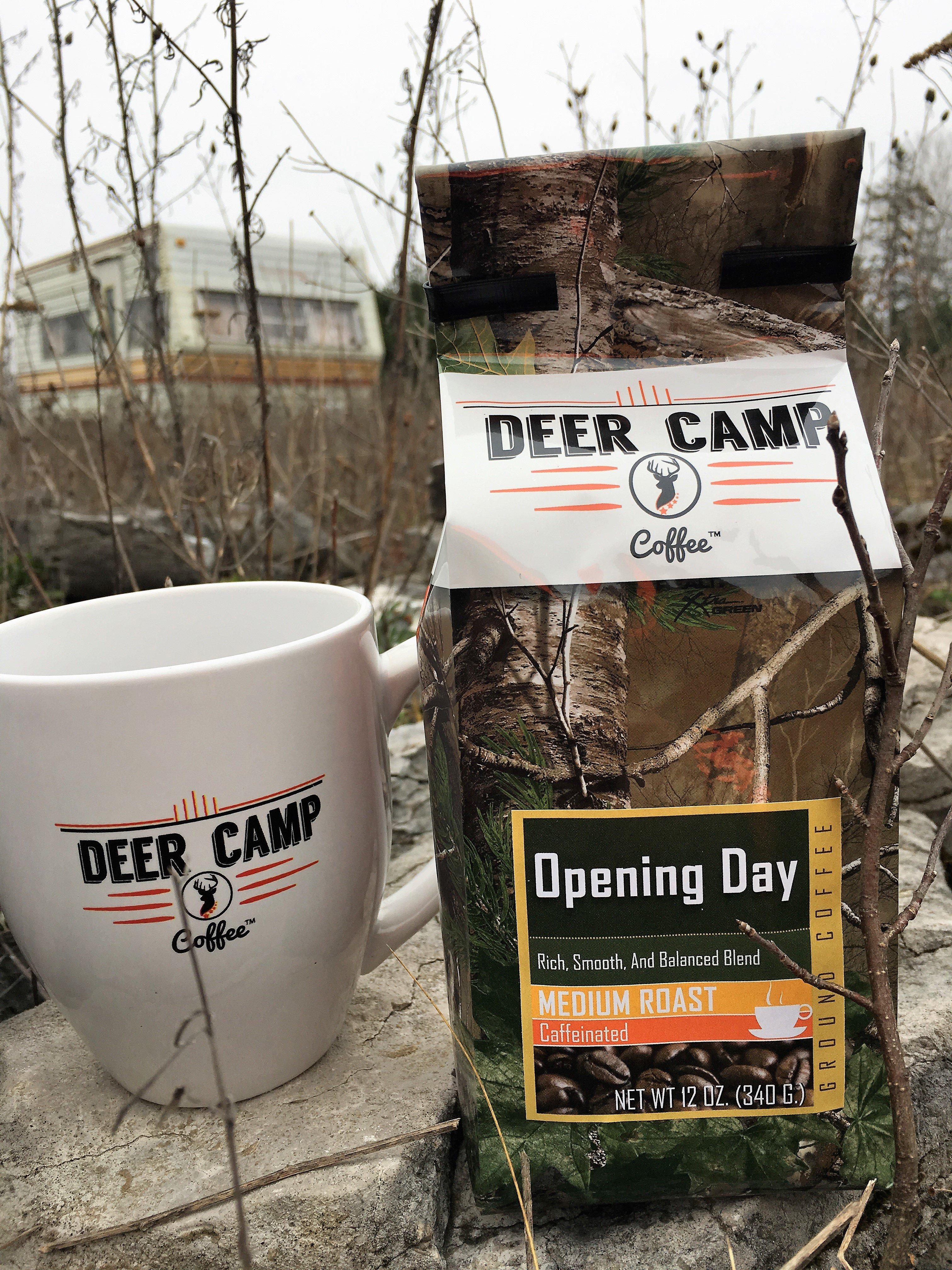 10 Cup Speed Brew Realtree Black BUNN Coffee Maker
Brew up your Deer Camp Coffee in the 10 Cup Speed Brew Realtree Coffee Maker. Equipped with the classic Bunn hot water tank, you can have a full pot of coffee in less than four minutes. Featuring a three-year warranty, you know you can count on it to be there when you need it. Available on the Realtree Store.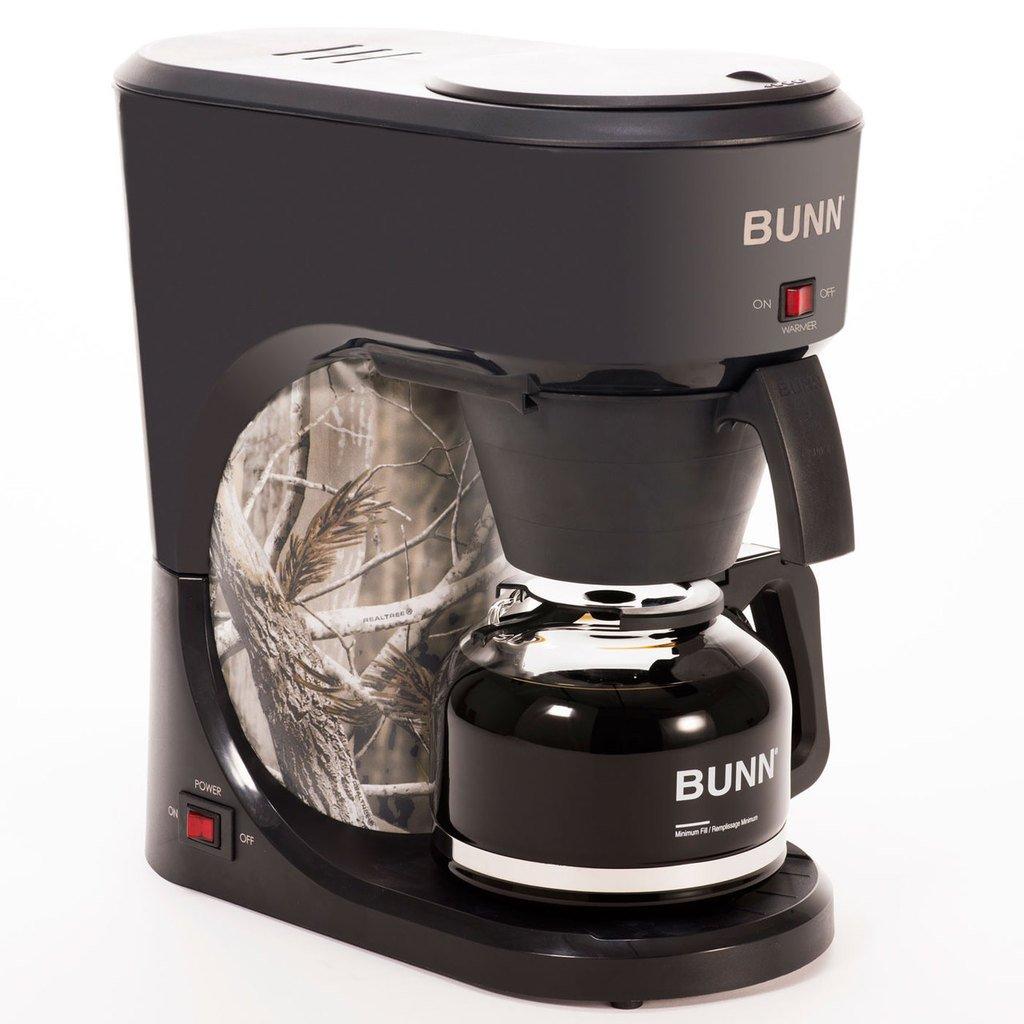 Camalo Cookware 80 qt Pot with Lid and Basket in Realtree Max-5
Know someone who loves to put on a shrimp or crawdad boil? Get them this 80 qt Aluminum Pot from Camalo Cookware. The Realtree Max-5 finish won't burn off, keeping the pot looking good for years to come. The jumbo 80-quart size will do a full 40-pound bag of crawfish at a time.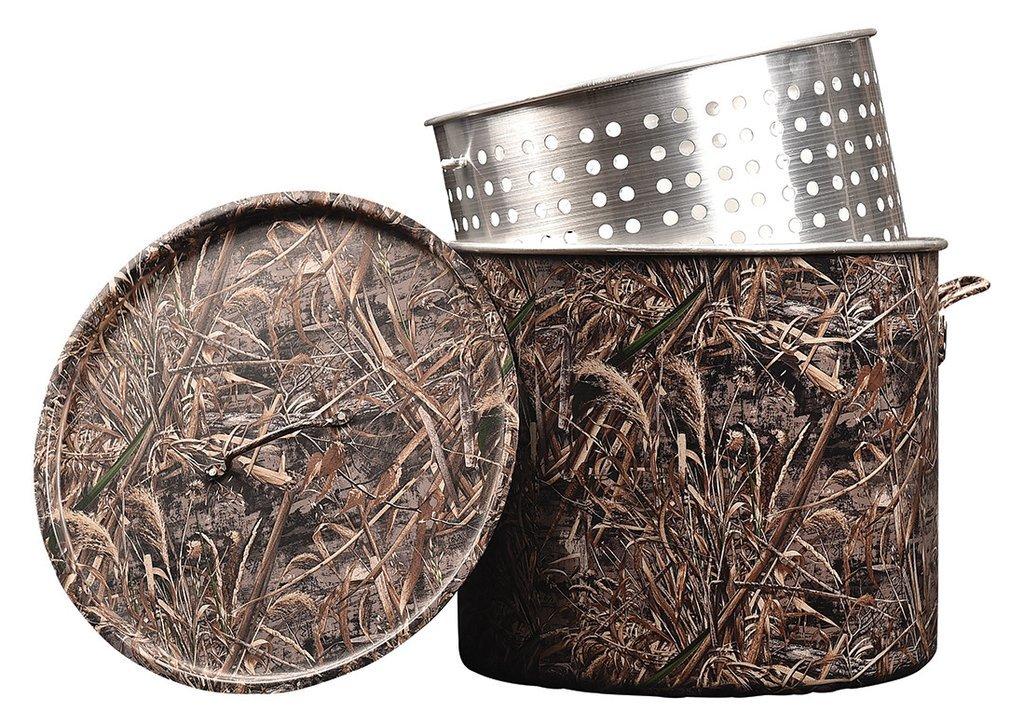 E3 Meat Company Gift Packs
The LaRoche Family are 6th generation ranchers, but they buck today's standard ranching trends when it comes to raising the cattle for their E3 Meat Company Beef. They raise 100% hormone-, steroid- and antibiotic-free beef from cattle that they watch grazing from their southeast Kansas home. They also take care of their land by giving their cattle plenty of room to roam and by planting buffer strips to protect streams and waterways. The quality of their E3 Beef shows the care they put into it. Grass-fed and grain-finished, their steaks are the perfect combination of lean to marble. Tender enough to cut with a fork, the E3 steaks and beef will be loved by everyone on your list. E3 Gift Packs make excellent corporate gifts as well.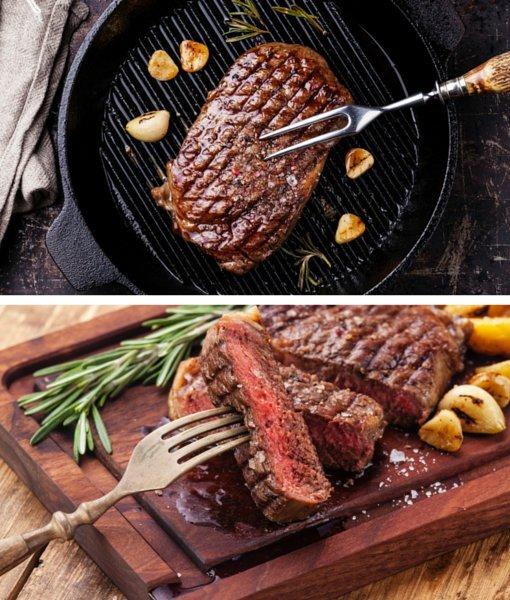 Traeger Wood Fired Pellet Grill
Whether you are cooking up E3 Meat Company Steaks or the backstraps from the deer you killed this season, there is no better cooking device than a Traeger Wood Fired Pellet Grill. The flavor of real hardwood with the ease of a set-it-and-forget-it thermostat, the Traeger Grill is easy to use and turns out competition-winning quality smoked and grilled foods. While you are shopping for your grill, check out the Realtree blend of hardwood pellets and the Realtree line of Big Game Seasonings. The perfect compliment to wild game.