Chanterelle Mushroom German-Style Spaetzle and Grilled Pork Loin
One of the only good things about the abundance of rain we have had this summer is a bumper crop of chanterelle mushrooms.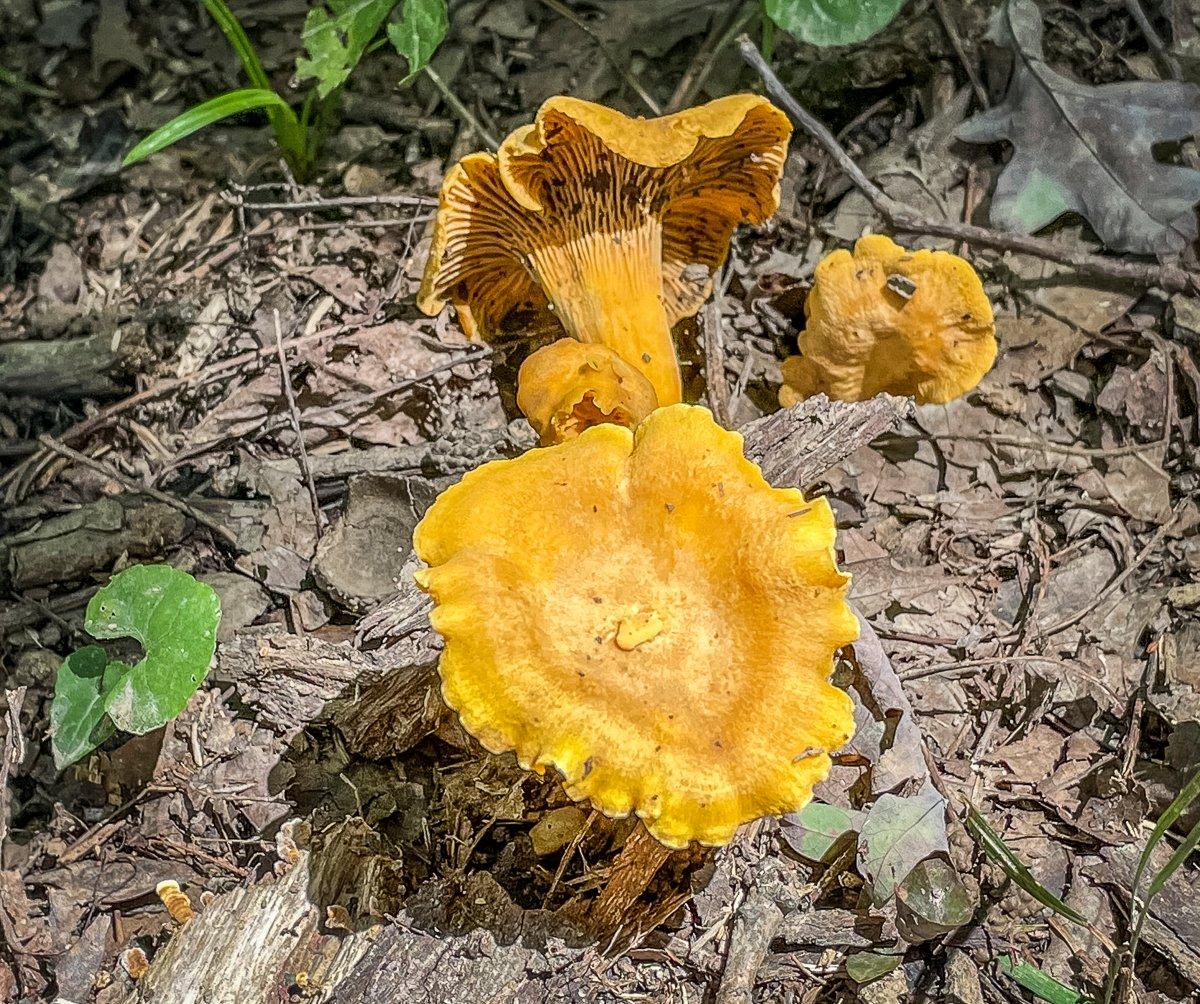 My favorite way to cook chanterelle mushrooms is to start them dry in a pan, let them release their moisture, and then add a bit of butter to finish. You can eat them as is, or add to any number of recipes like this German-style spaetzle.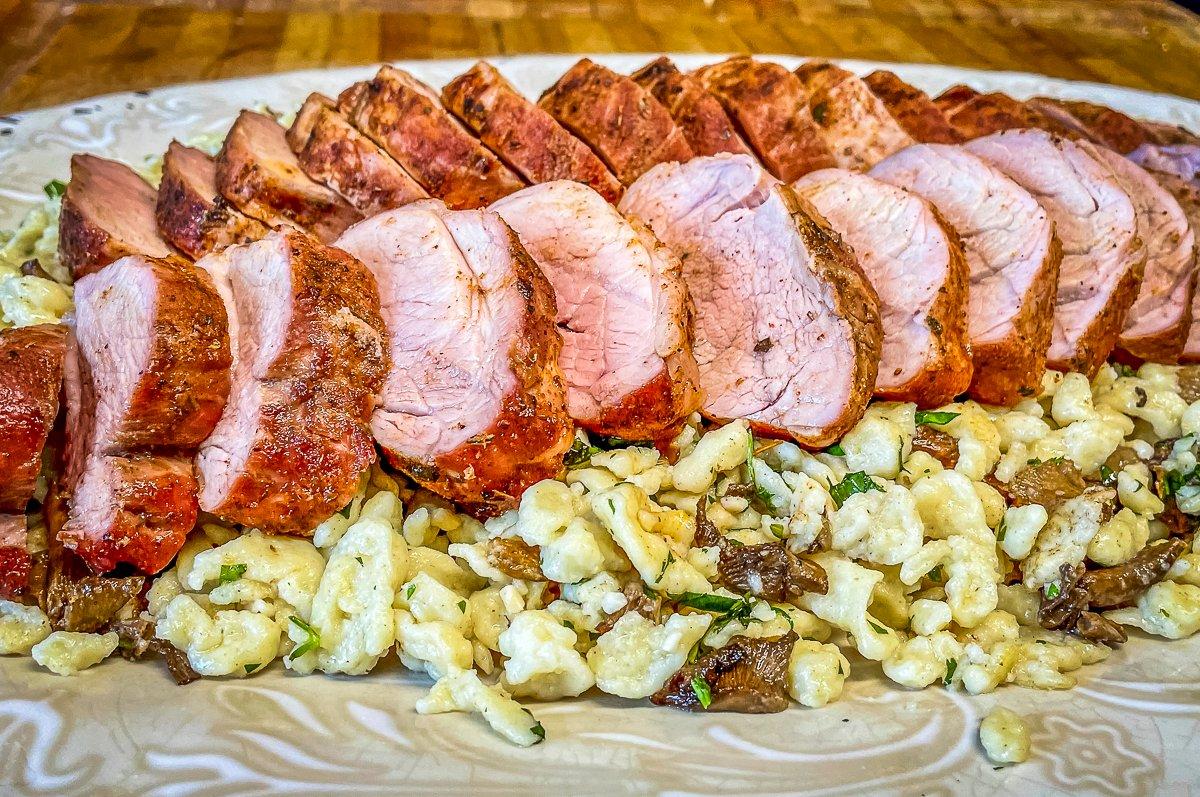 We finish off the spaetzle in a browned butter sauce with a bit of garlic and whole grain mustard. Season and grill the pork tenderloins until the thickest part reaches 145 degrees. Then rest before slicing.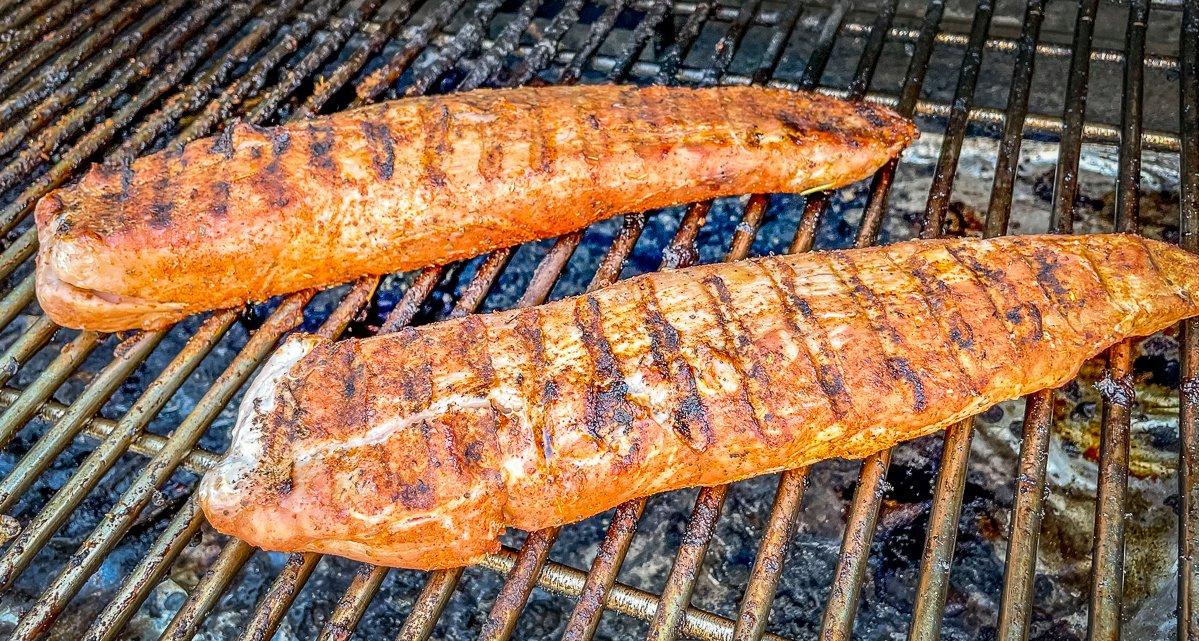 Ingredients
2 wild pig tenderloins, 1.5-2 pounds total
2 tablespoons Myron Mixon Wild Game Rub
1 pound fresh chanterelle mushrooms, roughly chopped
5 tablespoons butter, divided
2 cloves garlic, minced
1 tablespoon whole grain mustard
½ cup flat leaf parsley, chopped
Pinch of nutmeg
Salt
Spaetzle
2 cups flour
1-½ teaspoons salt
4 large eggs (room temperature)
½ cup milk
Cooking Instructions
To make the spaetzle, start by mixing together the flour and salt in a medium to large bowl.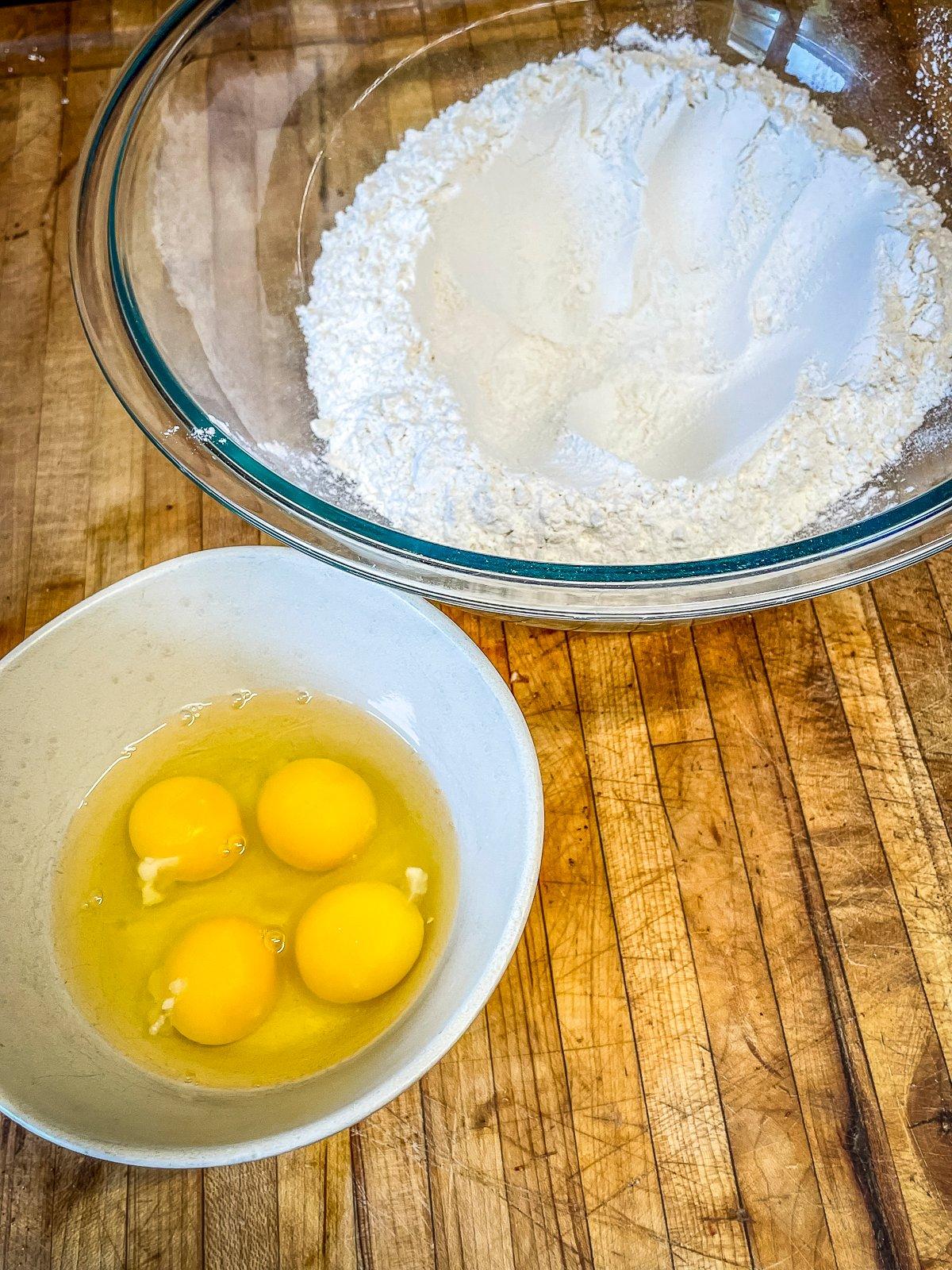 Mix until a soft dough forms. The dough should be just thicker than pancake batter — thin, but not runny. Cover bowl with a clean kitchen towel and allow dough to rest for about 10 minutes.
Bring 2-3 quarts of well-salted water to a boil. Scoop about half of the batter into a spaetzle maker, or a large colander or steamer basket with round holes, and use a spatula to push the batter through the holes and into the boiling water.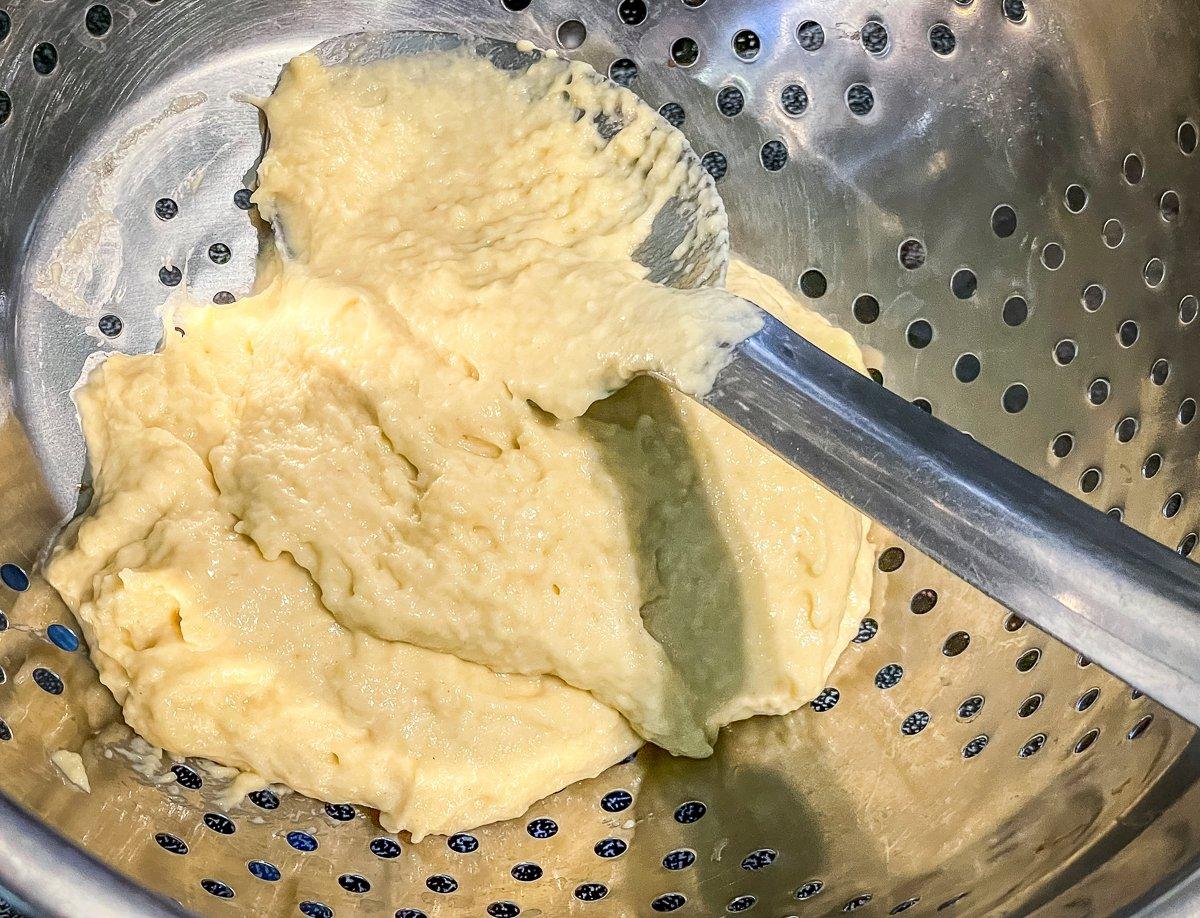 While the spaetzle and pork tenderloin cook, coarsely chop the mushrooms and add them to a large, dry skillet over medium heat. They will shrink considerably, so don't chop them too small to start. Salt the mushrooms well. Cook, stirring often, until they release their moisture. Once all of the liquid has evaporated, add 1 tablespoon of butter to the pan and reduce the heat to low.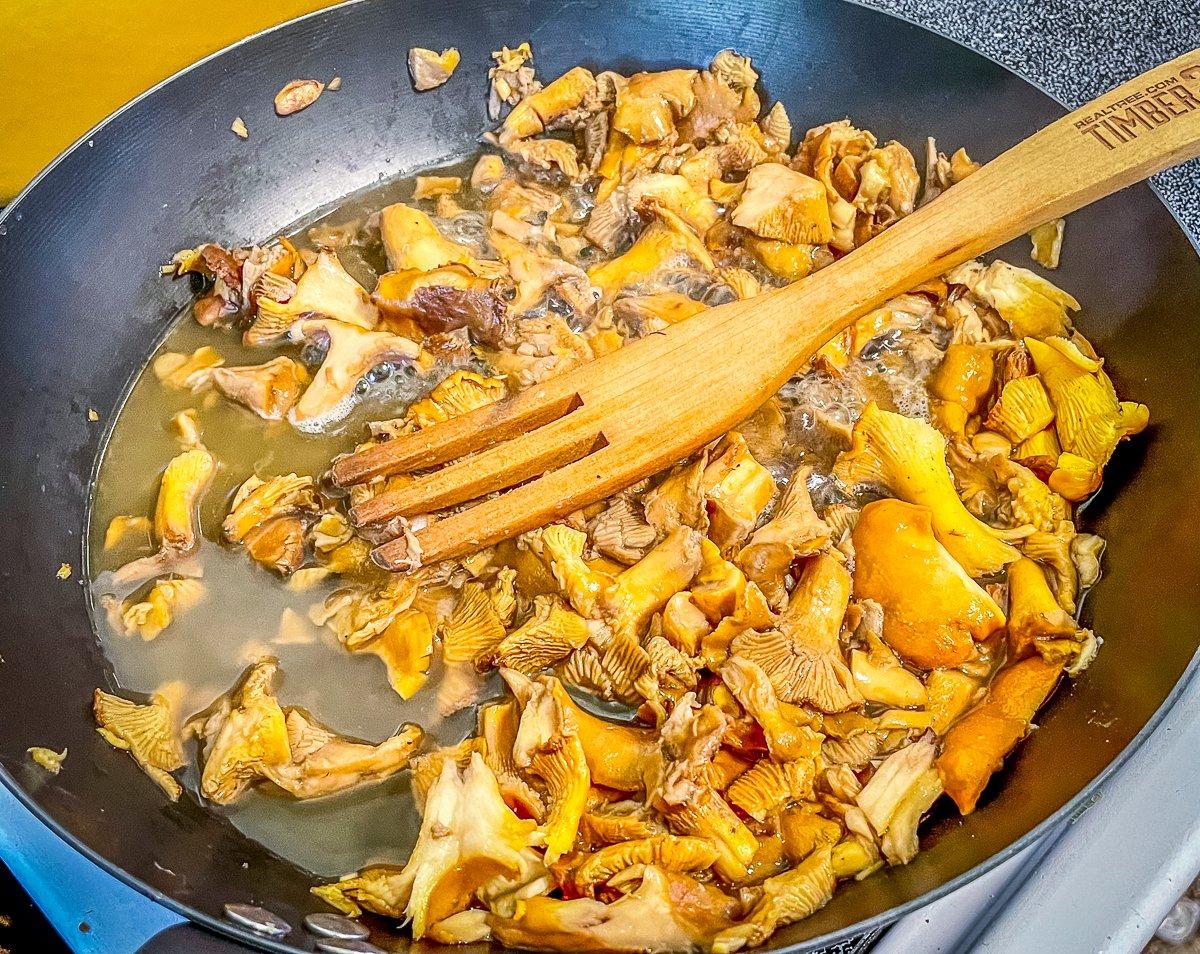 Cook for 3-4 minutes. Pour the mushroom spaetzle onto a serving platter. Slice the pork tenderloin into medallions and layer over the spaetzle before serving.