Cheryl's Crunchy Wild Turkey Salad
This cold salad is one of my wife, Cheryl's, favorite ways to eat wild turkey. We mix up a batch anytime we have leftover turkey breast from another dish. It's so good, we even cook some up just for this recipe on occasion.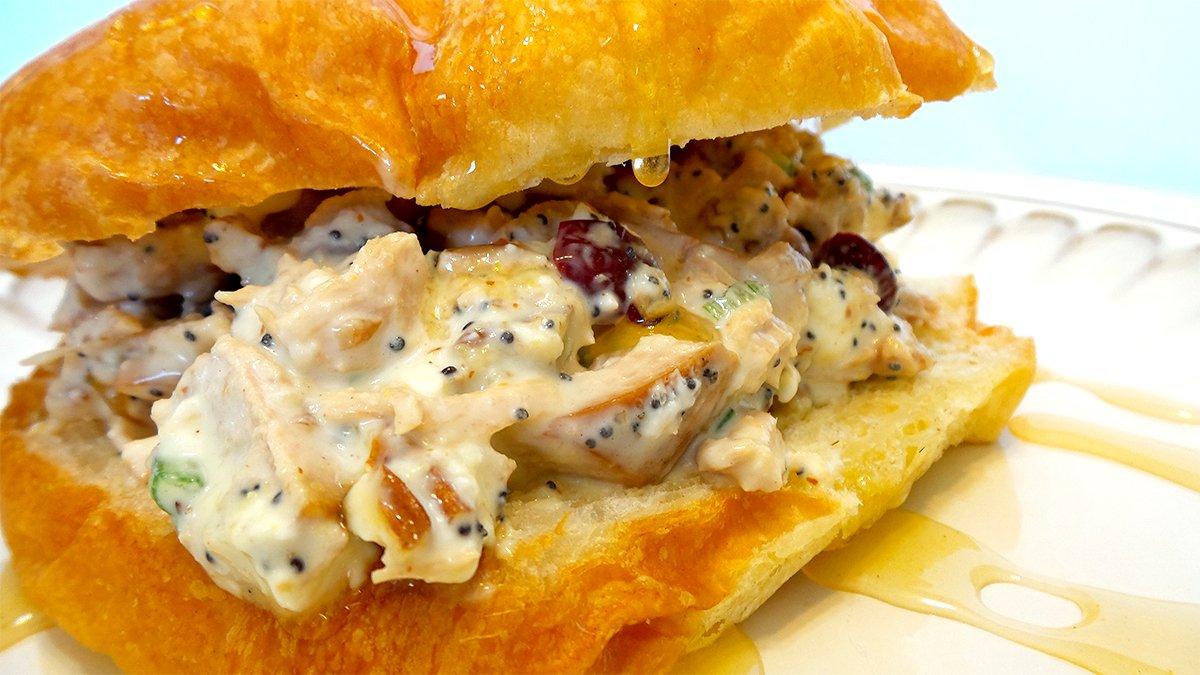 The raisins and dried cranberries give the salad a bit of sweetness, the tart dressing and onions make it a little savory, and the pecans give it some crunch. Serve it on your favorite bread, but we love it on a sliced, fresh-from-the-bakery croissant. Drizzle a bit of honey over it for an added layer of flavor.
Ingredients
Dressing
1/2 cup mayonnaise
1/4 cup sour cream
2 tablespoons honey
1 tablespoon Dijon mustard
1 tablespoon poppy seeds
salt, to taste
Salad
4 cups cooked, chopped wild turkey breast
1 cup chopped pecans
1/2 cup dried cranberries
½ cup golden raisins
4 green onions, chopped
Cooking Instructions
Mix the dressing ingredients in a small bowl. Mix all of the salad ingredients into a larger bowl. Stir the dressing into the salad and season to taste with salt.