Firecracker Frog Legs Recipe
Most of the time, if I see Firecracker shrimp on the appetizer menu at a restaurant, I am going to order them. Creamy, a little spicy, a little sweet — they make a great starter or even main dish.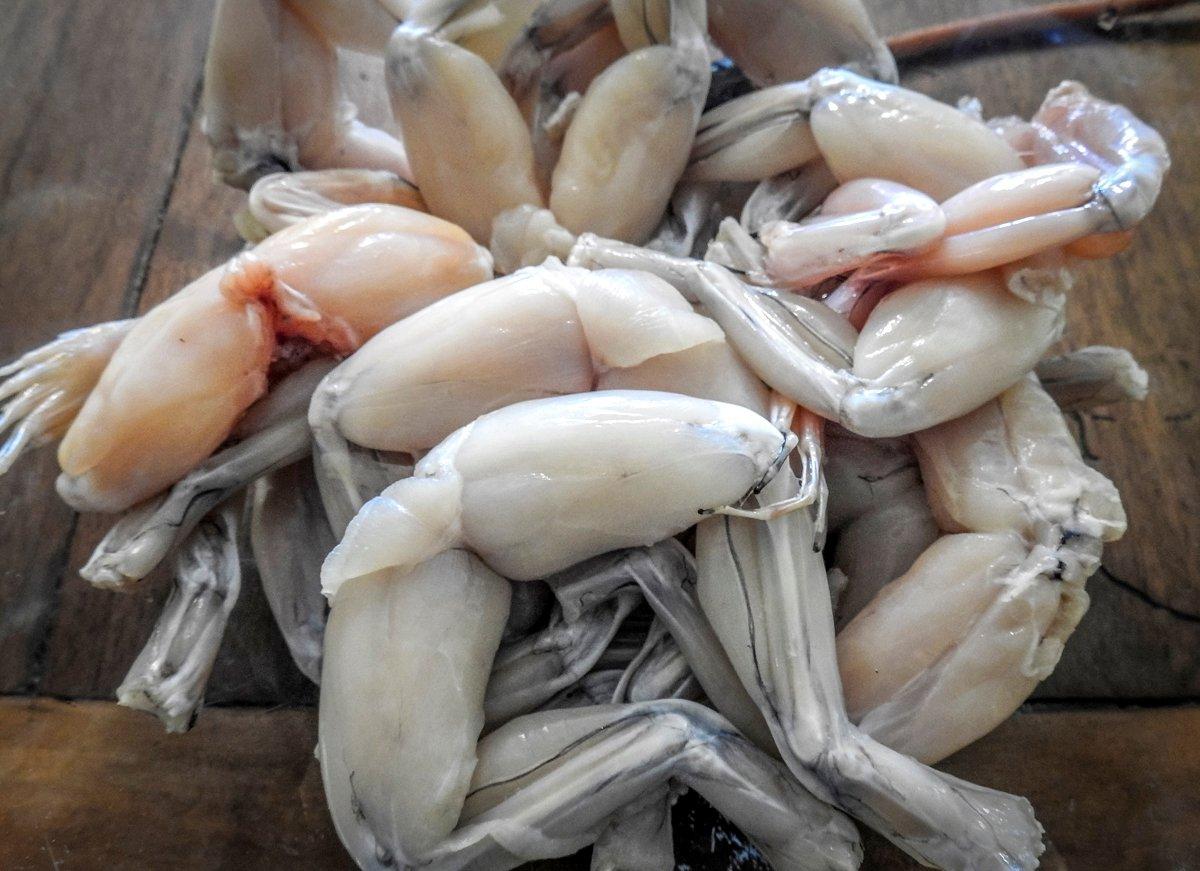 Most shrimp recipes work well with frog legs, Firecracker shrimp included. Why not step outside of simply fried and try this recipe the next time you find yourself with a mess of frog legs? The results are all you think they will be. They may be messy, but they are absolutely delicious. Serve on a bed of lettuce leaves and top with diced green onions and roasted red bell peppers if you want it to look nice. Or just eat them straight from the bowl if you can't wait.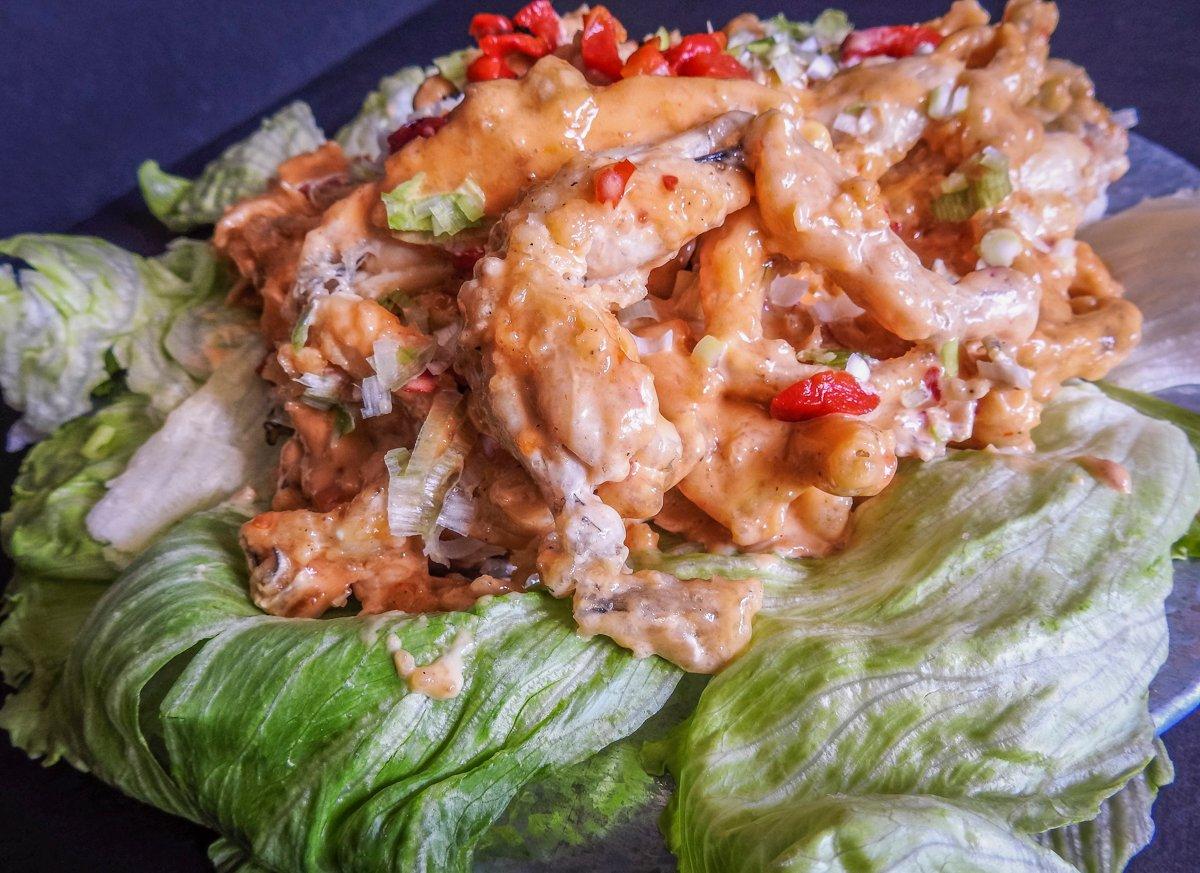 The corn starch in the dredge for this recipe helps to keep the crust on the fried legs crisp, even after they are tossed in sauce. The Thai sweet chili sauce will be found in the Asian section of your supermarket. Make sure you get the Thai version. We used our new Magic Chef Realtree Deep Fryer, and it's perfect for frying just about anything.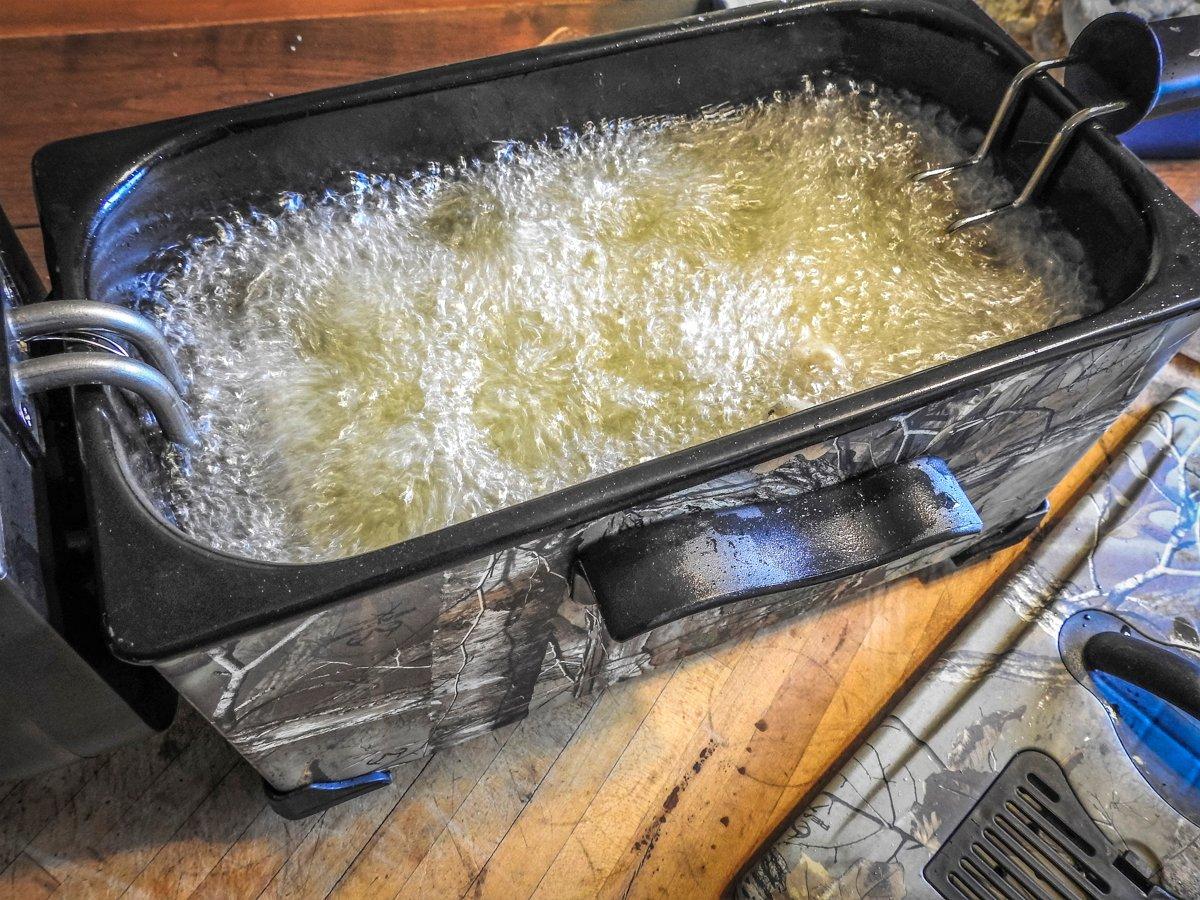 Ingredients
3 pounds of frog legs, skinned
Peanut oil for frying
Dredge
1 cup flour
1 cup corn starch
1 tablespoon salt
1 tablespoon Old Bay Seasoning
1 teaspoon white pepper
1 teaspoon black pepper
1 teaspoon garlic powder
Sauce
1 cup mayonnaise
1/2 cup Thai sweet chili sauce
1 tablespoon apricot All Fruit or preserves
1 tablespoon soy sauce
1 tablespoon sriracha sauce
1 teaspoon smooth peanut butter
1/2 teaspoon minced ginger
1/2 teaspoon garlic powder
1/2 teaspoon red pepper flakes (optional)
Cooking Instructions
Mix the dredge ingredients. Toss the frog legs in the dredge to coat.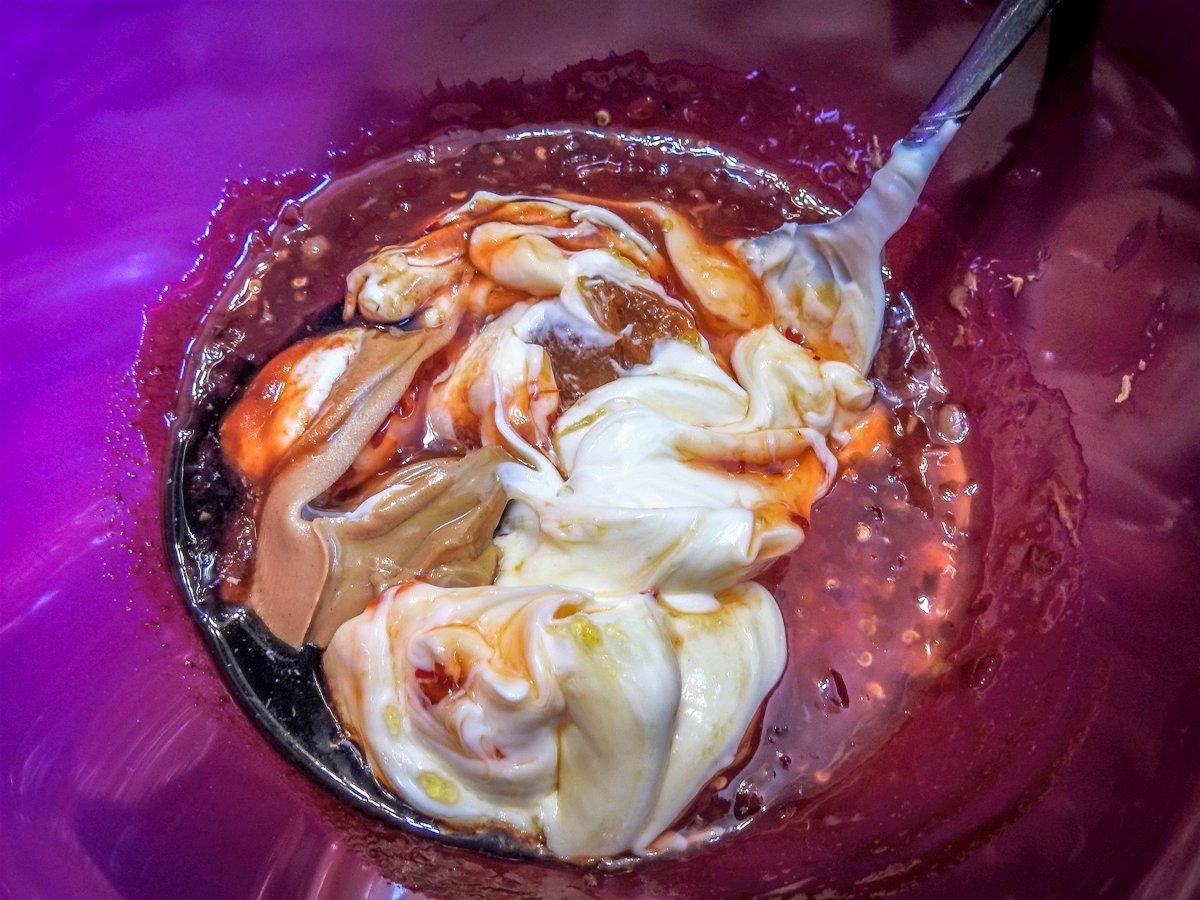 Mix the sauce ingredients in a large bowl with a tight-fitting lid. Set the sauce aside while frog legs cook.
Turn the deep fryer to 350 degrees and allow the oil to heat completely. Drop the legs in the fry basket, a few pairs at a time. Don't overcrowd the basket; fry in batches.
Drop the legs into the hot oil and fry for 5 to 7 minutes per batch. Allow the excess oil to drain from the legs, then dump on a paper-towel-lined platter.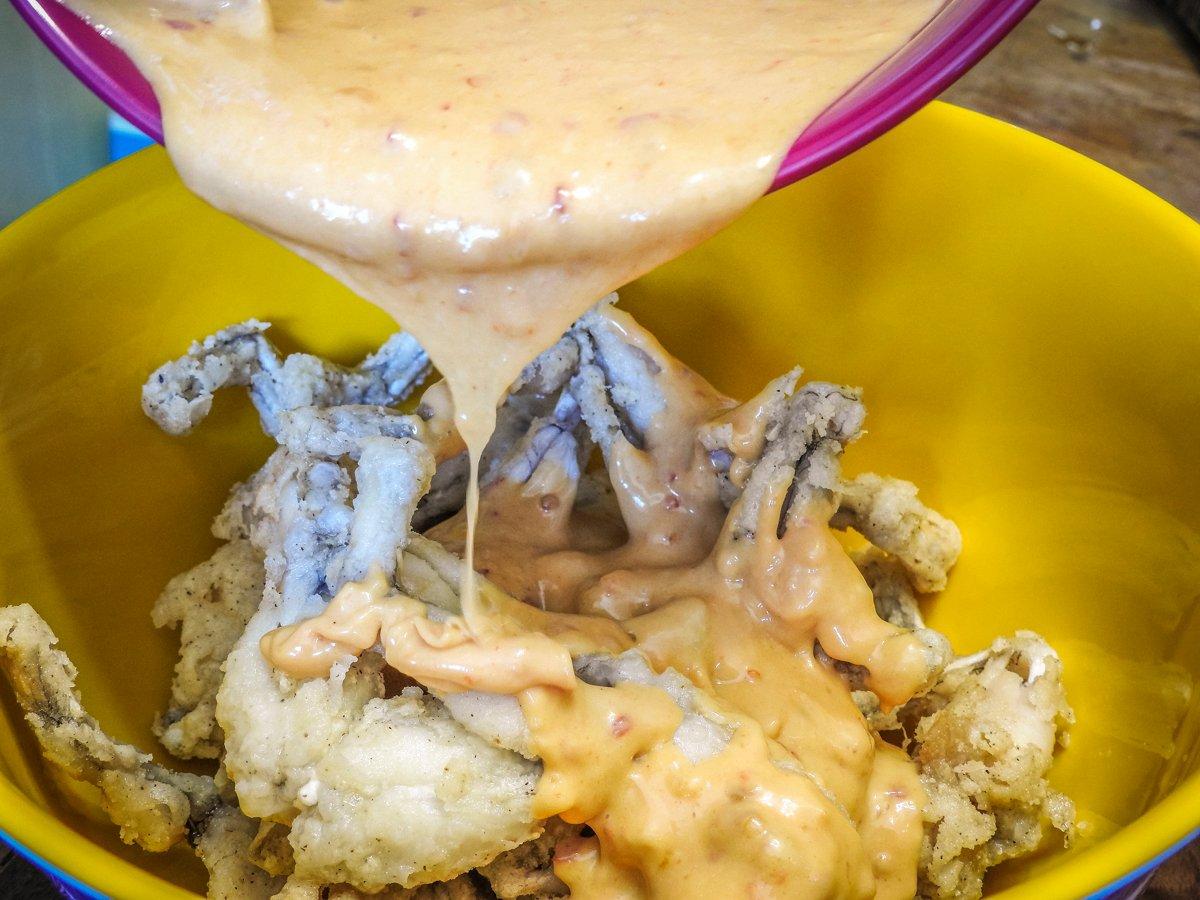 Once all the legs are fried, move the legs to the sauce bowl. Snap on the lid and give everything a toss to coat the legs with sauce.