Instant Pot Italian Venison Recipe
One of the latest cooking methods making the rounds is the smart pressure cooker. Brands like Instant Pot and others offer a speedy way to get slow-cooker results in a fraction of the time. They work like an old-fashioned pressure cooker, but with simple push-button operation. They offer all-day results in a fraction of the time, making slow-cooked style wild-game meals possible any time, even on a weeknight.
Serve the fall-apart venison topped with cheese on a sub or hoagie bun for a full meal.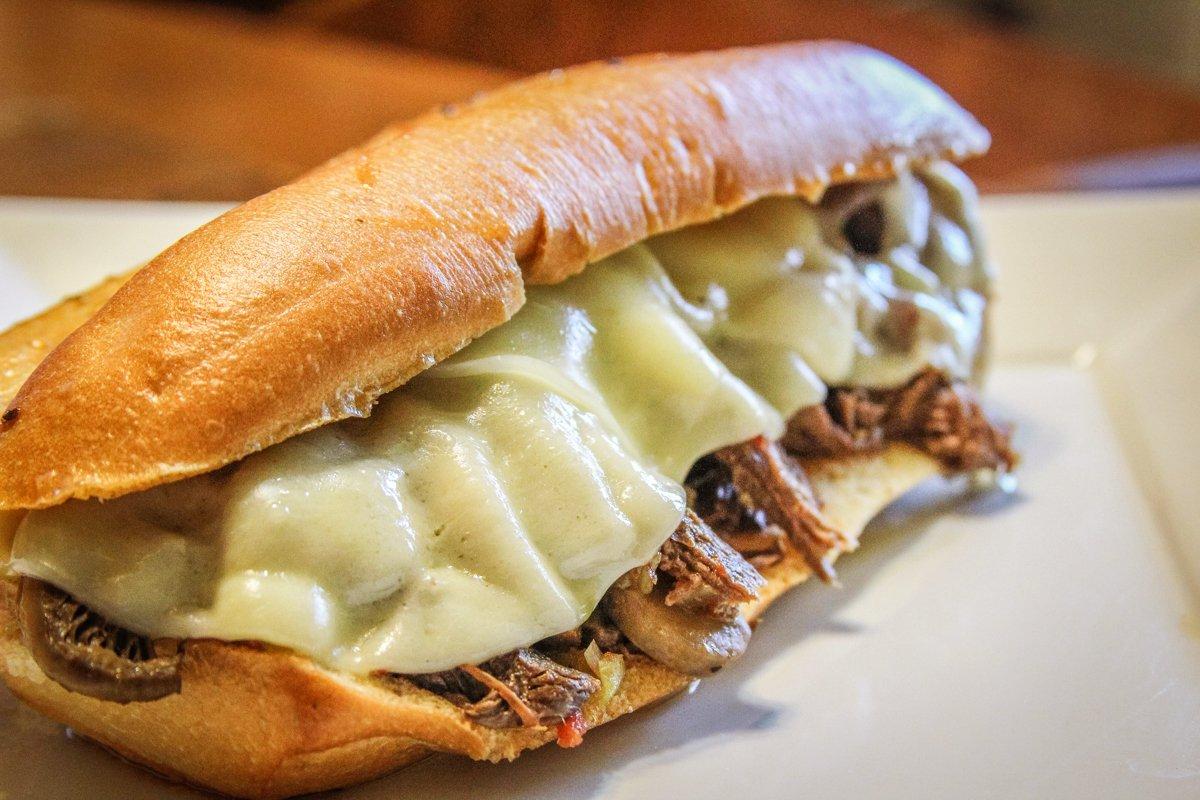 Ingredients
2-3 pound boneless venison roast, any cut
1 16-ounce can Italian seasoned diced tomatoes
1 16-ounce jar sliced pepperoncini peppers, with juice
8 ounces sliced mushrooms
1 tablespoon Italian-seasoning herb blend
Salt and pepper
Cooking Instructions
Begin by heating a tablespoon or two of vegetable oil in the Instant Pot set on the saute function. While the pot heats, season both sides of the roast with salt and pepper. Sear both sides, 3 to 4 minutes per side, until browned.
Turn off the saute function. Pour in the tomatoes, the entire jar of peppers, with juice, and add the mushrooms. Sprinkle over the Italian herb seasoning blend.
Seal the top and set the pressure cooker for 45 minutes. It will take a few minutes to build pressure, then the lid will seal and the cooking time will start counting down. When the time is up, release the steam valve and allow the pressure to go down. Remove the lid and use a pair of tongs to shred the cooked venison. Mix the venison, peppers and mushrooms well.
Serve on a hoagie or sub roll, topped with sliced mozzarella or provolone cheese. For a delicious, but messy, twist, dip the top bun of your sandwich in the juice before topping your sandwich.