I'll give the Colonel his due. His chicken is pretty good. But it has nothing on KFS — this extra-crispy version of fried squirrel. We use between 10 and 12 herbs and spices, go ahead and count 'em, for a flavor that is remarkably similar to a famous chicken recipe.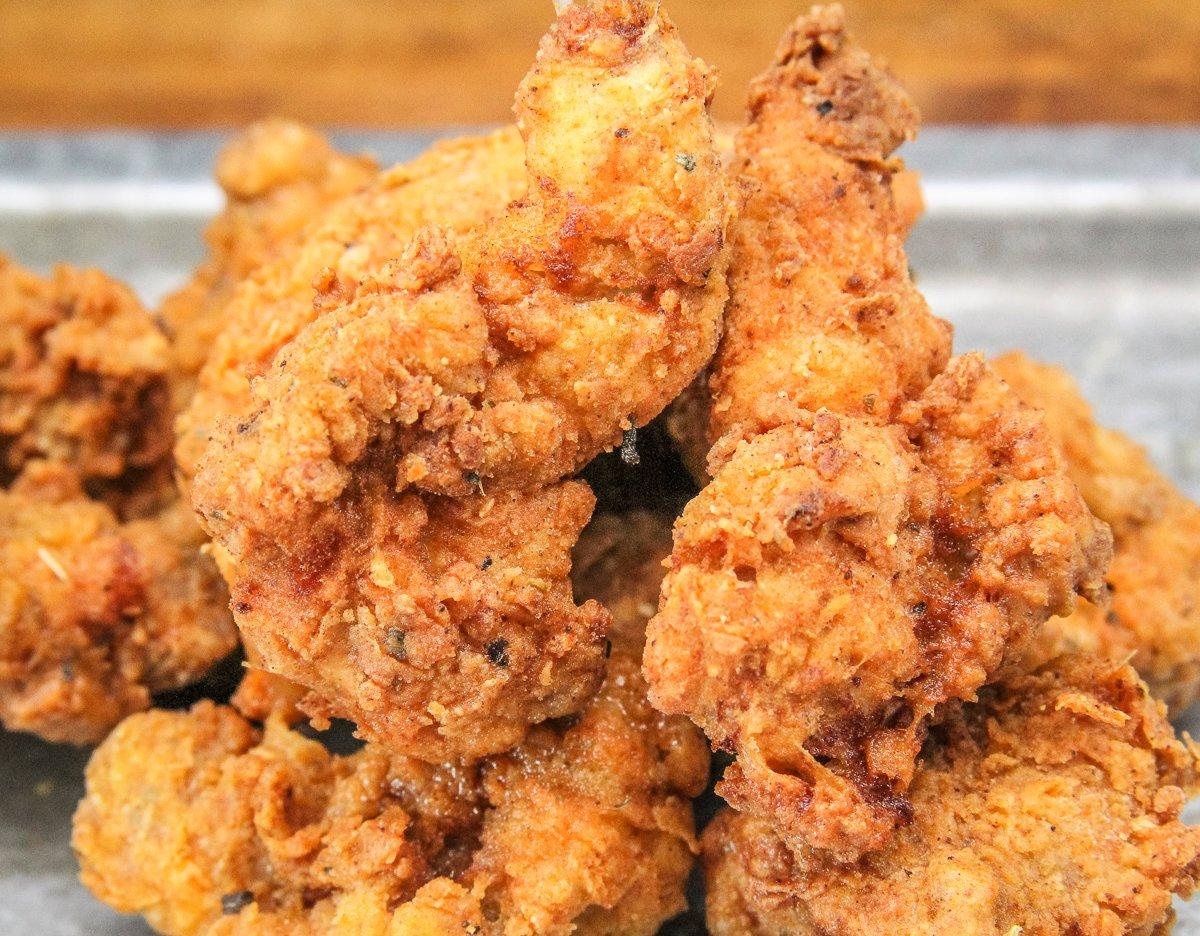 What gives this squirrel that extra crunch is the double-dipped dredging method. We coat the squirrel with seasoned flour, run it through a buttermilk-and-egg wash, then toss it in the seasoned flour a second time for a thick crust. Deep-frying sets the crust into a crunchy flavor bomb, keeping the squirrel inside tender and juicy. As with any fried squirrel recipe, choosing younger squirrels will give you a more tender finished dish. Older squirrels can have a bit of chew to them and work better in the slow cooker or stockpot.
Ingredients
2 to 3 young squirrels, dressed and cut into back and leg sections
2 cups buttermilk
2 eggs, beaten
Vegetable or peanut oil for deep-frying

Extra-Crispy Coating
2 cups all-purpose flour
2 tablespoons garlic salt
2 tablespoons paprika
1 tablespoon mustard powder
1 tablespoon powdered ginger
1 tablespoon white pepper
2 teaspoons salt
1 1/2 teaspoons black pepper
1 1/2 teaspoons dried basil
1 1/2 teaspoons dried thyme
1 teaspoon dried oregano
1 teaspoon celery salt
Cooking Instructions
Combine the dredge ingredients in a shallow dish. Pat the squirrel dry, then dredge each piece in the seasoned flour. Move the coated squirrel to a wire rack. Reserve remaining coating mixture.
Mix the beaten eggs and buttermilk in a bowl or shallow dish. Dip the floured squirrel pieces, one at a time, into the egg wash.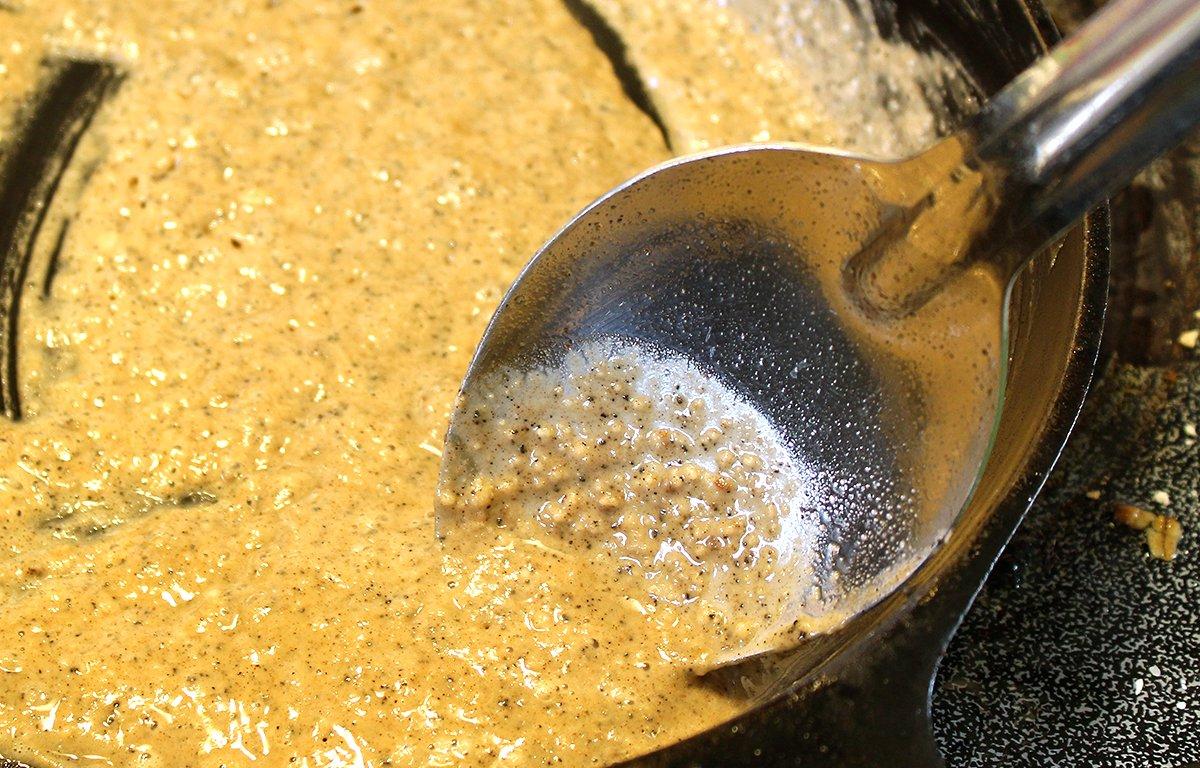 After dipping the squirrel in the egg wash, move each piece back into the seasoned flour for a second coat, then return the coated squirrel to the wire rack.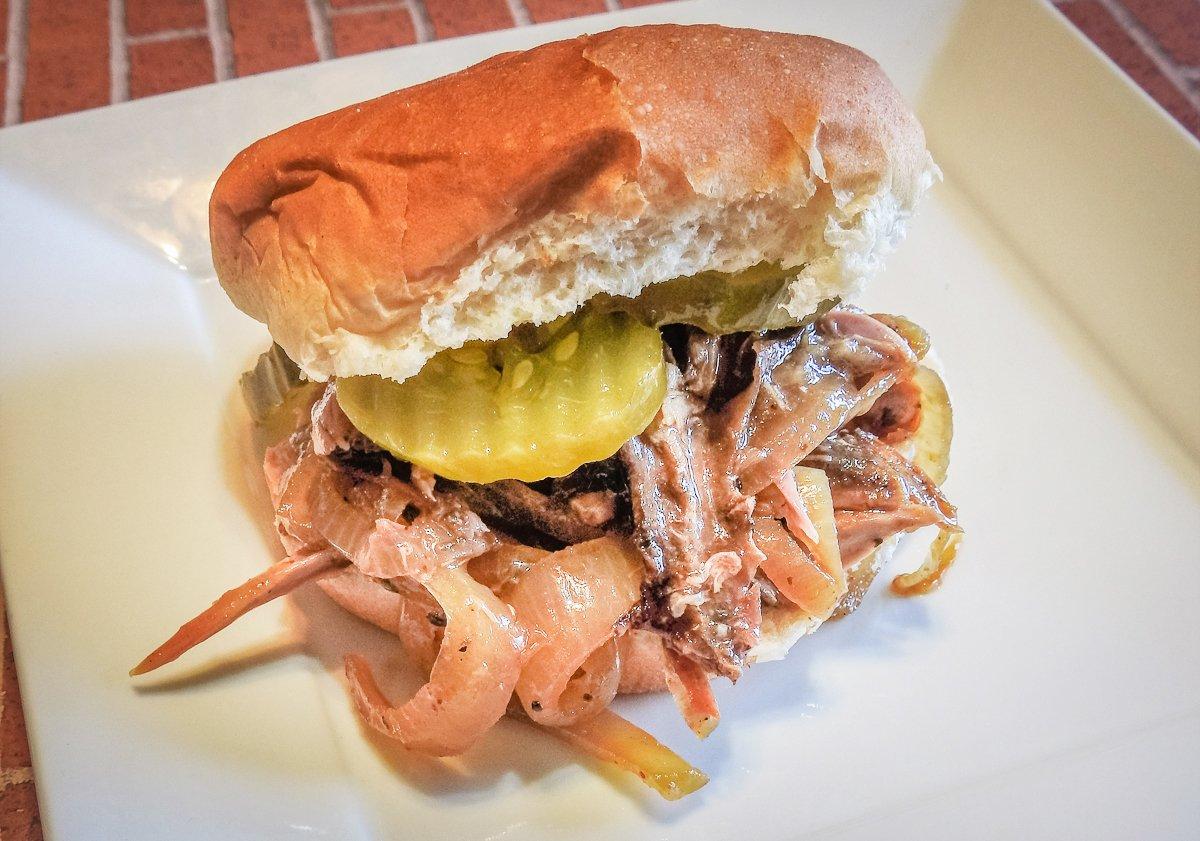 Meanwhile, heat 3 inches of vegetable or peanut oil in a heavy pot over medium-high heat. Once the oil reaches 350 degrees, carefully drop the squirrel, a few pieces at a time, into the hot oil. Don't overcrowd the pan.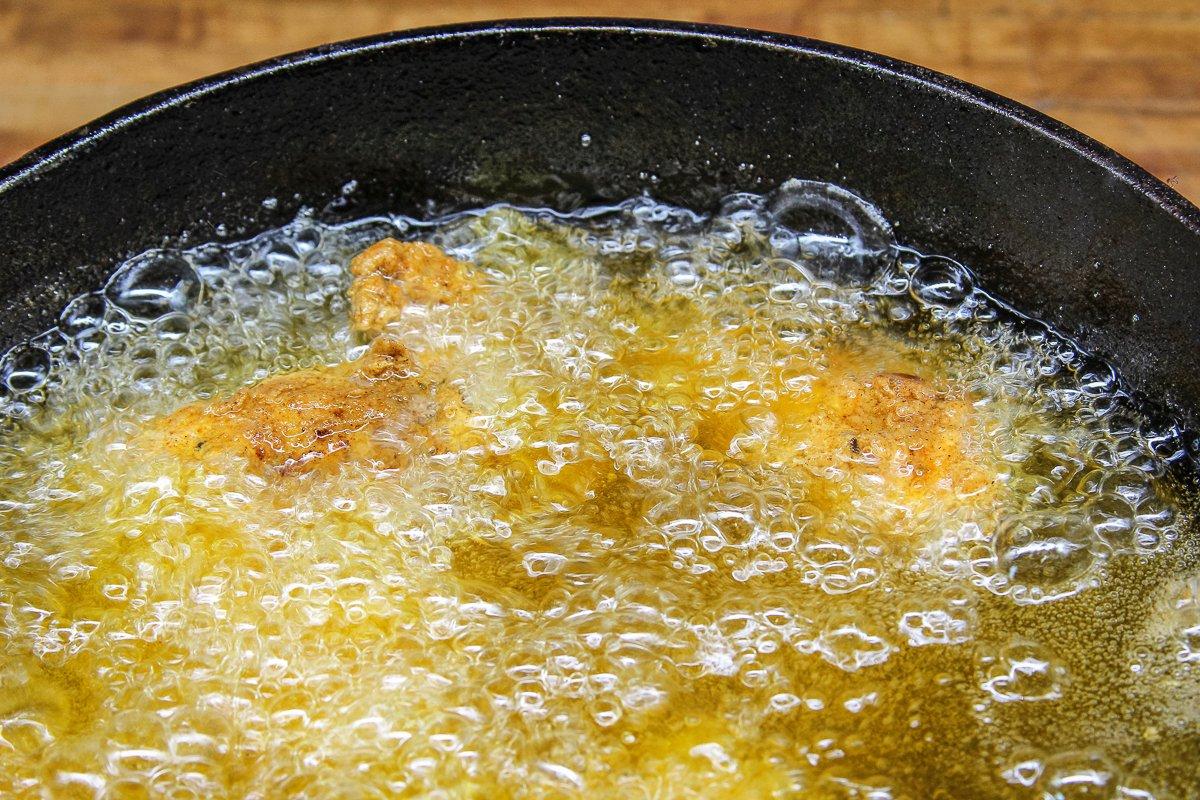 Fry for 6 to 9 minutes until the coating is golden brown and crispy. Front leg sections will cook faster than hind legs or back sections. We like to serve the fried squirrel with mashed potatoes and green beans. Top the squirrel, potatoes, or both with milk gravy, if desired. If you make the gravy with some of the leftover breading mixture, the paprika will cause the color to be a little bit orange, but the flavor is worth the unusual color.