If you have ever been to P.F. Chang's and ordered the Mongolian Beef, then you have a pretty good idea about the taste of this recipe. The sauce is sweet and salty, and the red pepper flakes at the end give it just the right amount of kick.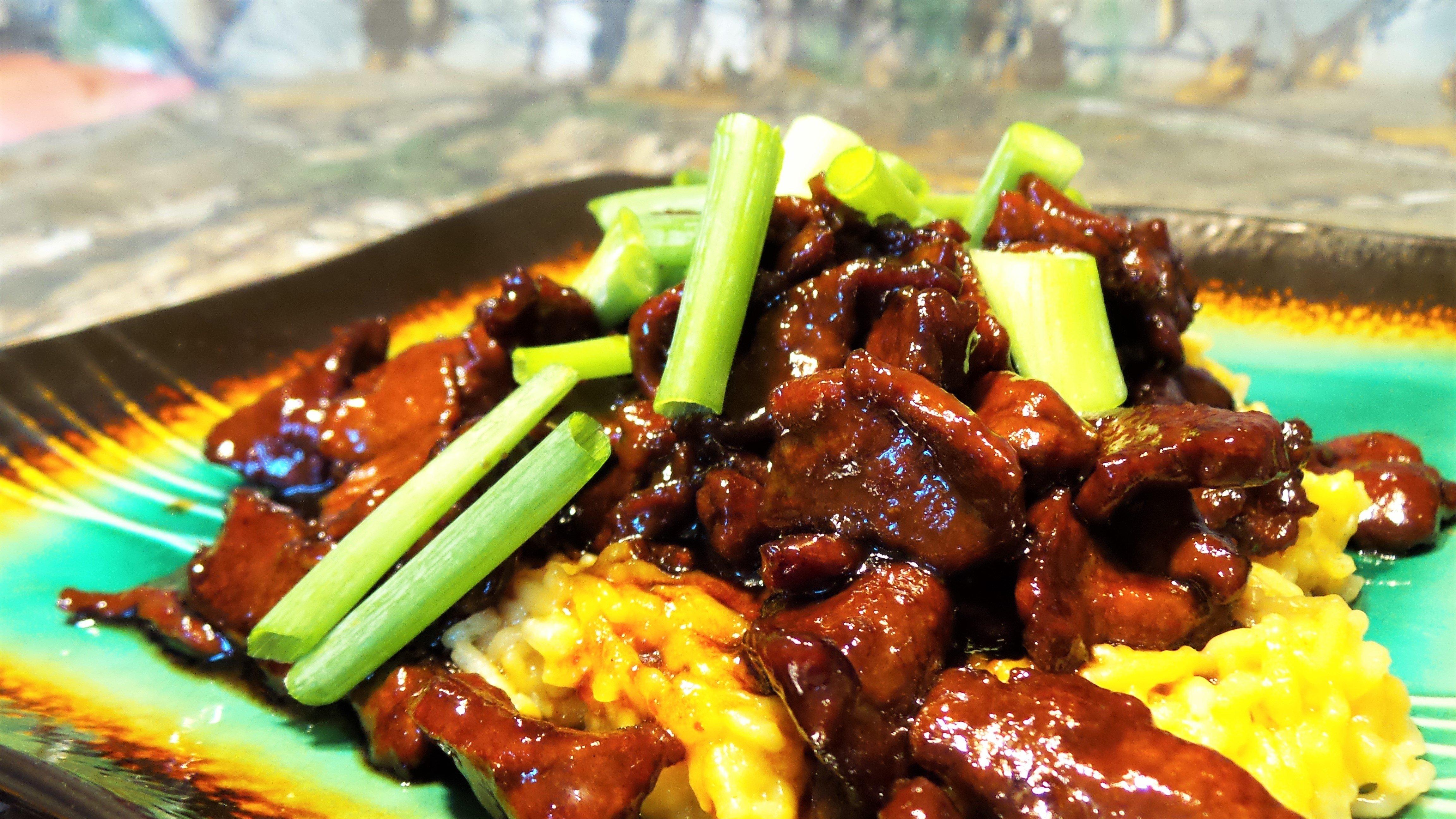 This one is fast to prepare and cook and is a great way to introduce new folks to venison.
Ingredients
Sauce
1 tablespoon Vegetable oil
1 teaspoon minced ginger
1 tablespoon minced garlic
½ cup soy sauce
½ cup water
¾ cup dark brown sugar
2 pounds venison, cut into thin, bite-sized slices
1 cup Vegetable oil
½ cup cornstarch
¼ teaspoon red pepper flakes
1 bunch green onions, cut on diagonal into one-inch pieces
Cooking Instructions
Sprinkle the corn starch over the meat and toss to cover each piece evenly. Set the meat aside and make the sauce.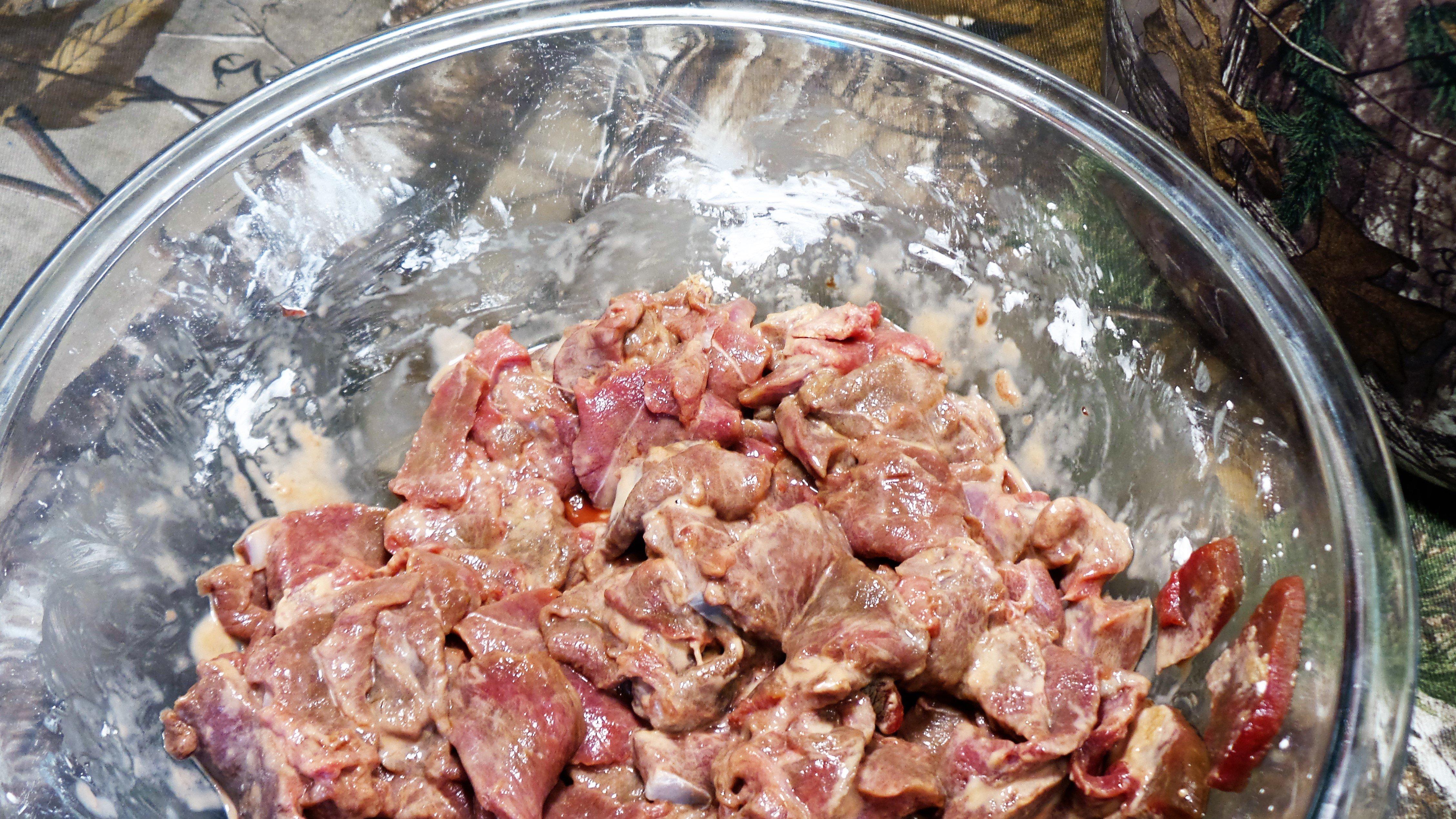 Once all of the venison has been stir fried, pour the remaining oil from the pan and return all of the venison. Pour the sauce over the venison and stir to evenly coat each piece. Sprinkle the red pepper flakes over the meat and stir to incorporate.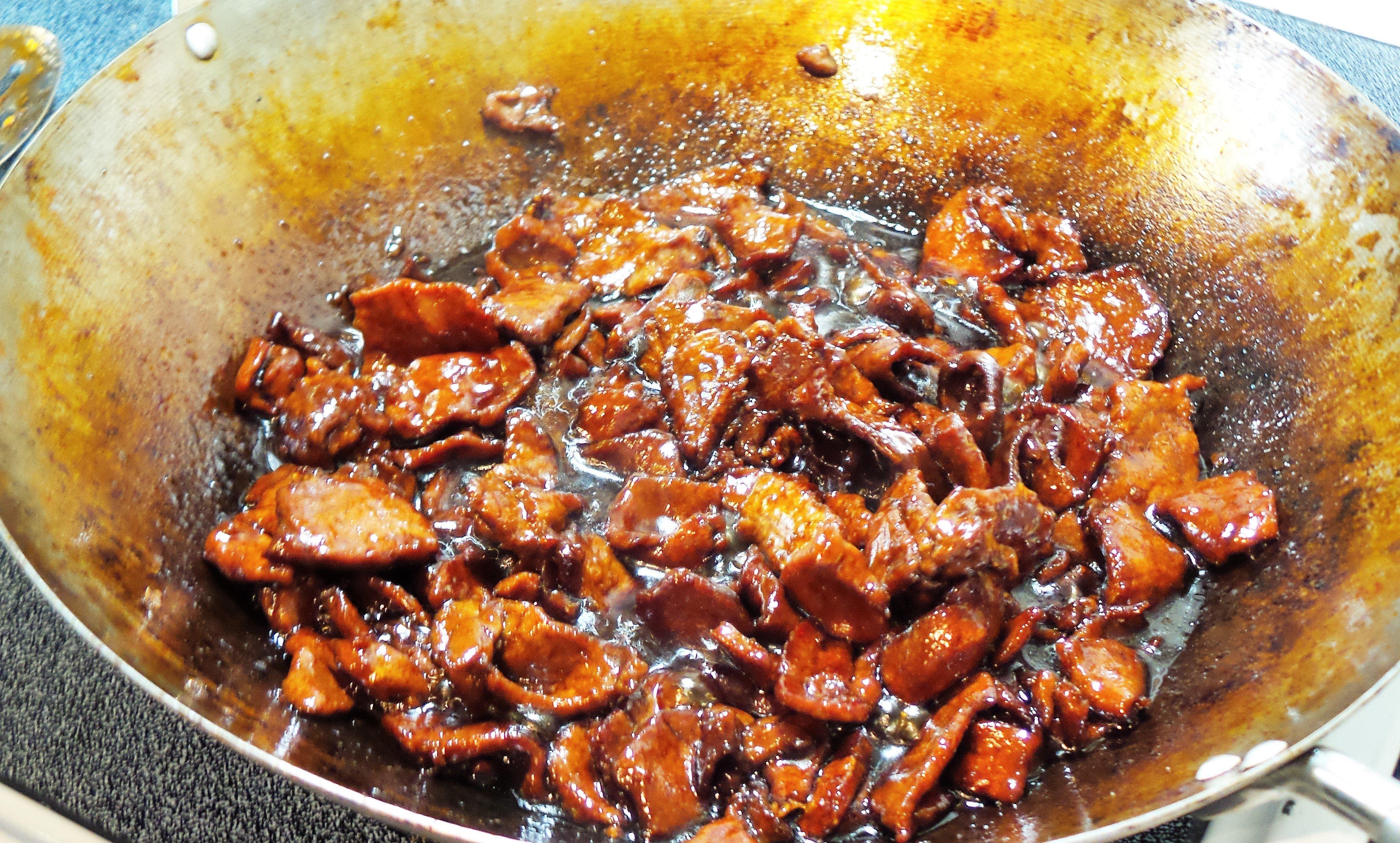 Remove the venison from the pan and plate over rice. Spoon extra sauce over the top and sprinkle the green onion pieces over the top.