Check Out This Record-Book Wild Turkey
A little over a year ago, Tyler Blake Mumpower (just 11 years old at the time), shot this record book gobbler. He was hunting with his dad, Rodney.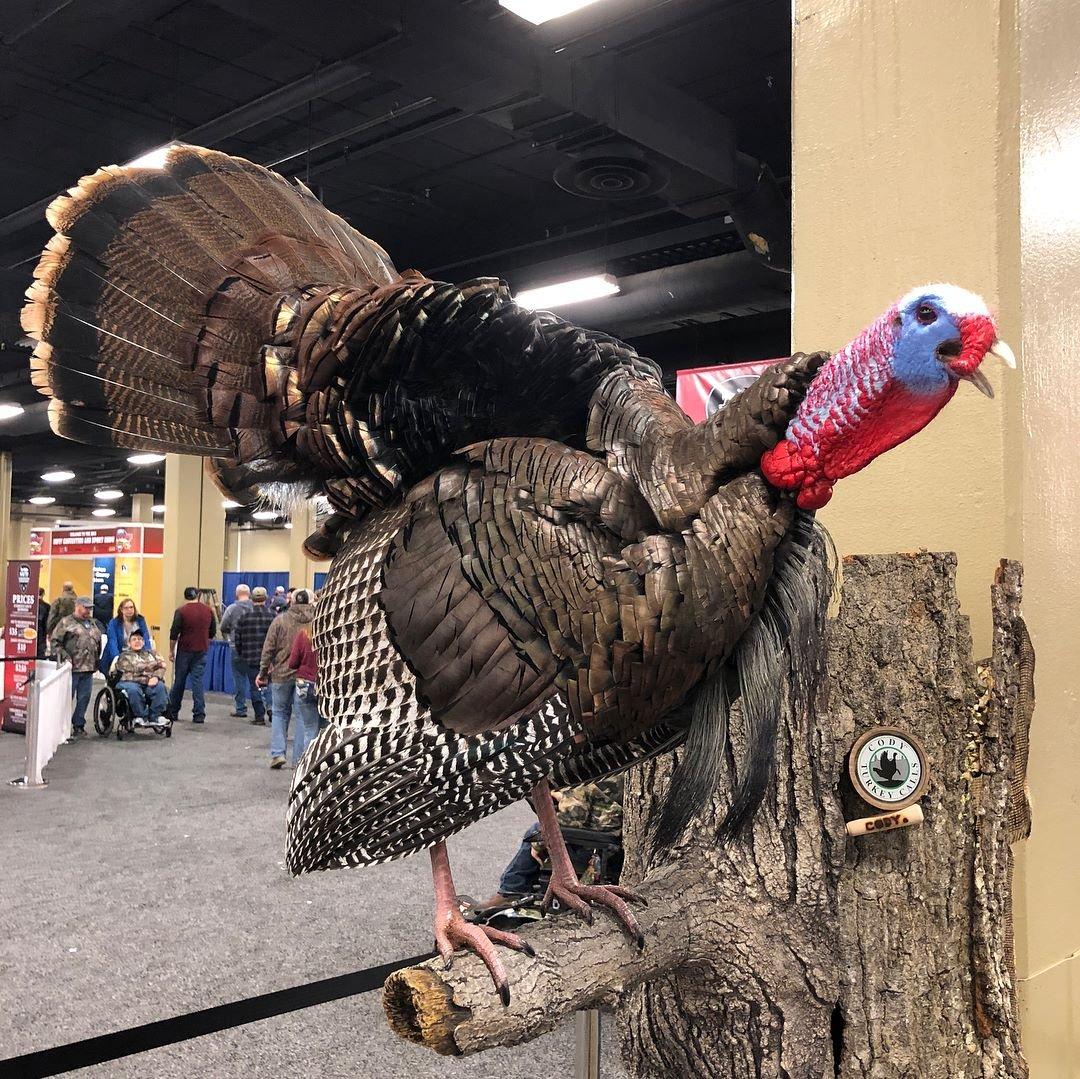 On April 22, 2017, the two were out together, as were many other Pennsylvania fathers and sons. The state has a strong turkey hunting tradition.
My late dad introduced me to turkey hunting in our native Pennsylvania as well. It's special stuff.
All legally taken turkeys are trophies in some respects. And when you love the wild turkey and its hunting as much as we do, interesting physical characteristics on the birds we take are also fascinating.
The full-body mount of this special gobbler, by Geisinger Taxidermy, was on tour recently with Tyler and his family.
We even got to take a look at it at the NWTF Convention this year, where quite a crowd had gathered.
I mean when was the last time you saw so many beards on a gobbler?
An atypical Eastern, the gobbler was killed in Adams County, Pennsylvania.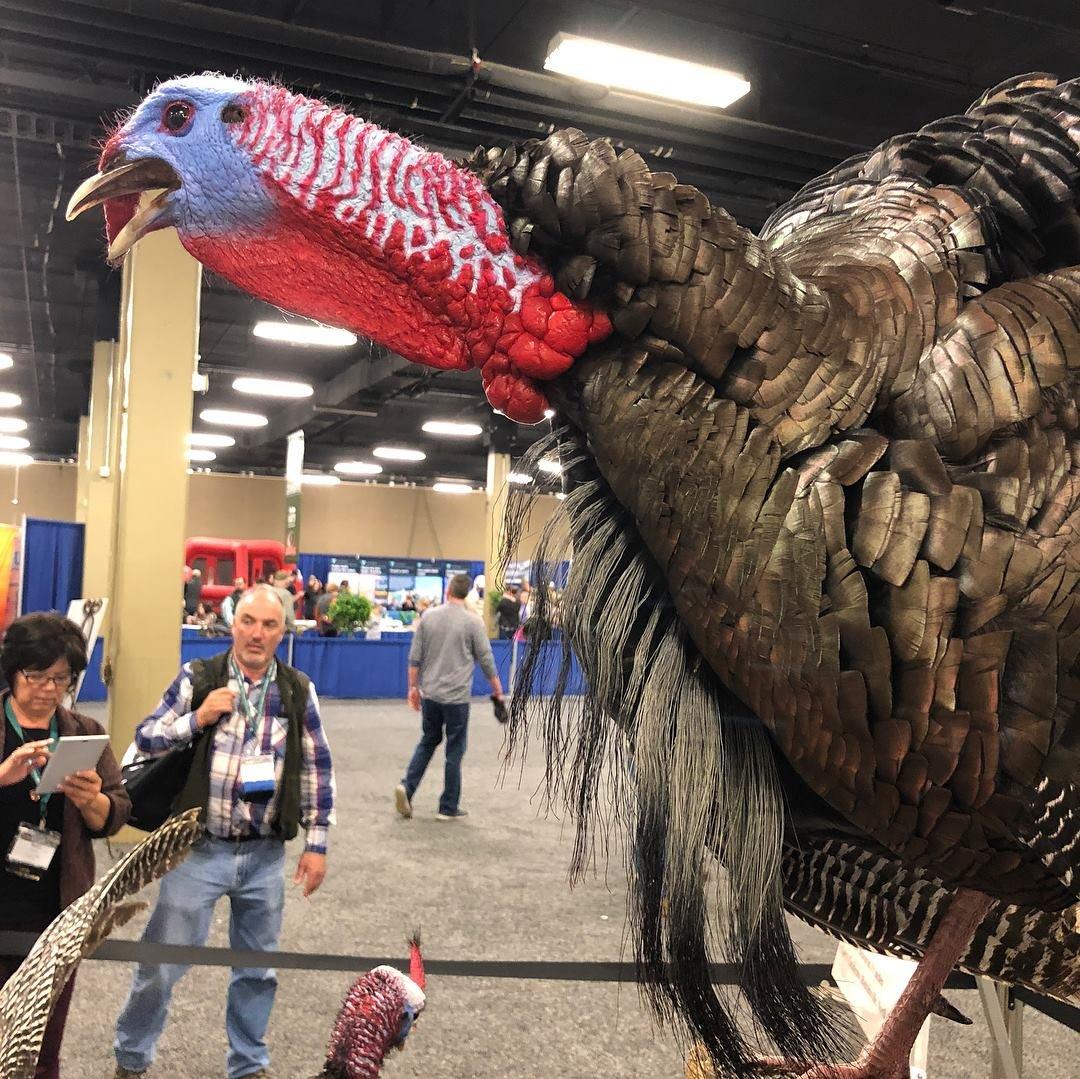 Registered with the NWTF, here's the total score and other record details. This puts the turkey at No. 3 on the "Best Overall Eastern" all-time list.
The longest of the 13 beards measured 10 inches.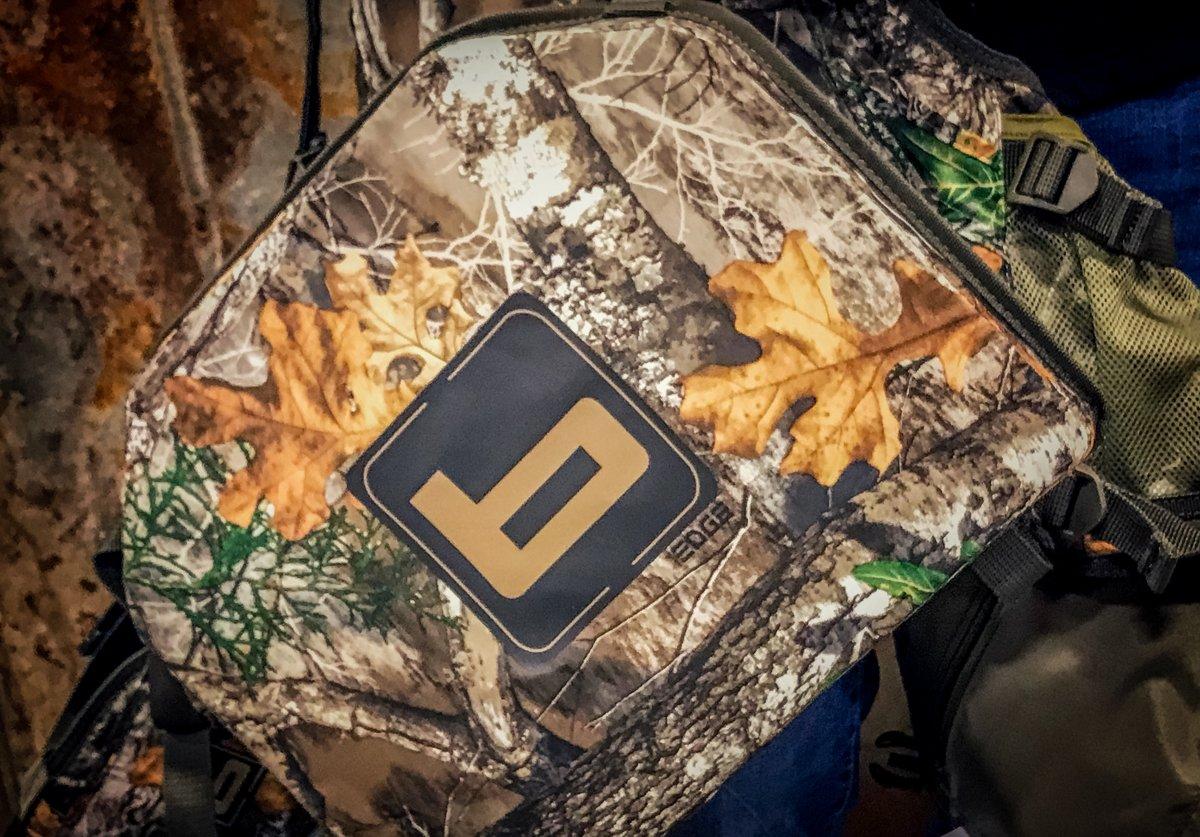 NEW: Banded Turkey Vest
The longest spur taped an inch.
And the big gobbler weighed 22 pounds.
That's one nice turkey anywhere. And congrats again to Tyler and his dad Rodney.
Special thanks goes out to Rachelle Hedrick, a friend of the family, who was there too and shared these photos with us for you to see.
Turkey Records: How to Register Your Turkey with the NWTF
More Realtree turkey hunting. Follow us on Facebook.
What's the greatest number of beards on one of your wild turkeys? Please comment below.