Gobbler getters all across the South are spewing reports of incredible hunting action. If a season is open near you, it's time to hunt.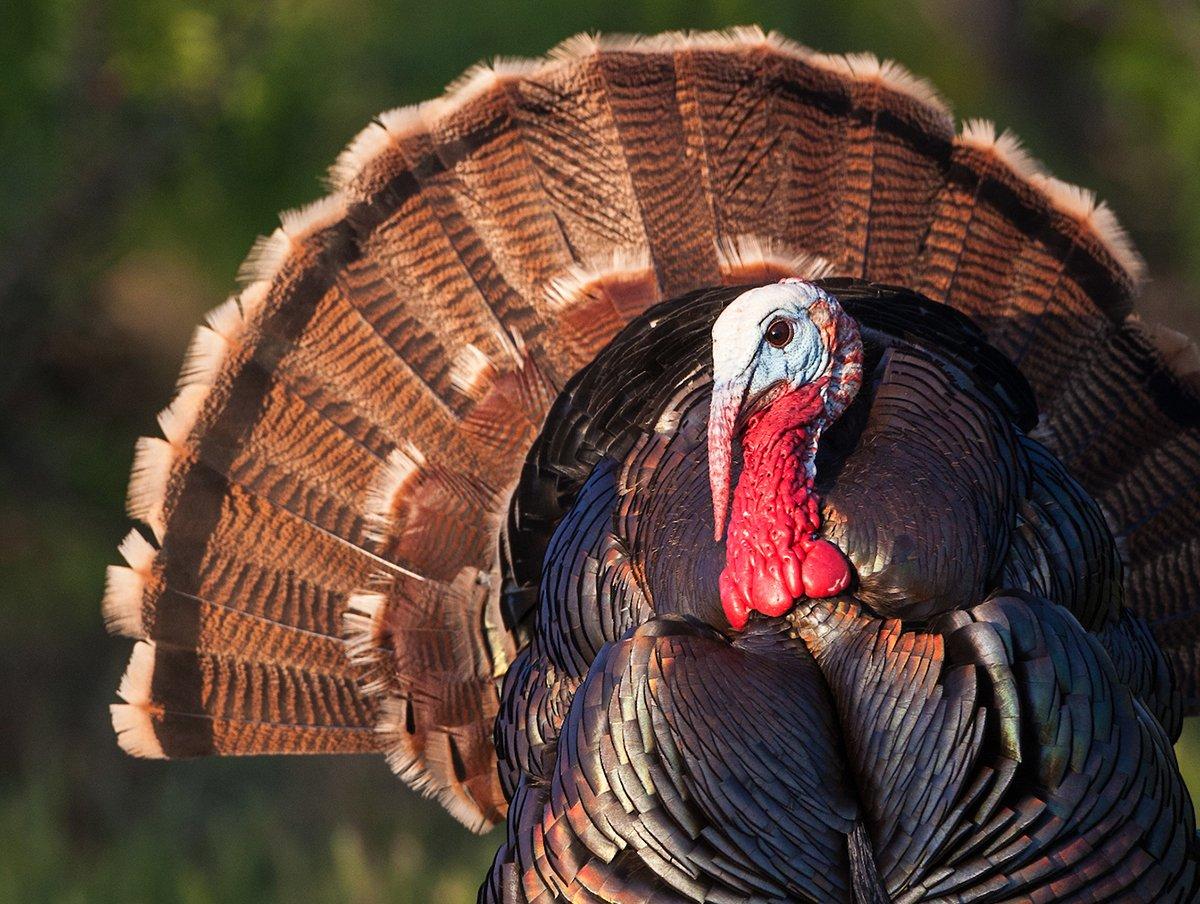 Though season is still a few weeks away in some parts of the country, down south the woods are firing up with strutting and gobbling. From Texas to Tennessee, southern turkey hunters have turned in glowing reports this week.
In Alabama, where the hunting recently kicked off, Spring Thunder and Hunt Club Host Phillip Culpepper has been chasing thunde, hunting daylight to dark. He calls the past week some of the best hunting he's ever had in the South. From Alabama to Georgia to Tennessee, he watched 11 birds fall in seven days.
Besides [one] double, they were all separate setups, he said. Turkeys [are] working to a call great. I feel like it's about to get tough, though. Normally, when it gets that good, they're looking for hens and probably about to get locked down.
He calls the past week some of the best hunting he's ever had in the South.
Kevin Knighton, co-host of Backwoods Life, has hunted a lot throughout the past week, too. He hunted in Florida on Thursday and Friday, and heard a lot of gobbling. He called in a couple of gobblers, but they didn't commit to coming the distance.
Despite overall improved activity, in Georgia, where the season recently opened, I received mixed reports. Knighton, and Michael Lee, who is also a co-host of Backwoods Life, said the turkeys weren't very vocal, but they did respond to the decoys well. On Saturday, they and friends tagged four birds during the opener.
(Don't Miss: Tips for .410 Turkey Hunting)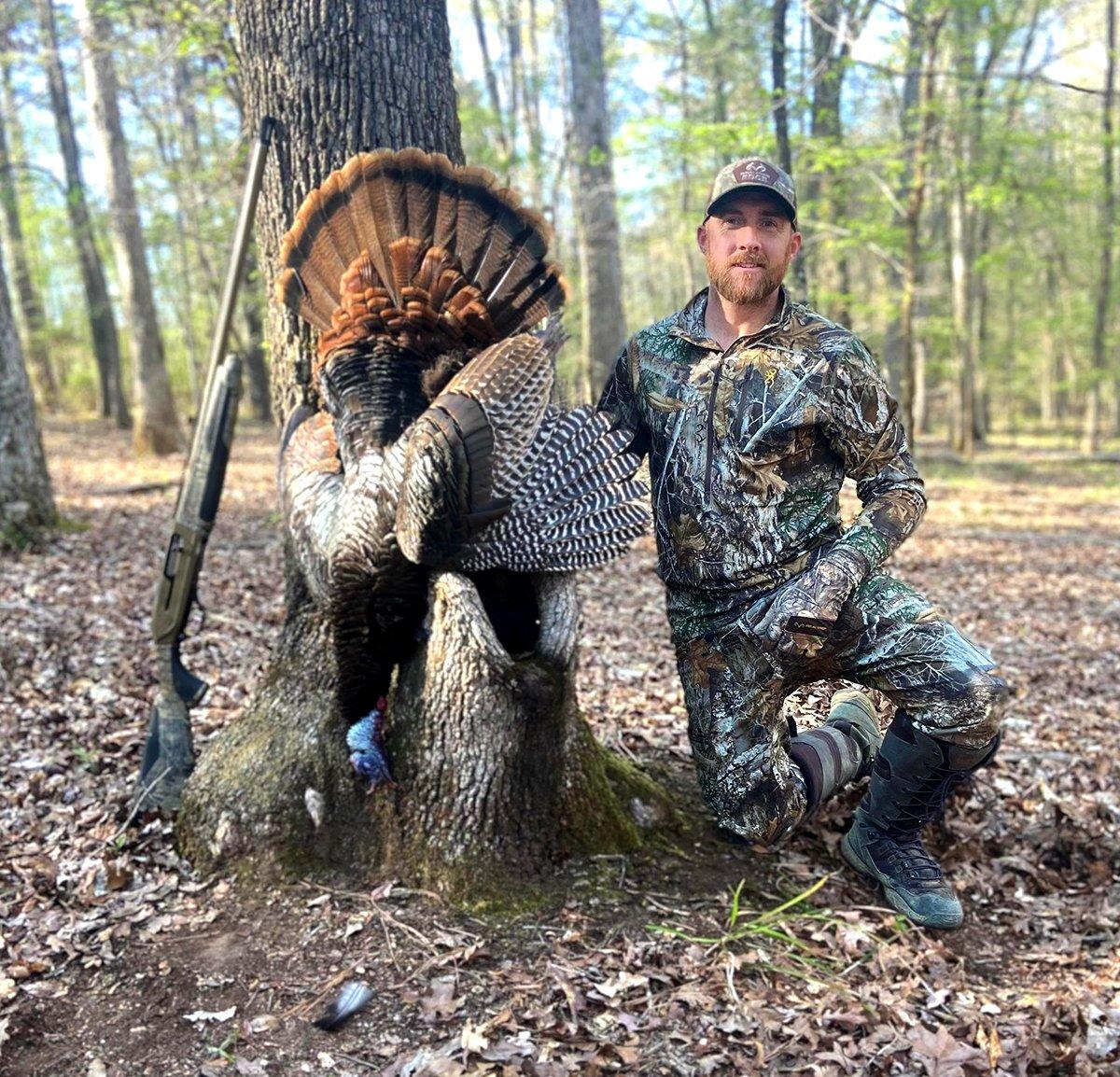 In contrast, Realtree contributor and camp funny guy Michael Pitts experienced slow activity. The only day I hunted was Saturday, he said. It was slow. The weather shifted mid-morning and it seemed to put a dampener on the birds. I had to work at the fire department Sunday, but by the looks of social media, it was a killer day. No pun intended.
Moving westward, All Things Hunting's Kyle Barefield has been hunting in northwestern Louisiana.
The season opener was pushed back a couple weeks by the state, and I believe it was a very good move, Barefield said. Three of us killed a turkey on the trip. They gobbled good after 8 a.m. but were a little shy to gobble on the limb.
Fortunately, on Saturday, his group was able to strike up a turkey around 1 p.m. and called it in along with two hens. On Sunday morning, they struck up another turkey at 8:30 a.m. with a crow call. Another hunter shot nearby, and the gobbler went quiet for about 30 minutes. Then, it started gobbling again and came in strutting.
Later that day, around 5 p.m., the group killed another bird. It gobbled about 40 times and came in like what Barefield describes as a freight train through the timber. He also called it the two best days of Eastern turkey hunting he's ever experienced, especially in Louisiana.
(Don't Miss: Are Southern Turkeys Harder to Kill?)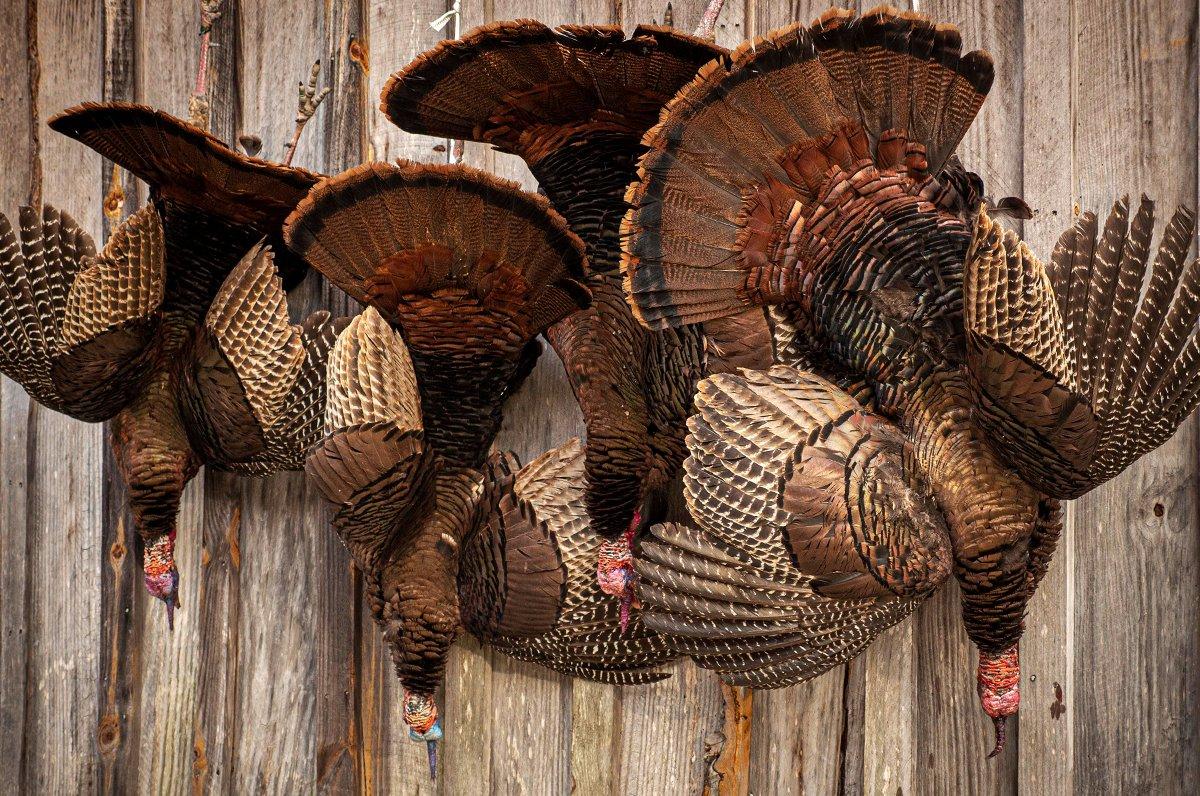 The last turkey was the hardest gobbling jake I've ever heard, and he fooled us, so he got shot when otherwise we would have passed him, he said. Never crossed our mind it could be a jake.
Southwest of there, in the north zone of Texas, Realtree's Will Brantley has been hunting with his family. On Monday afternoon, his son, Anse, killed two with one shot, which is legal in Texas. They were in a group of three that came in gobbling and strutting and putting on a show, Brantley said. His wife, Michelle, shot a gobbler at around noon the next day.
We'd seen a pair of gobblers strutting under a live oak (it was near 90 degrees), and we made a wide circle and set up to call, Brantley said. They came in silently. Later that day, at sunset, Brantley filled a tag of his own, calling up another bird that came in solo, gobbling and strutting the entire way.
The birds have been on fire, Brantley said. There hasn't been a ton of gobbling on the roost, but if you can get one to gobble up in the day, he's coming. It's really windy here, so a loud box call has been the ticket, he concluded.
(Don't Miss: 10 Reasons Why You Suck at Calling Turkeys)