B
240,000
Wild Turkey Population
Easterns
Turkey Subspecies
Estimated 60,000 turkey hunters
Number of Licenses Sold Annually
Varies.
Day limit and annual hunting options.
Cost of Resident License and Permit
Varies.
Day limit and annual hunting options.
Cost of Non-Resident License and Permit
Mississippi is a classic place to hunt Eastern turkeys.
Turkey Region 4 in southwestern Mississippi traditionally sees the biggest turkey numbers, with Wilkinson, Adams, Jefferson, Claiborne, Amite, Franklin, Copiah, and Lincoln counties leading the way. The state also has decent public land hunting in its wildlife management areas, and a vast national forest system, including the DeSoto, Homochito, Delta, and Tombigbee.
Like populations in many Southeastern states, Mississippi's turkeys have generally declined since 2005 because of poor hatches and habitat challenges.
The state also has a no-jake rule. Only birds with 6-inch or longer beards are legal. And yes, even if a sharp-spurred, full-fan adult gobbler stepped up with a dinky beard it broke off in a turkey fight (spurs, after all, are the best age indicators), you'd have to let that bird walk.
If you travel to hunt turkeys, cost might be a factor. Read the fine print as you prepare to purchase licenses, and you might save some money. Charges include agent and processing fees. 
As with other turkey hunting states around the country, Mississippi offers multiple options for limited days and annual licenses. Separate fall and spring turkey hunting permits must be purchased, too. Again, study up. Plan accordingly.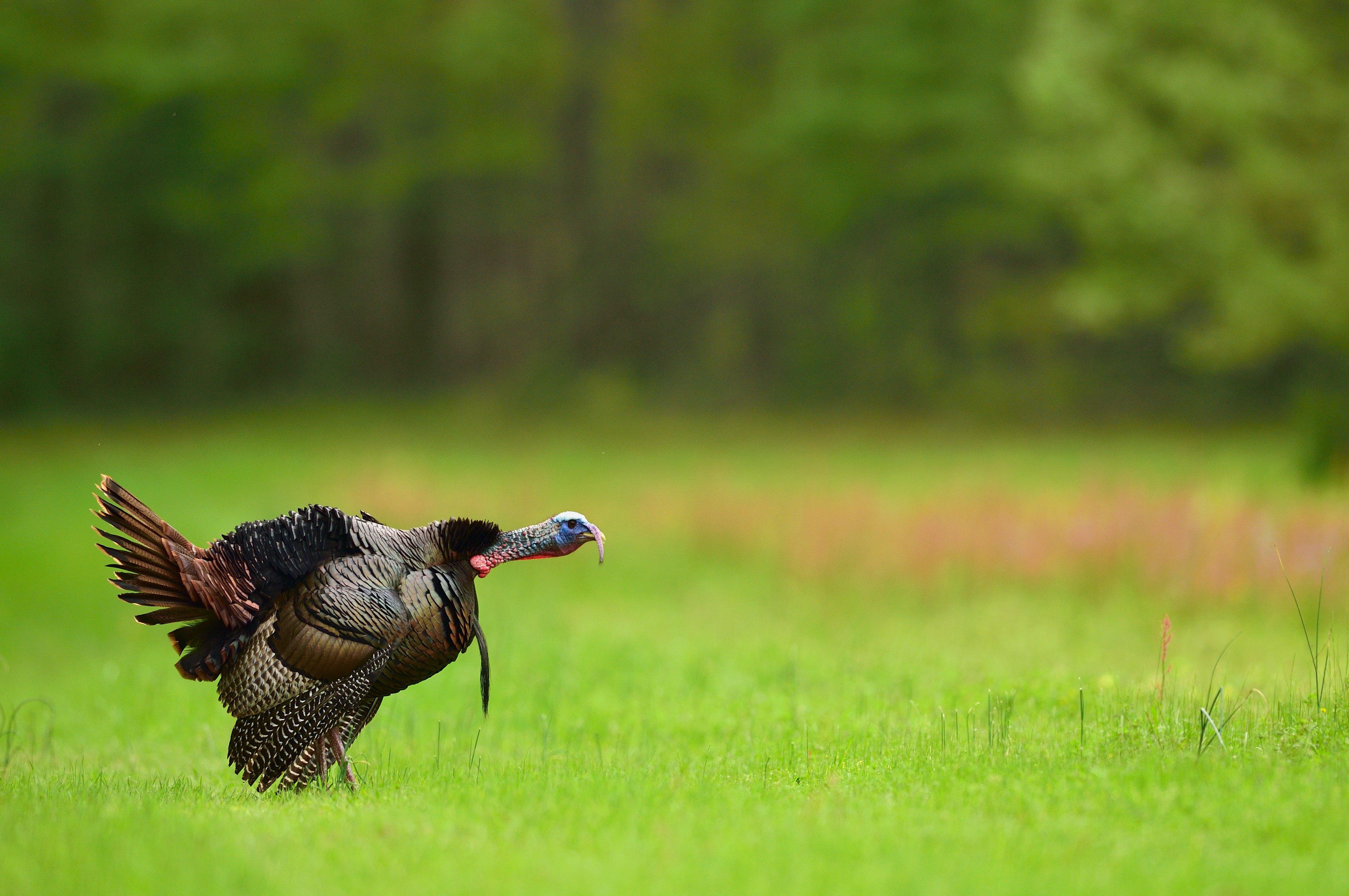 [Newsmaker: Turkeys for Tomorrow Group Aims to Help Declining Southeast Populations]
More Realtree turkey hunting here.