Research data will provide useful information to state wildlife agencies, plus public and private land managers
Are you seeing fewer wild turkeys these days? Sure enough, flock populations have declined in some states, notably the Southeast.
Adjusting season dates, bag limits, and even coordinating hunter participation to regulate pressure on birds are some approaches wildlife officials use to manage outdoor resources. Other factors such as turkey diseases, predators' impact on survival of nesting hens and hatched poults, habitat fragmentation, and poaching all influence modern-day conservation decisions.
And so does research about the bird itself.
Turkeys for Tomorrow (TFT) — a nonprofit organization chartered by a small group of veteran turkey hunters who shared the common belief that turkey populations needed help — has begun work with Auburn University wildlife researchers.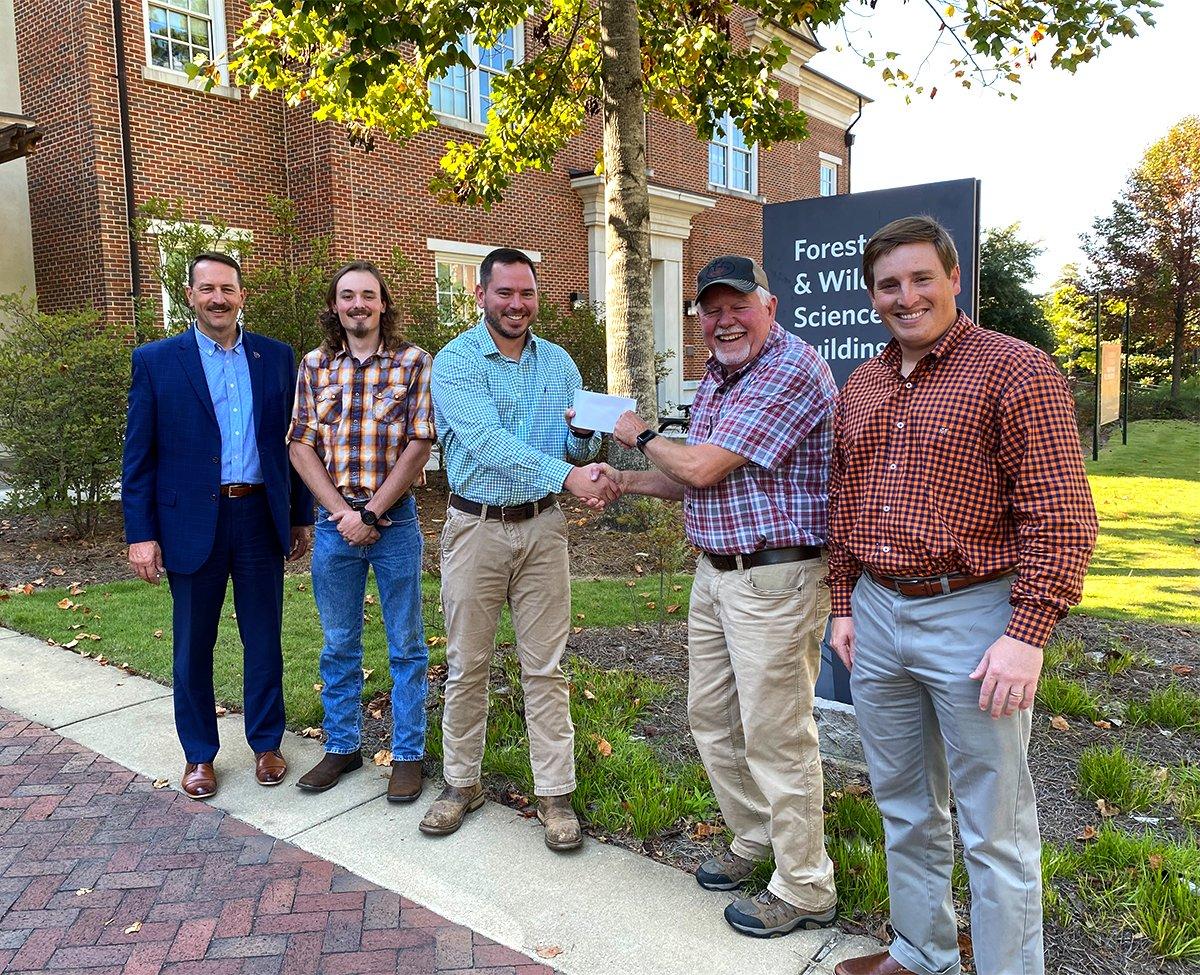 The Projects
Under the supervision of Will Gulsby, assistant professor of wildlife ecology and management, initial TFT-funded projects include three separate but interrelated studies. The Alabama Wildlife Federation (AWF) is also providing financial support.
The aim? To determine how landscape composition, property management, and hunting pressure affect gobbler abundance across Alabama. Data will be collected on public and private lands and will also determine how hunting pressure influences gobbling activity.
[False Starts? Are Turkey Seasons Opening Too Soon?]
Project two will examine the fertility rate of mature and immature gobblers to determine the proportion of males capable of fertilizing clutches during the reproductive season.
The third TFT-funded study will use GPS tracking devices on hens to determine nest success rates and timing, brood survival, and the factors that influence them — much as is currently being done in Missouri.
Alabama wildlife researchers will also use these opportunities to collect disease samples from each turkey studied. Data will provide information to state wildlife agencies as well as public and private land managers across a wide portion of the wild turkey's range.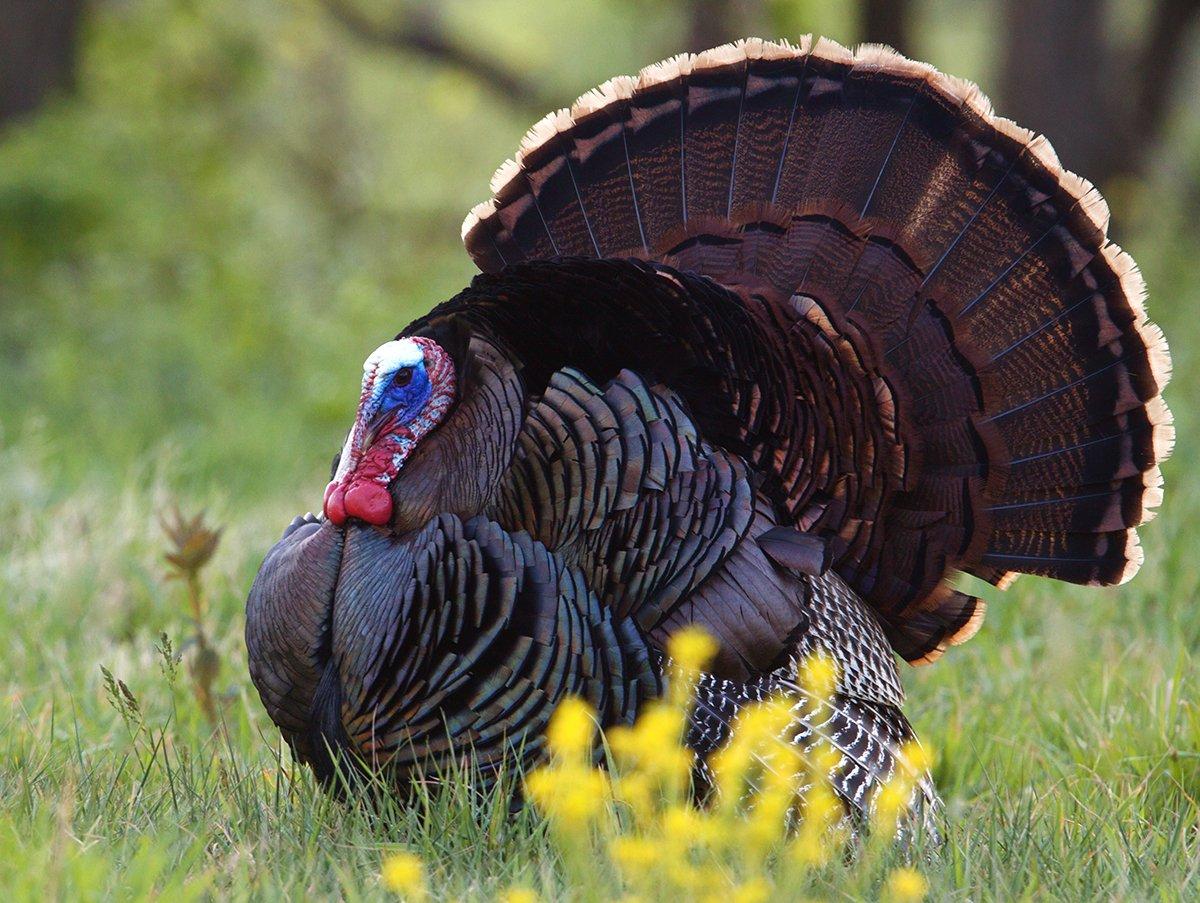 Turkeys for Tomorrow
TFT was founded to help find ways to stop the slide of turkey populations across most of the Southeast and other states, said Jim Ronquest, co-chairman of TFT's board of directors. We wouldn't be able to launch these projects this fast without the partnership of many turkey hunters and the financial support from AWF. If our grandkids are going to have the good turkey hunting we've had, we have to turn things around soon.
Want to help? Learn more about Turkeys for Tomorrow. Help fund the effort here.
[Other Conservation Moves: Mississippi Limits Out-of-State Hunters, Oklahoma Delays Season Dates, and Ohio Mulls Lowering Bag Limit]