B
123,300
Duck Statewide Harvest
not listed
Goose Statewide Harvest
17,400
No. Waterfowl Licenses Sold Annually
$17
Cost of Resident Waterfowl Hunting License
Annual $5; five-year $25
Cost of Resident State Stamps and Permits
Season $151.50; 10-day hunting $46.50
Cost of Non-Resident Waterfowl Hunting License
$5
Cost of Non-Resident State Stamps and Permits
Migratory bird permit required (free).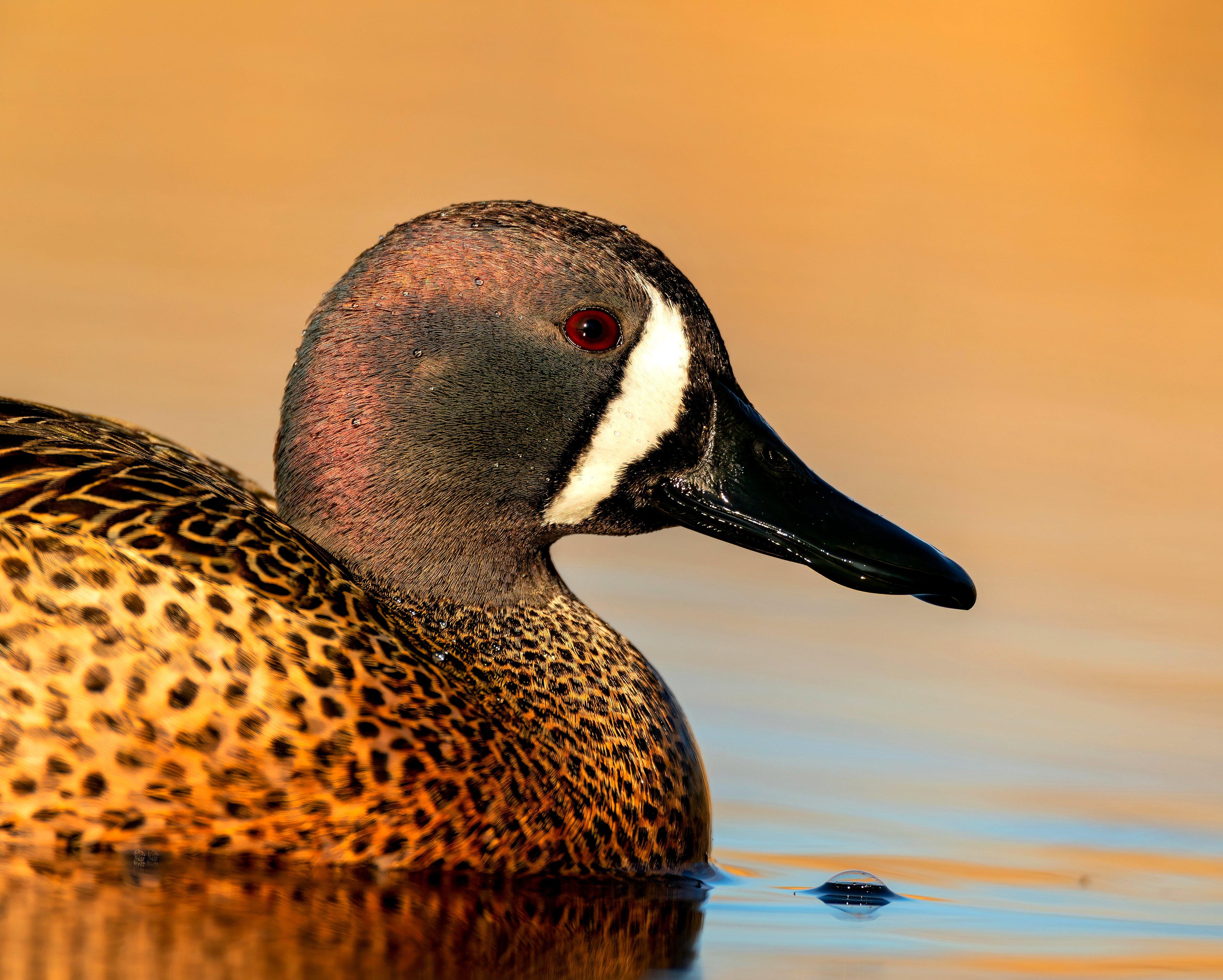 Photo by Jeff Caverly
The Sunshine State doesn't receive as much attention from waterfowl hunters as many Southern states. Maybe that's because Florida hunters shoot relatively few mallards or dislike the state's quota-permit, limited-entry lottery distribution of hunting opportunity at many public areas.
That aside, Florida offers some fantastic duck gunning during December and January, especially for divers and teal. The state also attracts lots of bluebills and redheads. Plus, Florida has great opportunities for mottled ducks and whistling ducks. Goose hunting is somewhat limited in Florida but is improving thanks to locally breeding Canadas.
Top areas include Leon and Jefferson counties, which have several large public lakes. Also, Guana River Wildlife Management Area, Hickory Mound Wildlife Management Area, T.M. Goodwin Waterfowl Management Area, Gulf Islands National Seashore, and other state, federal or publically accessible private properties offer limited-access waterfowl hunting.