C
8,100
Duck Statewide Harvest
3,500
Goose Statewide Harvest
2,600
No. Waterfowl Licenses Sold Annually
$32
Cost of Resident Waterfowl Hunting License
$11
Cost of Resident State Stamps and Permits
Season $113; three-day small-game license $25
Cost of Non-Resident Waterfowl Hunting License
$11
Cost of Non-Resident State Stamps and Permits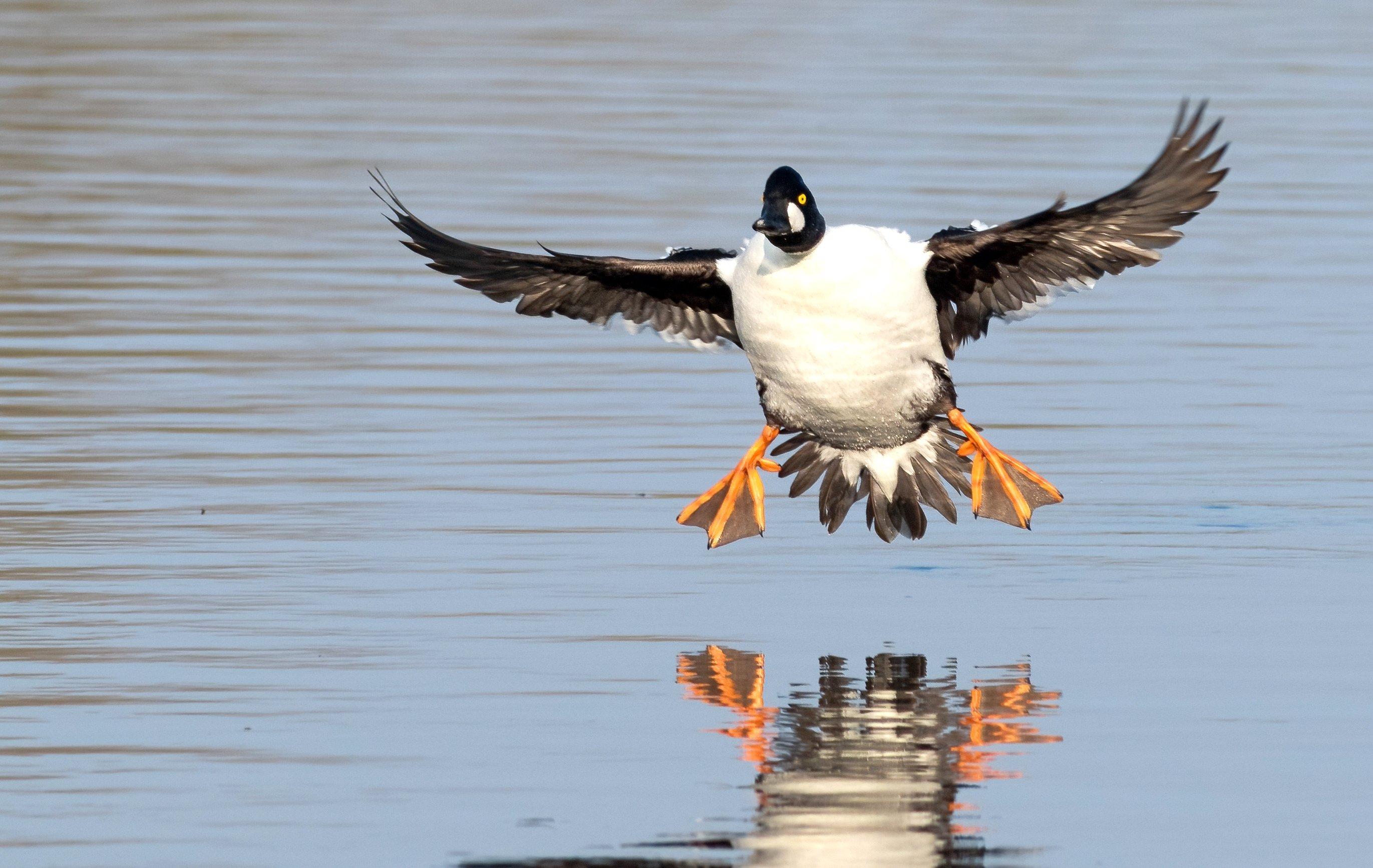 Photo by Jens Goos
New Hampshire is tiny, but for waterfowlers searching out something unheard of these days — uncrowded public hunting opportunity — the Granite State is worth a look.
There's not much coastline to New Hampshire; 18 miles of Atlantic Ocean waterfront. However, that coast offers some down-and-dirty sea duck hunting for eiders and scoters, particularly during the latter part of the season.
Inland, hidden beaver ponds and countless dam-slowed creeks provide havens for mallards, wood ducks and the occasional black duck. Canada goose hunts, early- and late-season outings, have gotten better in recent years, as they have throughout much of the eastern United States.
— Compiled and written by M.D. Johnson