CWD Preliminarily Claims Another Southern State as Its Latest Victim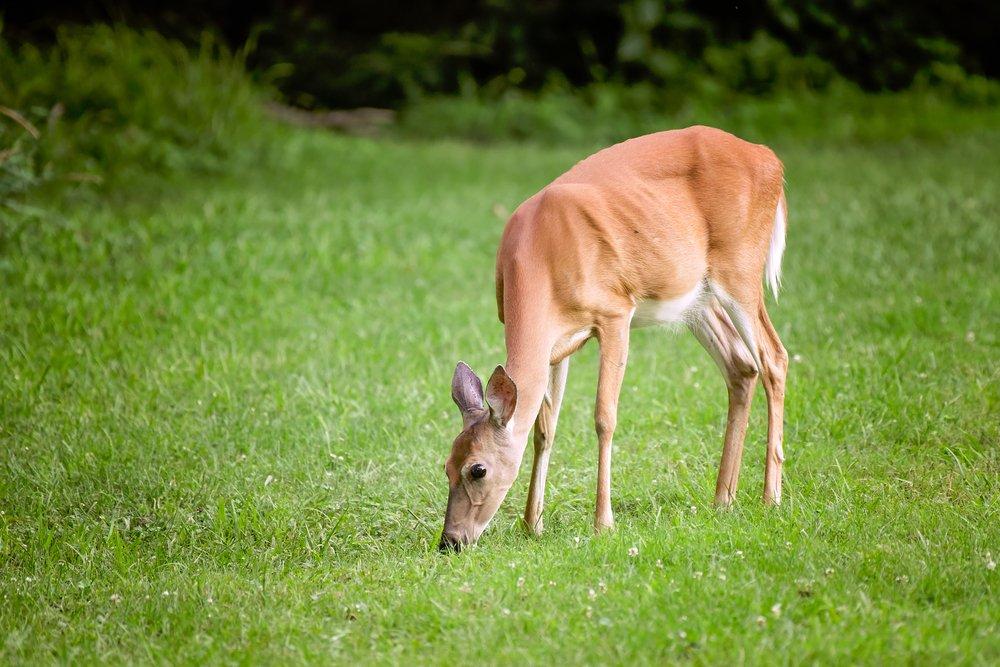 Until recently, Chronic Wasting Disease had only been known to have spread to 25 states. On Friday, it was announced that Tennessee became its 26th victim. According to a Tennessee Wildlife Resources Agency press release, it's currently confined to two southwestern counties.
The Tennessee Wildlife Resources Agency (TWRA) is enacting the Chronic Wasting Disease (CWD) Response plan, following a preliminary positive detection of CWD in white-tailed deer in Hardeman and Fayette counties, said a TWRA representative. The response plan involves a coordinated effort between TWRA, Tennessee Department of Agriculture, and other partners.
Seven deer in Fayette County and three in Hardeman County have preliminarily tested positive for CWD, they continued. Additional samples are being tested and the TWRA is actively trying to contact the hunters who harvested these deer.
According to TWRA CWD Coordinator Chuck Yoest, they'll be encouraging deer hunters in the region to submit whitetails for testing.
Once arrangements are made, TWRA will be encouraging hunters harvesting deer in these areas to submit their deer for testing, Yoest said.
The TWRA went on to briefly explain the risks of the disease.
Although CWD has no known risk to the health of humans or livestock, it is a contagious and deadly neurological disorder that affects members of the deer family, a representative said. It is transmitted through animal-to-animal contact, animal contact with a contaminated environment, and with contaminated feed or water sources. It is the most significant threat to the deer population nationwide, as it is 100 percent fatal to deer and elk. Wildlife agencies across the country are working to inform the public about CWD, its deadly results and possible impacts to economies. Currently, 25 states and three Canadian provinces have documented CWD. Last week, Mississippi announced a preliminary CWD-positive, hunter-harvested deer in Marshall County which became the closest to Tennessee and the fourth overall this year in Mississippi. Other confirmed cases have previously been made in the border states of Arkansas, Missouri, and Virginia.
CWD is a very serious disease. Learn more about the disease and the threats is poses to deer and deer hunters here:
Don't Miss: 20 Deer Hunting Lies Your Granddaddy Told You
Are you a deer hunter wanting to learn how to accomplish your goals? Check out our stories, videos and hard-hitting how-to's on deer hunting.