Has an Incident Such as This Happened Near You?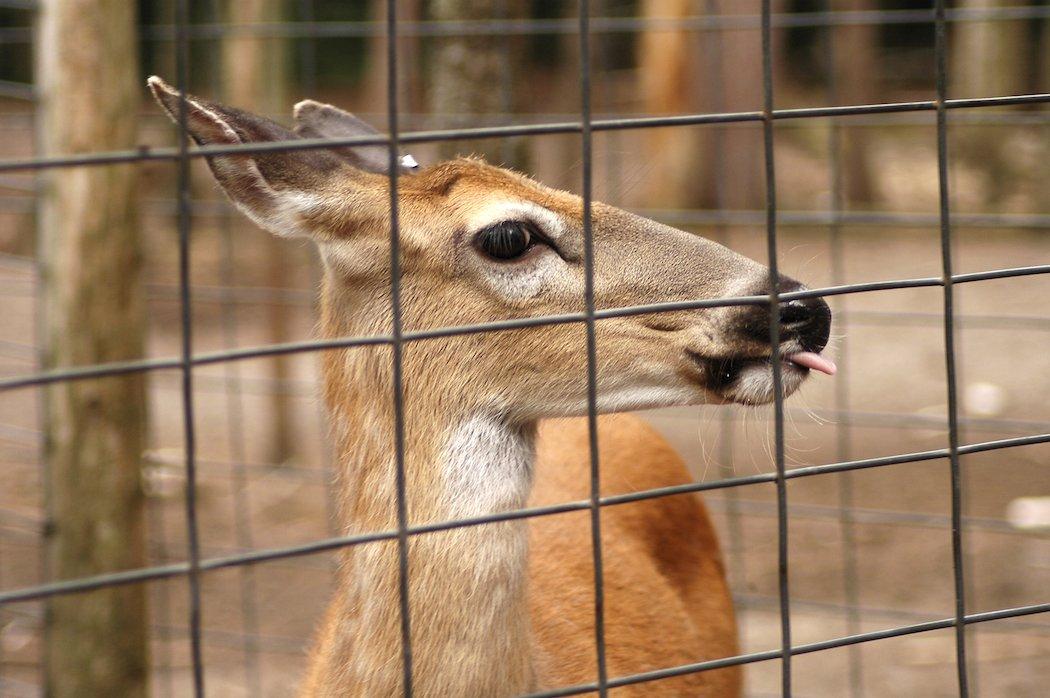 Chronic Wasting Disease (CWD) continues to rear its ugly head throughout much of the United States. The terrible disease is spreading to new areas and prevalence rates continue to rise in areas it's already established. The future looks bleak, and when we hear stories such as what recently occurred in Wisconsin, it only reinforces the grim outlook.
According to the New Richmond News, a recent CWD confirmation lead to more than 100 deer being euthanized at a Wisconsin high-fenced game farm. According to NRN, 21 of them tested positive for the disease.
The report suggested the investigation started when state authorities tracked numerous CWD-positive deer that had been harvested in Waupaca County back to that farm last October.
State ag spokeswoman Leeann Duwe says better compliance and proactive testing among deer farmers means better tracking of CWD in Wisconsin. The game farm property will be getting cleaned and sterilized and won't be able to raise deer again. A total of 103 animals were culled for testing. State and federal indemnity payments are in the process of being determined, the report concluded.
CWD continues to take its toll around the country. While we don't fully understand the disease, we know enough that action needs to be taken. What the best action is anyone's guess at this point. Thus, more funding is needed to research CWD. Until that happens, and we get a grip on this disease, negative headlines will continue to rip through the news.
Don't Miss: CWD Is Worse Than We Thought
Are you a deer hunter wanting to learn how to accomplish your goals? Check out our stories, videos and hard-hitting how-to's on deer hunting.