Everyone likes to talk about how hard their bucks are to hunt. But are they really? We're taking a look at each region of the country, and ranking how difficult they really are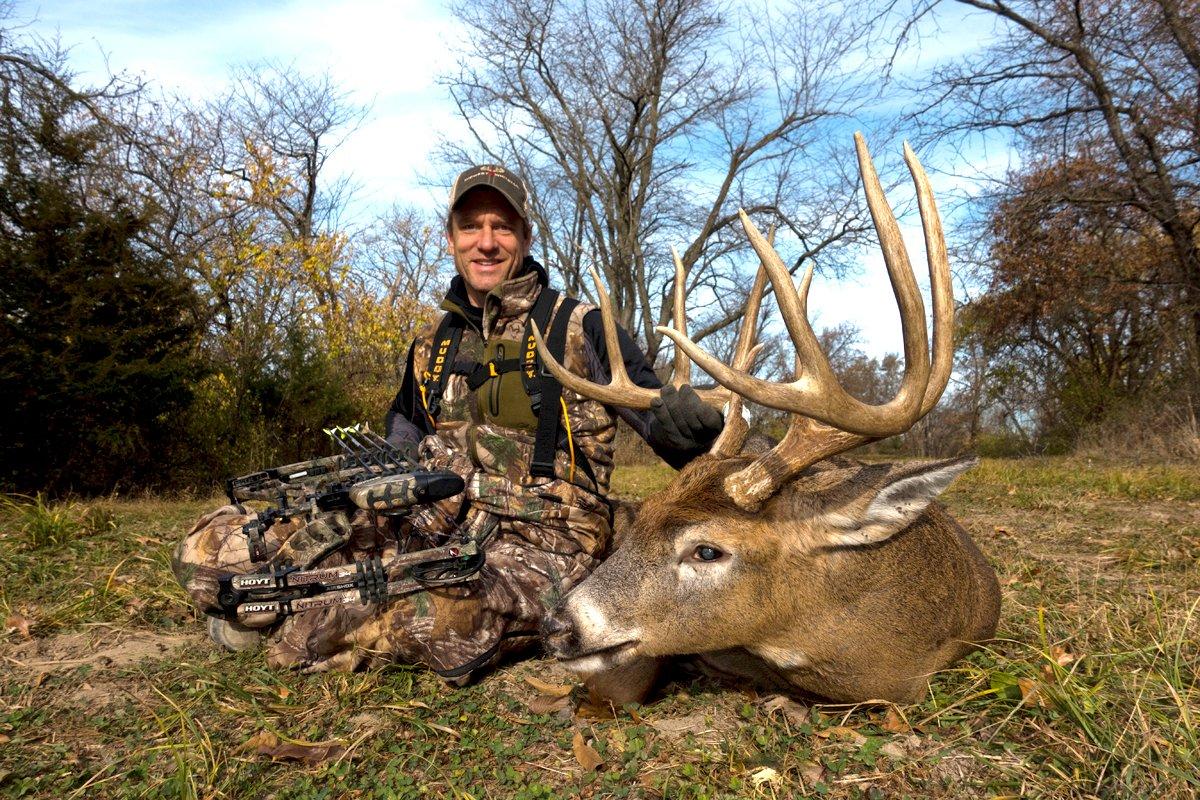 No doubt about it, the Midwest is the nation's easiest region to deer hunt. Manicured food plots. Plump ag fields. It's all quite beautiful. And we're using an unscientific, slightly biased system to rank each region, from easiest to toughest. When it comes to the easiest, the Midwest has it.
Midwest Whitetail's Bill Winke has logged 42 years of whitetail experience in 16 states and provinces. He grew up in Iowa and still lives there today. Naturally, that's his favorite place to hunt. I've hunted all over the Midwest, though, and I really like Kansas, too, Winke says. But he admits that things are a little easier out here. We have a lot of deer and they behave in fairly predictable ways. The cover and terrain are easier to understand here. They bed on high ground, feed in fields, and travel from place to place using routes that are fairly easy to predict.
Winke says fence lines and narrow necks of timber become obvious choices to hunt. Once the crops are harvested, the deer are restricted to a small number of places they will travel, and those places are pretty easy to find, he says. I feel that in other regions where deer have more bedding options, you have to be more aggressive with strategies like drives, calling and maybe even baiting.
But while deer might be more predictable here, many Midwestern states do limit what weapons their hunters are allowed to use. Most are reduced to archery tackle, shotguns, straight-wall rifle calibers and muzzleloaders. Party hunting is big, too, especially in Iowa. Winke says the Midwest isn't the big-buck slam-dunk some hunters think it is, and that if you're going to hunt public land to have several options.
Overall, I think it's important to have the right expectations in order to enjoy the hunt, Winke says. I have gone entire seasons here without killing a buck, so someone coming in shouldn't expect guaranteed trophy encounters.
In other words, jokes aside, the Midwest might be (slightly) easier to hunt, but a mature whitetail is a savvy critter, no matter where the rascal calls home. It's still an incredibly steep challenge to kill one of these big-bodied, heavy-antlered whitetails.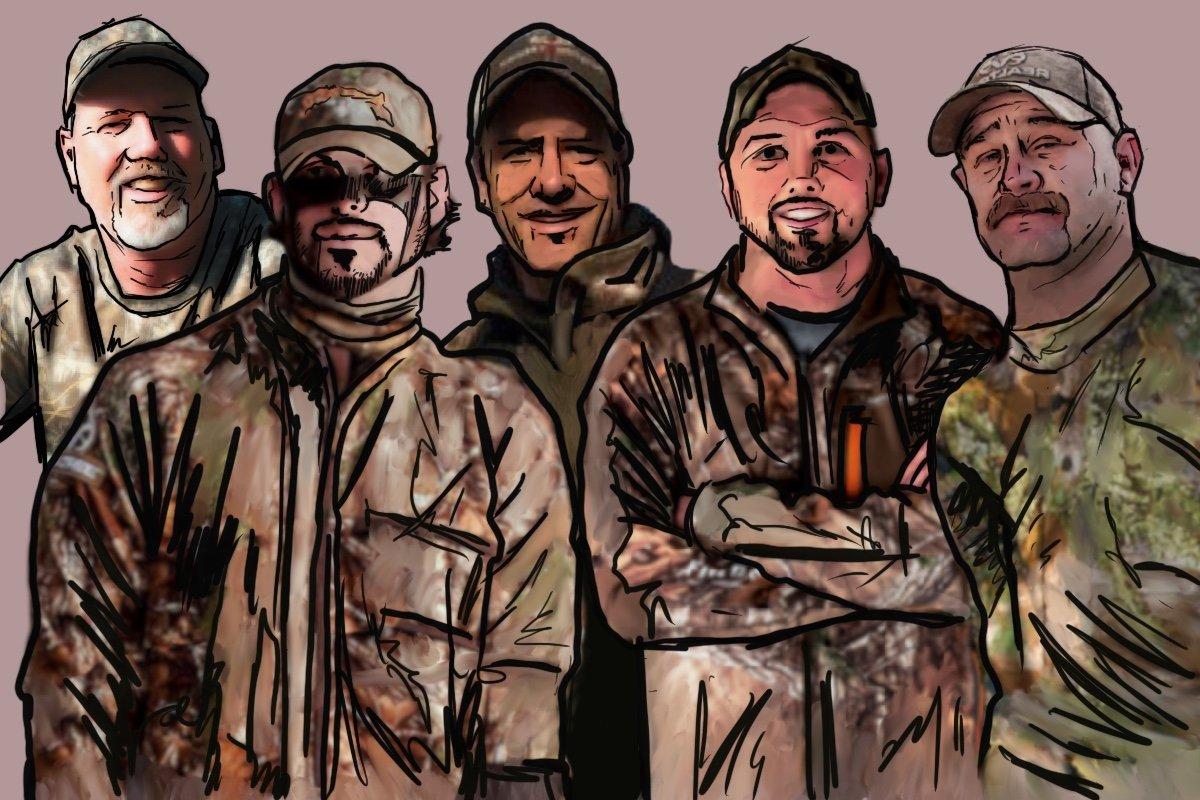 Make sure you follow up on the other regions. We have plenty of things left to discuss. Don't miss out on the fun.
Ranking the Toughest Deer Hunting: No. 5 - The Midwest
Ranking the Toughest Deer Hunting: No. 4 - The Southwest
Ranking the Toughest Deer Hunting: No. 3 - The Northwest
Ranking the Toughest Deer Hunting: No. 2 - The Northeast
Ranking the Toughest Deer Hunting: No. 1 - The Southeast
Check out more stories, videos and educational how-to's on deer hunting.