Everyone likes to talk about how hard their bucks are to hunt. But are they really? We're taking a look at each region of the country, and ranking how difficult they really are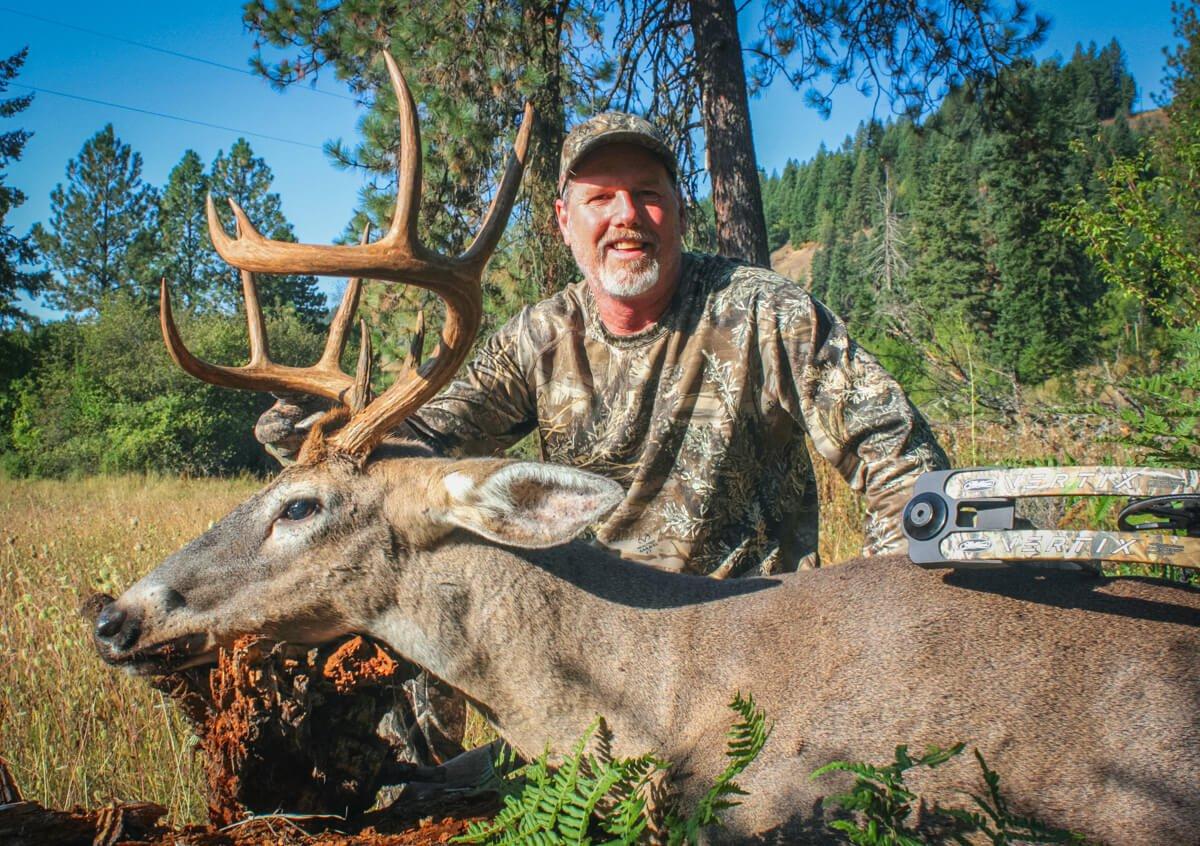 When I hear Northwest, I think of mountains and lumberjacks, real ones and posers both. But it's surprisingly good whitetail country, too. As we're ranking the hunting in each region from easiest to toughest, the Northwest lands perfectly in the middle, at No. 3.
Patrick Meitin is our resident northwestern mountain man. As an outdoor communicator, he's spent a lot of time learning about, reporting on and hunting big game in this part of the world. He killed his first deer with a rifle in 1978 and the first one with a bow in 1980. He's hunted deer — whitetails, muleys, Coues, blacktails — in 26 states and three Canadian provinces.
My favorite state is Idaho (particularly northern Idaho), Meitin said. Washington is a real sleeper for monster whitetails, too, with better genetics than most. Washington also allows baiting, which in big-woods settings is especially beneficial to bowhunters. Washington tags are over-the-counter.
But he still comes back to Idaho as one of the best places to kill a northwestern whitetail. They sell a limited number of first-come, first-served, over-the-counter non-resident tags, too. In past years, these tags were rarely all used, but the word is out. Idaho isn't the long-held secret it once was. Few tags remain after the season opens.
In Montana, hunters must apply for tags, but draw odds are good. It also relinquishes exceptional bowhunting — mostly during the early season — as deer target alfalfa fields along major eastern-plains rivers. If you can't stalk a deer, you'd best not come here or the locals will run you out of Big Sky Country.
Arbitrary hunting laws might just be the most aggravating aspect of hunting the Northwest. Check state regulations carefully before hunting — especially when bowhunting — as the Northwest has some fairly antiquated ideas about archery, Meitin said. In Idaho, for instance, mechanical broadheads and anything with a battery attached to the bow is illegal (including video cameras). Montana does not allow trail cameras during open season. Washington does not allow baiting on many public hunting areas, while allowing it on others, so that's not a blanket deal, either.
Tell a Midwesterner he can't have his trail camera, and you'll likely take home one wedgie and two black eyes. But northwestern deer hunters just have to suck it up.
Like the Southeast and Northeast, there's a lot of big woods country in the Northwest. The Northwest is largely made of mountainous big woods, which is problematic in itself, Meitin says. Northwestern habitats don't offer classic bedding and feeding areas like most whitetail destinations. The entire world is potential bedding and feeding. Early season, I have my best luck hunting near fruit trees, usually apples or pears, though plums can prove worthwhile. Guarding water — isolated springs or stock ponds — is worthwhile, though only in areas where water is less prominent. Many areas are over-watered.
The rut is generally a bit later in the Northwest than elsewhere. Meitin says it kicks off around November 10-12 and hits its peak around November 20-22. This breeding window gives fawns the best chance of survival, dropping after major spring storms and before July droughts.
During the rut, bowhunting is all about scrapes, Meitin says. Not just any scrape, but the big signboard ones that typically appear in the same spots each year. I do a lot of scrape-seeding and mock scrapes near established scrapes to spark competition, and to take advantage of better winds.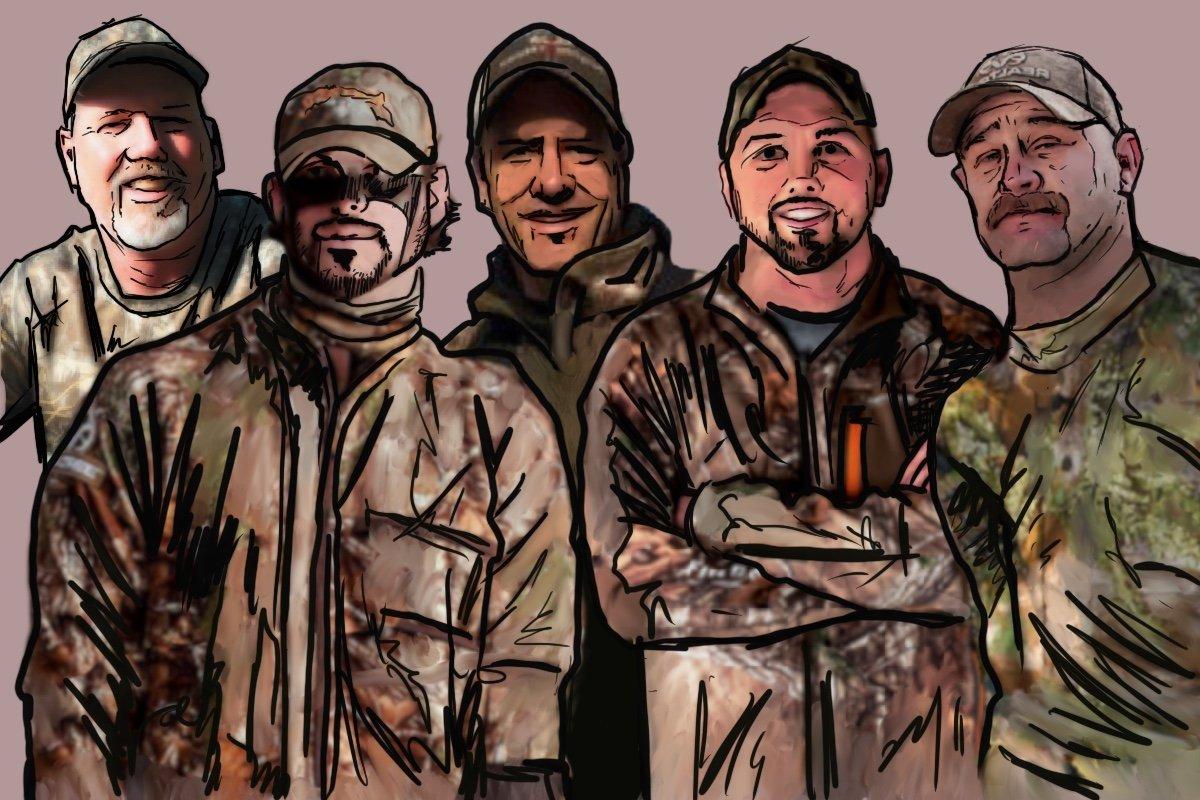 Make sure you follow up on the other regions. We have plenty of things left to discuss. Don't miss out on the fun.
Ranking the Toughest Deer Hunting: No. 5 - The Midwest
Ranking the Toughest Deer Hunting: No. 4 - The Southwest
Ranking the Toughest Deer Hunting: No. 3 - The Northwest
Ranking the Toughest Deer Hunting: No. 2 - The Northeast
Ranking the Toughest Deer Hunting: No. 1 - The Southeast
Check out more stories, videos and educational how-to's on deer hunting.