A great program helping youth to get outdoors and furthering education in the process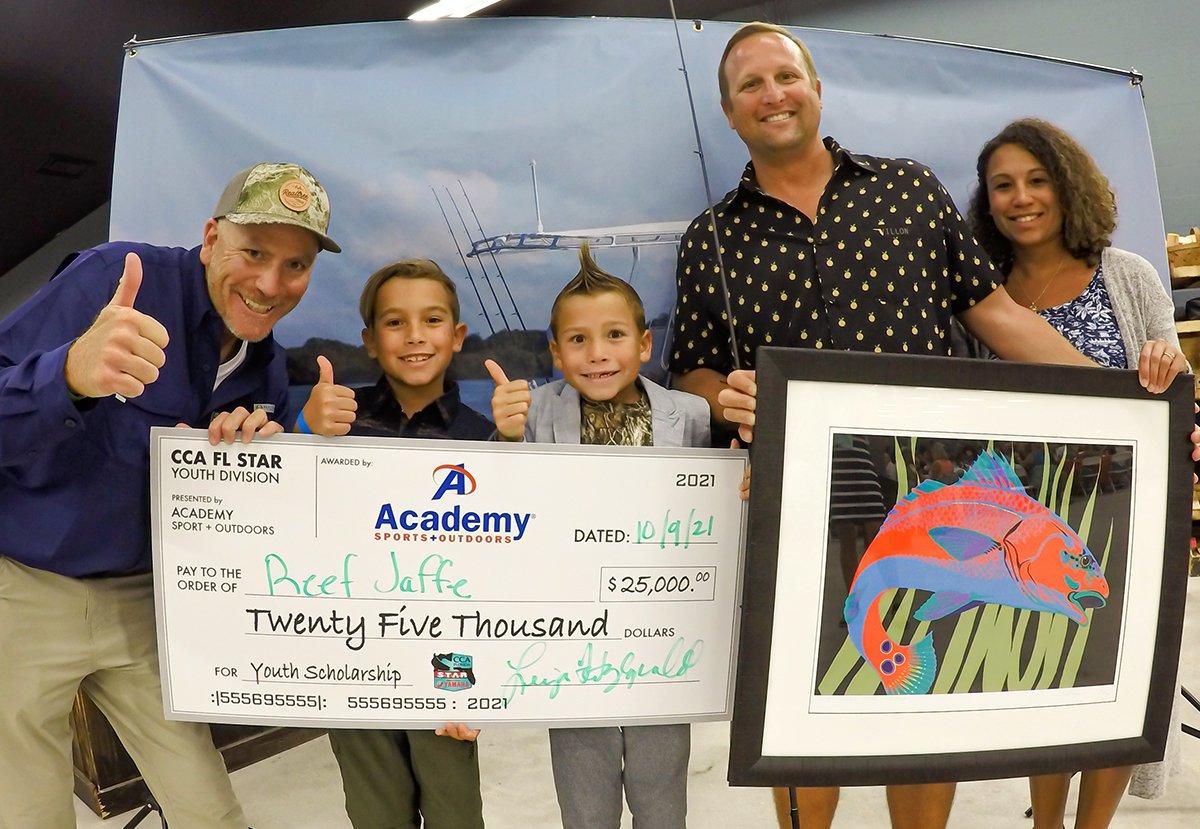 Getting kids involved in the outdoors has always been a top priority at Realtree. Youth group partnerships with Delta Waterfowl, The Rocky Mountain Elk Foundation, Whitetails Unlimited and the Kicking Bear Camp for Kids have created a wide-range of opportunities.
College anglers continue to benefit from Realtree's involvement in organized fishing, through sponsorship of the Murray State and Auburn bass teams. And the new College Bass Shootout tournament - organized by world champion angler Jacob Wheeler - quickly gained Realtree support.
But, perhaps the company's greatest contribution to youngsters is through the CCA Florida STAR scholarship program. Each year, Realtree presents $25,000 toward a young angler's further education.
(Buy Alert: Mahi Performance Long Sleeve Hooded Shirt)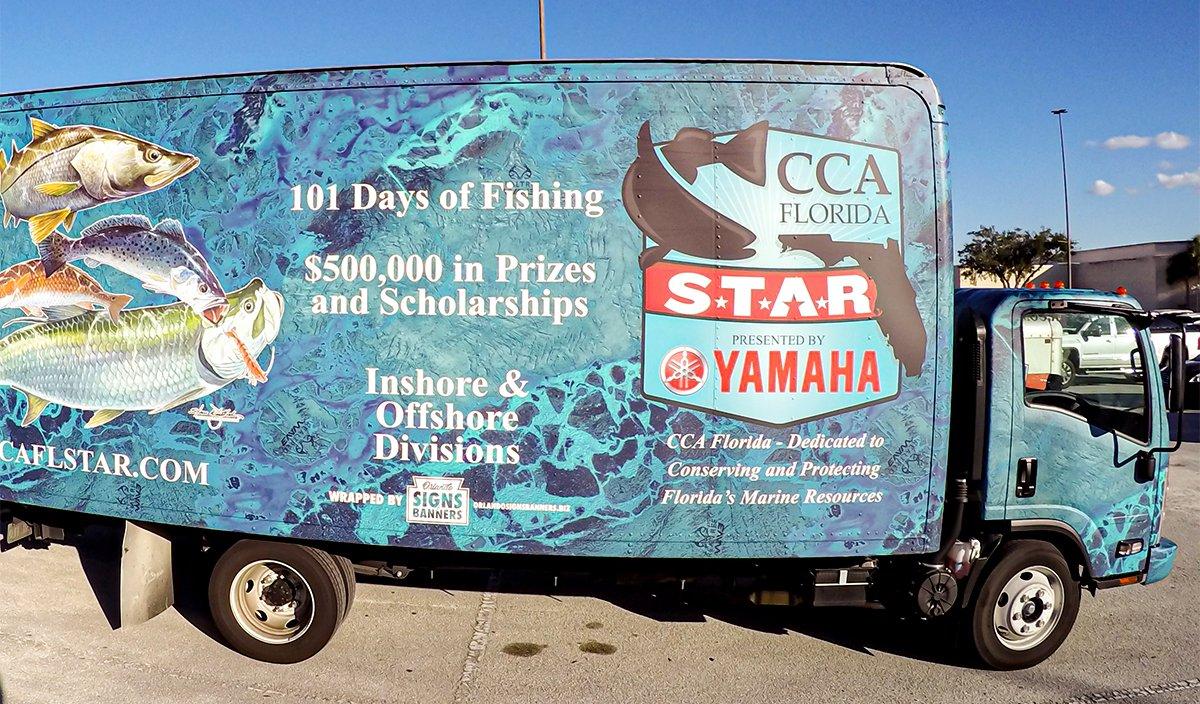 The Coastal Conservation Association's Florida chapter hosts a 101-day family-friendly tournament, coined the CCA Florida STAR. All members are eligible, and a wide-range of fish are included. Prizes are stout, including boat and motor packages, cash, tackle, and more.
Youngsters are also eligible for the Youth Scholarship Division, which includes the top Realtree prize. Here, kids can enter catch records of 10 different species. Realtree has been a leading supporter since 2018.
This year, the prize went to Reef Jaffe of Indian Harbor Beach, Florida. Young Reef comes from a fishing family. Together with his brother, Finn, the Jaffe boys checked in 150 fish over the three-month tournament. Only one fish per angler can be checked in each day, concluding that the Jaffe crew stays on the fish.
At just 8 years old, Reef has some time to contemplate his choice of colleges. During in that time, Realtree will continue to support numerous programs like the CCA Florida STAR scholarship award, ensuring our youth get outdoors today, while planning for their future ahead.
(Don't Miss: The Wheeler Fishing Foundation College Bass Shootout)