New Deal to Benefit Wildlife Habitat
Have you heard about this new deal to benefit wildlife habitat?
Quail Forever has finalized an agreement with the USDA Forest Service to allow collaborative active forest management in more than half of the United States. The new partnership will provide increased opportunity for efforts focused on habitat restoration between the U.S. Forest Service and Quail Forever, while allowing each party to seek additional funding and expand partnership opportunities in the quail range.

This agreement was put in place to address habitat conditions within the National Forest System (NFS) that have changed over time. Wildfires have been suppressed and timber harvest activities diminished, which has resulted in reduced early successional habitat needed by quail and other wildlife. Forest stands have become denser and expanded into historically shrub-dominated areas, increasing fire hazard, reducing foraging and depleting water resources needed to sustain riparian vegetation. Wildlife habitat can be improved with active forest management using stewardship principles.
The U.S. Forest Service and The Habitat Organization have established partnerships on forests and districts across the country for a variety of forest health and wildlife habitat improvement projects. The latest agreement opens the door for some of the most significant progress yet. We are absolutely thrilled to partner with the USFS to benefit the bobwhite quail, said Tim Caughran, director of Quail Forever field operations. This is very significant for so many people and organizations. We now have the ability to help perform, coordinate and facilitate much needed wildlife habitat improvement in over 27 states and Puerto Rico.
Join or Renew with Quail Forever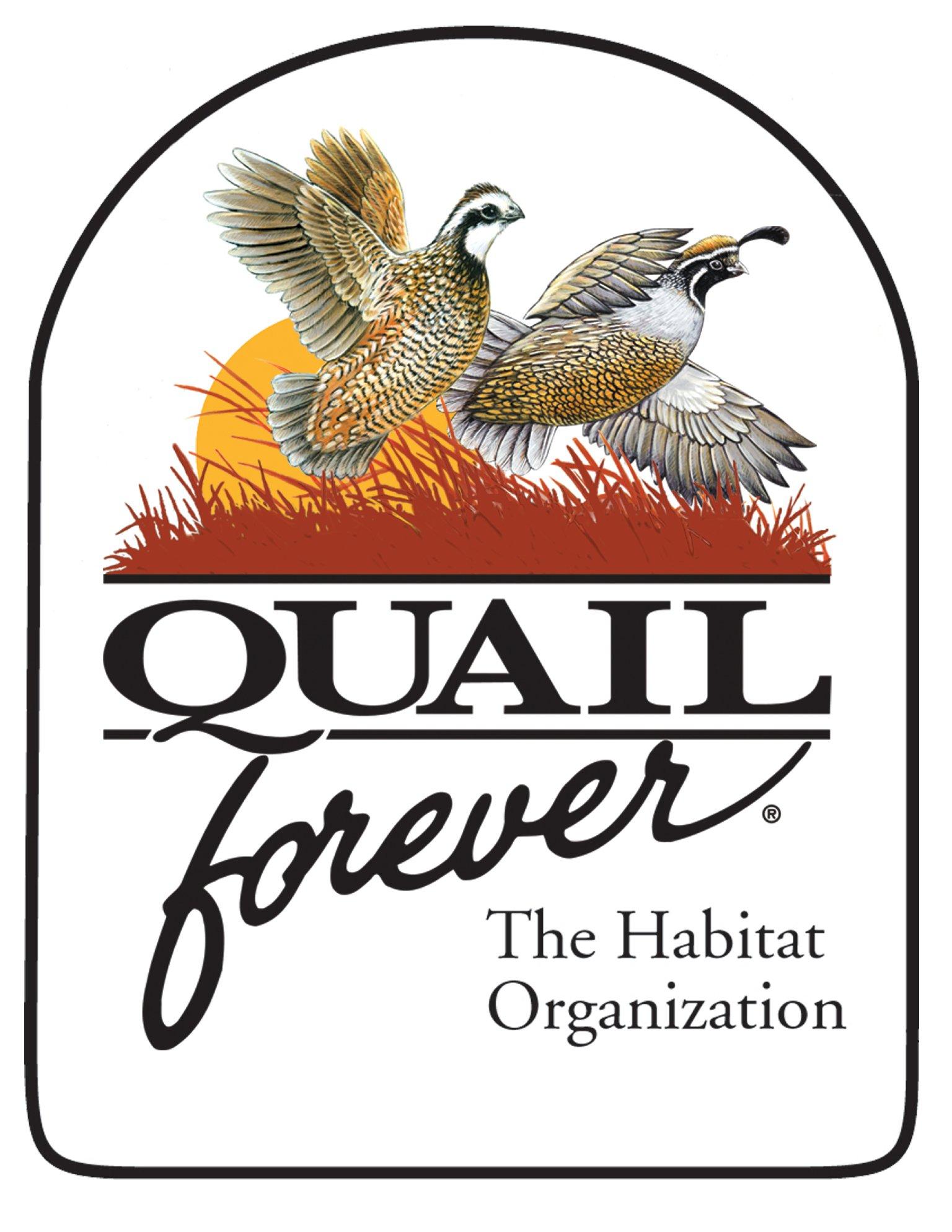 This project has many planned management activities and goals. These include but are not limited to: road and trail maintenance or decommissioning to improve water quality, prescribed fire treatments to improve composition, structure and health of forests or wildlife habitat, vegetation management to promote healthy forests and reduce hazardous fuels and watershed restoration and maintenance. The impact of these efforts and others will also translate to better wildlife and fish habitat, the control of noxious and exotic weeds and the reestablishment of native species.
The U.S. Forest Service, Department of Agriculture collaborates closely with Quail Forever for the conservation of upland birds, and other wildlife, through habitat improvements, public awareness, education and land management policies and programs, said the USDA Forest Service.
For more information on this project and other Quail Forever initiatives please visit Quail Forever or contact Tim Caughran at (618) 791-3909.
About Quail Forever
Quail Forever is a leading organization dedicated to upland habitat conservation efforts for the United States' native quail species. Since its creation in 2005, Quail Forever has conducted more than 8,500 habitat projects across the nation benefitting quail and other wildlife. Along with its affiliate organization Pheasants Forever, it has committed more than $708 million to improve more than 15.8 million acres of wildlife habitat. Quail Forever has more than 16,000 members and 165 local chapters across the country. Both Quail Forever and Pheasants Forever are part of Pheasants Forever, Inc., a 501(c)3 nonprofit.
Media contact: Jared Wiklund, (651) 209-4953, [email protected]
Read more about the Realtree partnership with Pheasants Forever and Quail Forever.
Follow Realtree on Facebook.