Will Your Thanksgiving Turkey Be a Wild One?
You woke early, made coffee, drove far, parked your truck, and climbed that ridge before daybreak. You listened to wild turkeys on the roost. You made your setup. And after another setup or two - been there? - eventually called the bird you wanted in, and closed the deal. After, you gave thanks.
And you'll do it again this Thanksgiving. Just three of the many reasons your turkey should be wild this holiday follow.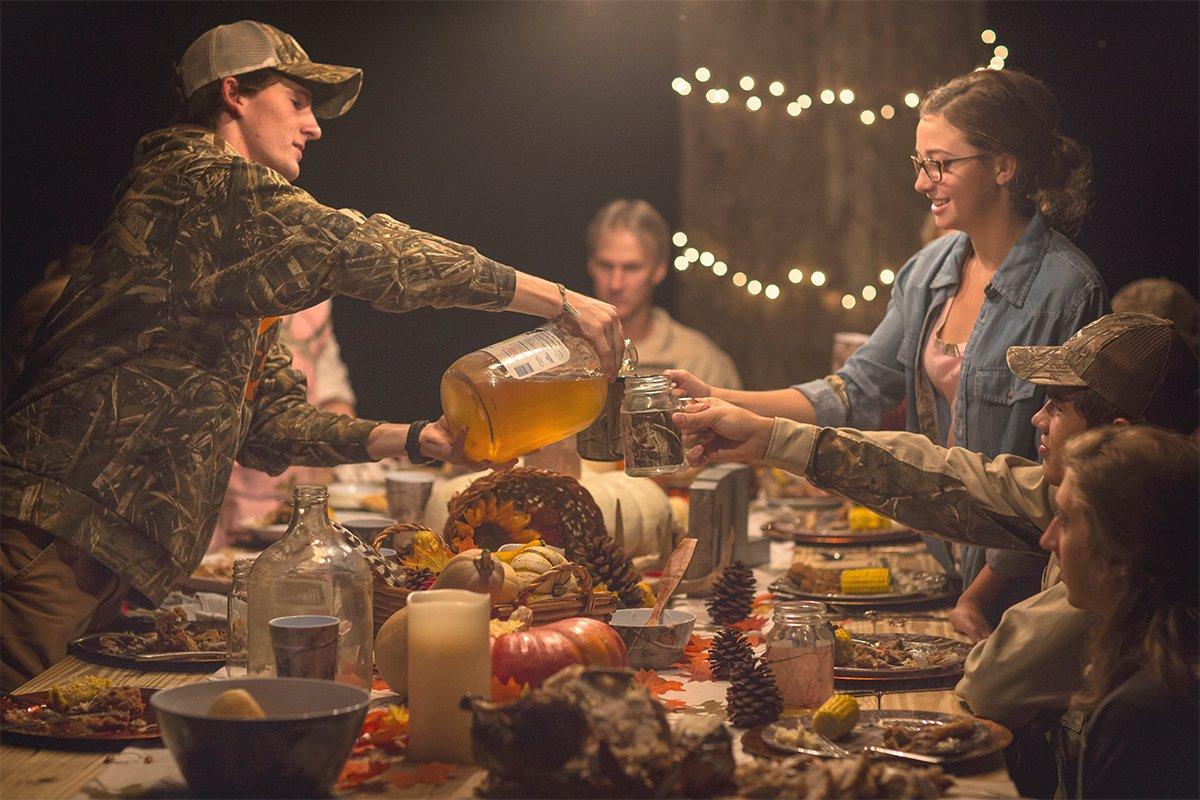 1. Remember the Hunt
Farm-raised turkeys from your local meat market shared with family and friends are a tradition. Not everyone hunts wild turkeys with the same passion we do. Our birds carry the memories of the hunt. That's a powerful thing for most of us.
And it gives us a chance to tell that story just one more time as we pass the gravy.
2. Introduce Non-Hunters
"Is it gamy?" non-hunting others will sometimes ask about your wild game.
I'm guessing you know a few people like this.
Sharing your well-prepared wild turkey dishes in soups, stews and even fried for nuggets as a pre-meal appetitzer, will help shape their view of hunters.
We turkey hunters support wildlife conservation, speak up on behalf of the greatest game bird on the planet, and eating wild turkey is part of this, too.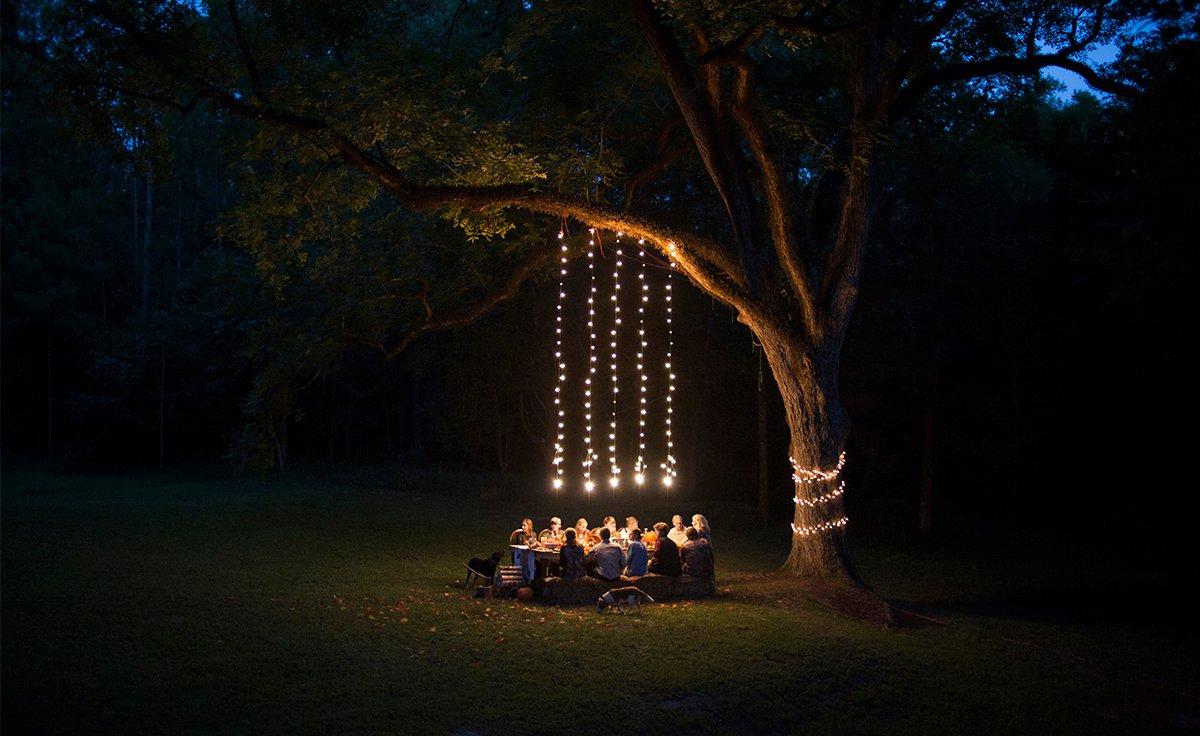 3. It's Part of Our History
Sliced turkey breast. Stuffing. Pumpkin pie. Cranberry sauce. Yes, please.
Historically, the first Pilgrim Thanksgiving in 1621 has been recalled in many ways. Some contend colonists may or may not have eaten wild turkey. You know how that goes. The big birds certainly lived in Plymouth.
In his journal, Plymouth Colony governor William Bradford spoke of hunting wild turkeys that fall. Another colonist, Edward Winslow, wrote that "wild fowl" was served that first Thanksgiving.
Back in graduate school, I took a class called Early American Literature. These two written details - from the two colonists Bradford and Winslow - have always stayed with me as a modern wild turkey hunter, and are enough to add even more meaning to my Thanksgiving meals.
And if you're serving venison, waterfowl or small game at your feast of thanks, that's really cool, too.
Go here for more Realtree turkey hunting.
Michael Pendley's Timber2Table recipes.
Follow us on Facebook.
Editor's note: This Realtree.com post was first published on November 7, 2017.