Living the 5-to-9 Lifestyle, Plus Some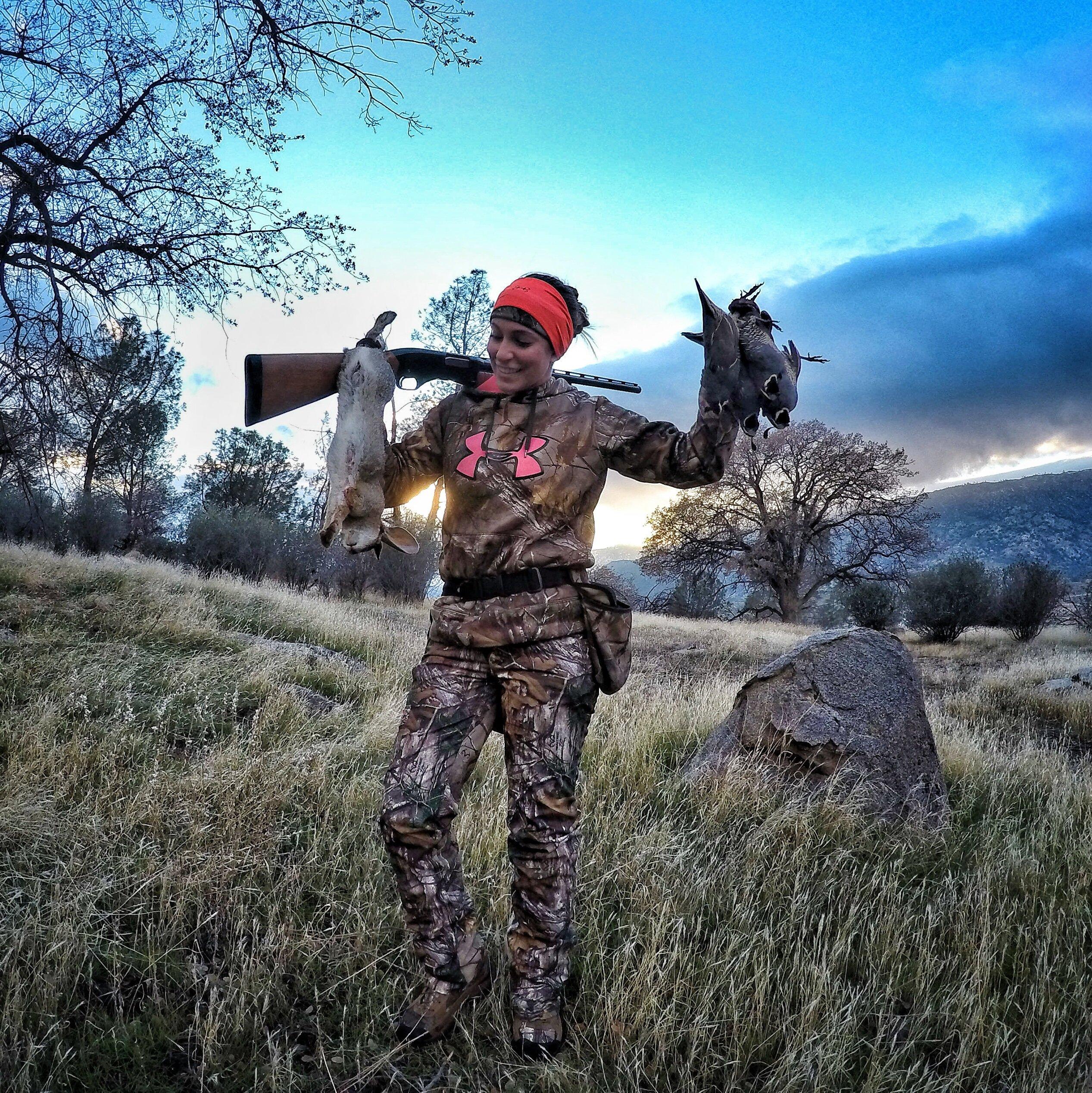 People who follow me on social media often comment about how lucky I am to be able to spend so much time in the outdoors doing the things I love. Some people think I don't work. Others believe the outdoor industry is my full-time job. Neither are correct.
I work, and I work a lot. I am a juvenile corrections officer for the county's probation department. I currently work shift work, and most weeks I actually work overtime. Shift work is cool, because no matter what shift I'm working that day, I always have time to do something I love in the outdoors, unless I work a double that day, which usually happens about twice a week. Even when I was working full-time at another job and going to college full-time, I was still maintaining an active outdoor lifestyle. Here are my thoughts on working and enjoying the outdoors.
If you want it bad enough, you'll make it happen. No excuses. The "what-ifs" keep me going. What if a huge buck is in the area I usually hunt right now? What if the birds are flying perfectly over my secret spot? What if my next personal best largemouth bass is hungry and roaming that spot I've been thinking about fishing? These thoughts get me out of bed early and keep me up late. They're the reason I go out in the snowy winters and the 110-degree summers.
I spend my "free time" primarily in the outdoors, and I try not to let any of my time go wasted. Life is too short to be bored. I don't have television. I don't play electronic games. And, until recently for the purpose of these blogs, I didn't even have Internet. If I'm not at work, I'm fishing, hunting, working out, enjoying my weekly family dinners with parents and grandparents or occasionally sleeping.
It's all about priorities, and my priority is the outdoors. Take sleep for instance. Since most of my "free time" is spent outdoors, I don't usually get enough sleep. If there is daylight and I'm not at work, I want to be outdoors. Not only do I want to take advantage of it, but I want to make the most of my time outdoors. That means I'll go straight to work after hiking after bucks or fishing for largemouths, etc. If it's hot, I bring my work clothes with me to change into. If it's cold, I get dressed for work and throw some Realtree camo on over them. If I have time after work, I'll bring a change of clothes with me to work and make sure I have everything I need with me for that day's adventure.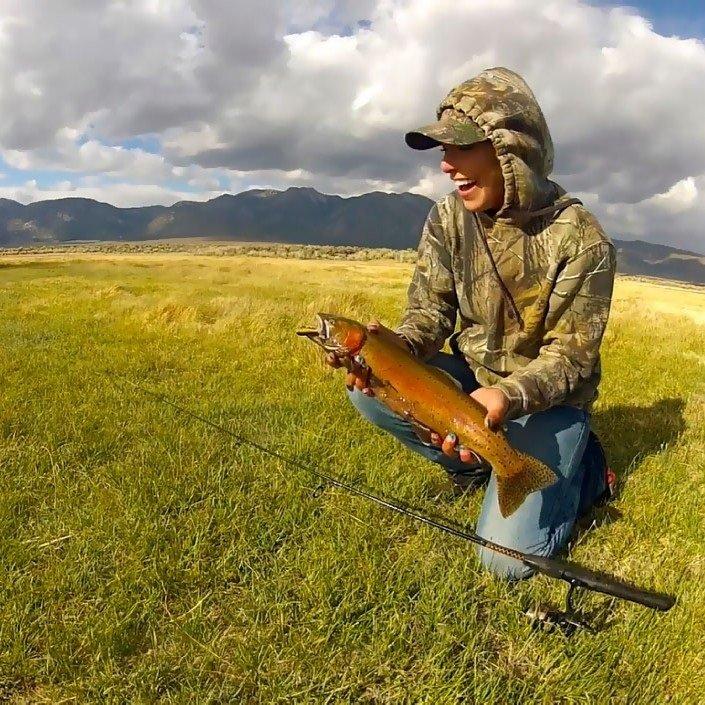 I am lucky enough to live in a small country town where I have quick and easy access to numbers of public hunting and fishing locations. At my last job, I had hour-long lunch breaks, so I'd head out to the lake with a pre-packed lunch to cast baits for a half hour or so.
If I only have an hour before work, I will usually just leave my boat at home, and fish from shore so I can take full advantage of my morning free time, although, I have been known to show up to work with my boat behind the truck. I've also been known to take "long" hunting or fishing trips, even if I only have a couple days off work.
Those trips usually go like this. Go to work with everything packed in the car. Get off work. Drive seven hours and arrive at my hunting destination after midnight. Sleep for a couple hours. Get up early to hunt and go to bed late. Get up early to hunt all day again. Take a short nap after the evening hunt. Spend the rest of the night driving back home. Show up at home in just enough time to shower and barely get to work on time. It's tiring, but worth it!
The other obstacle, besides not getting enough sleep, is having to schedule appointments and things of that nature. I go to the gym when it's dark outside, so I don't have to waste any of the daylight indoors. My schedule revolves around figuring out what hunting seasons are open, what fish are biting and what the weather and moon phases look like, etc. The last appointments I made were all on a super-crazy, windy, rainy day when hardly any hunting seasons were open and the fishing had been tough that week.
Some may call it dedication. Others may call it obsession, but I just call it a lifestyle. And that's how I live from 5-9, plus some. Life is what you make it!