Call representatives today and oppose HR 2532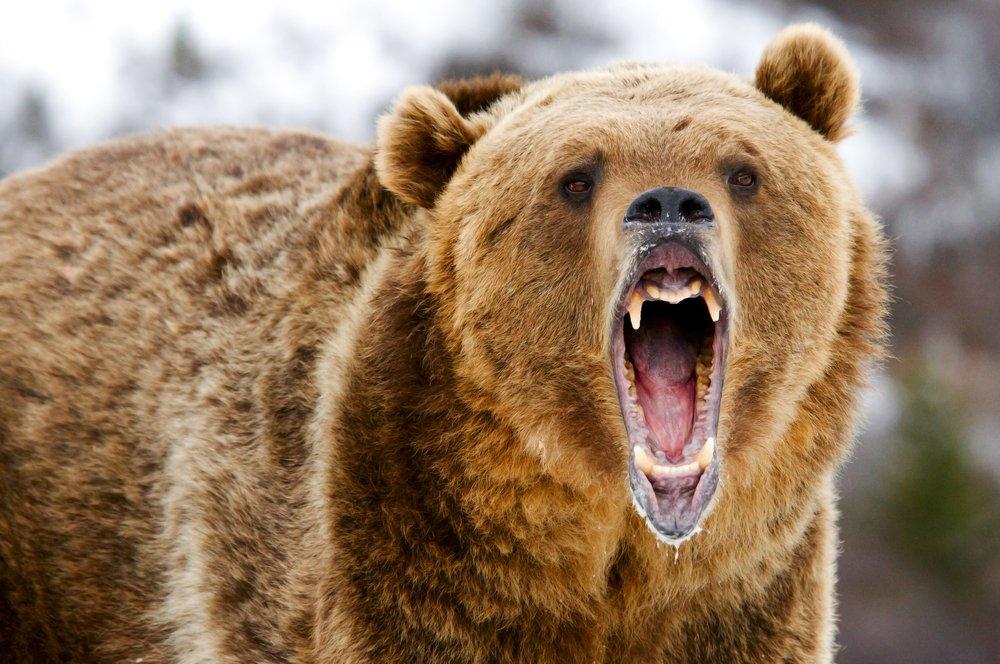 According to a recent press release from the Sportsmen's Alliance, Congressman Raul Grijalva (D-AZ), recently introduced legislation (HR 2532) that would ban grizzly bear hunting. It would affect every state except Alaska. It completely forbids hunting by sportsmen.
Grijalva, who chairs the House Resources Committee, is a frequent author of anti-hunting bills and is consistently rated at 100% by the Humane Society of the United States, the Sportsman's Alliance stated. Congressman Grijalva's legislation would create a Grizzly Bear Scientific Committee to determine bear management policy in coordination with the Secretary of Interior. The committee of 18 people would include six people from the different regions of grizzly bear populations, six from native tribes in those same regions, and six more representing the agencies of the Department of Interior.
Sportsmen's Alliance said the bill allows only the Secretary of Interior to issue permits to take grizzly bears. These would only be issued in extreme cases that would rarely be granted. Exceptions would include:
Safety concerns
Agricultural concerns
Scientific purposes
Zoological purposes
Tribal religion purposes
Relocation issues
Congressman Grijalva's legislation is a near total ban on the take of a grizzly bear regardless of need. His bill is so full of red tape and hoops to jump through that a state has virtually no hope of eliminating a dangerous bear, said Bruce Tague, vice president of government affairs for the Sportsmen's Alliance. Further, HR 2532 ignores the scientific feedback from the U.S. Fish and Wildlife Service and state fish and wildlife agencies who have concluded that grizzly bear numbers have exceeded their recovery goals in many parts of their range.
Punishment for violation of this new law would be equivalent to the same civil and criminal penalties as anyone who violates the Endangered Species list.
Click here to read the full press release.
Don't Miss: Teen Attacked by Grizzly While Shed Hunting
Are you a big game hunter wanting to learn how to accomplish your goals? Check out our stories, videos and hard-hitting how-to's on big game hunting.