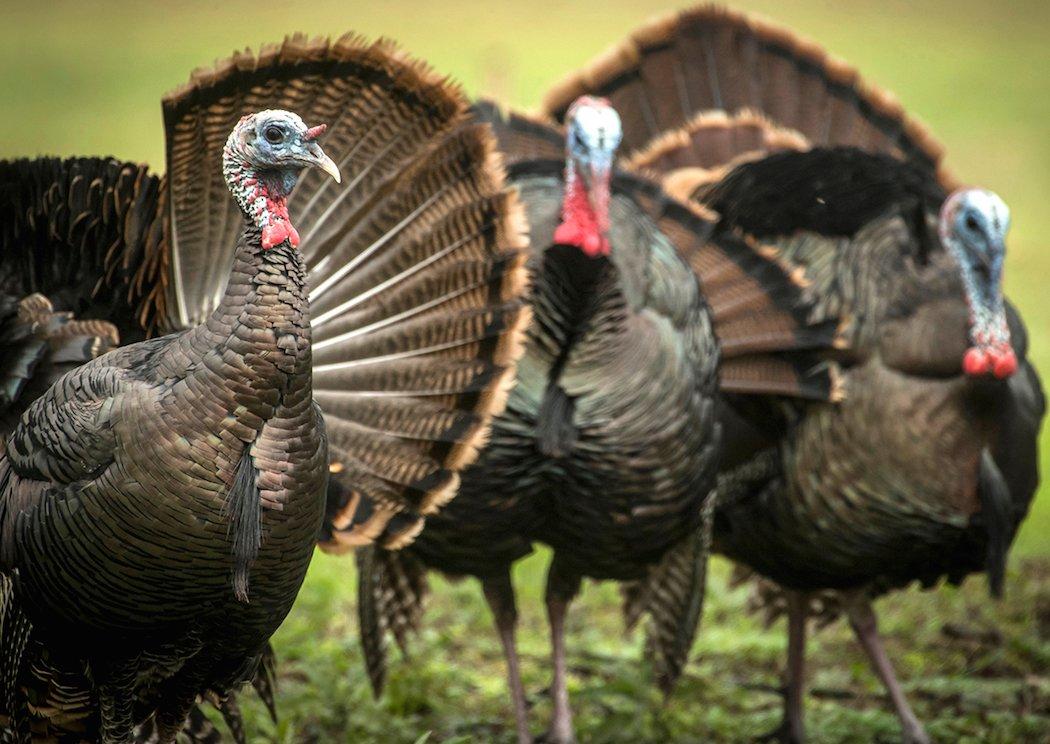 Bowhunting turkeys has been around for a very long time. But a load of No. 5s upside the head is still the preferred method by most. And rightfully so. There's nothing quite like seeing a turkey's head roll. That said, there are a lot of people getting into bowhunting turkeys. If you're one of them, check out our five quick tips for having more success on turkeys with a bow.
1. Know the Turkeys You're Hunting
It's very important to know the turkeys you're hunting, especially when hunting with a bow. It's nearly impossible to be as mobile as when hunting with a shotgun. Plan ahead and scout those turkeys so you know what they're patterns are.
Field & Stream Men's Every Hunt Turkey Vest in Realtree Xtra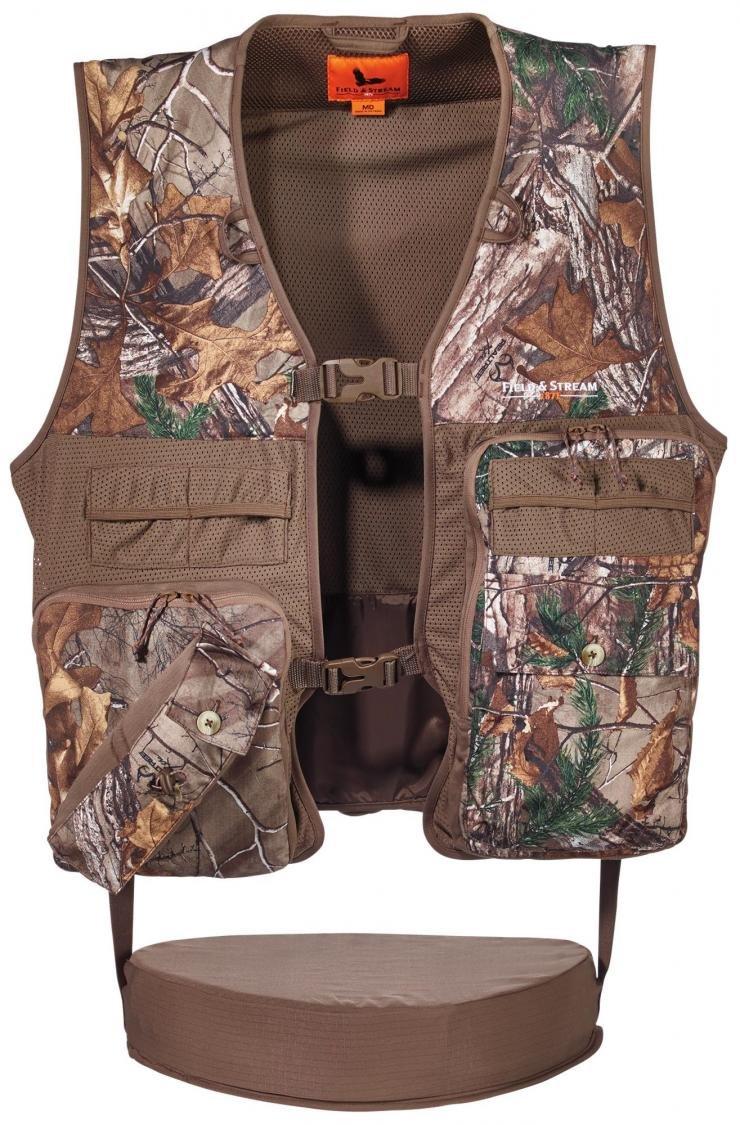 2. Build a Brush Blind
Blending with your surroundings is key. Wear Realtree camo and pile some natural foliage around you to blend in with. Make sure you have good back cover and a little front cover.
3. Add Cover to Your Bow
Since you're hunting without a ground blind, it won't hurt to add some brush/cover to your bow. Just be careful not to wrap any twigs, vines or leaves around moving parts on the bow, or it'll be a bad day for you. Another tip is to mount a tail fan or light decoy to the front of your bow. Just be careful and be smart. Don't do that on public land, in heavy cover, places where other hunters are nearby, etc.
4. Master Hands-Free Calls
Learn to use a diaphragm call. That's the best tip I can offer. Hands-free calls will help you kill more turkeys than anything.
5. Understand Shot Placement
Know where to shoot a turkey. If it's facing away, shoot for the base of the tail fan. If it's broadside, aim for the wing-bone joint area. If it's looking straight on, slide the arrow just above the beard and below the waddle, or be brave and go for the head shot. Your choice. Regardless of your pick, make it an ethical shot.
Bonus Read: The First Turkey Hunting Crossbow Grand Slam
Click here for more bowhunting articles, galleries and videos.
Follow us on Facebook.