Have You Seen This Awesome New Bow?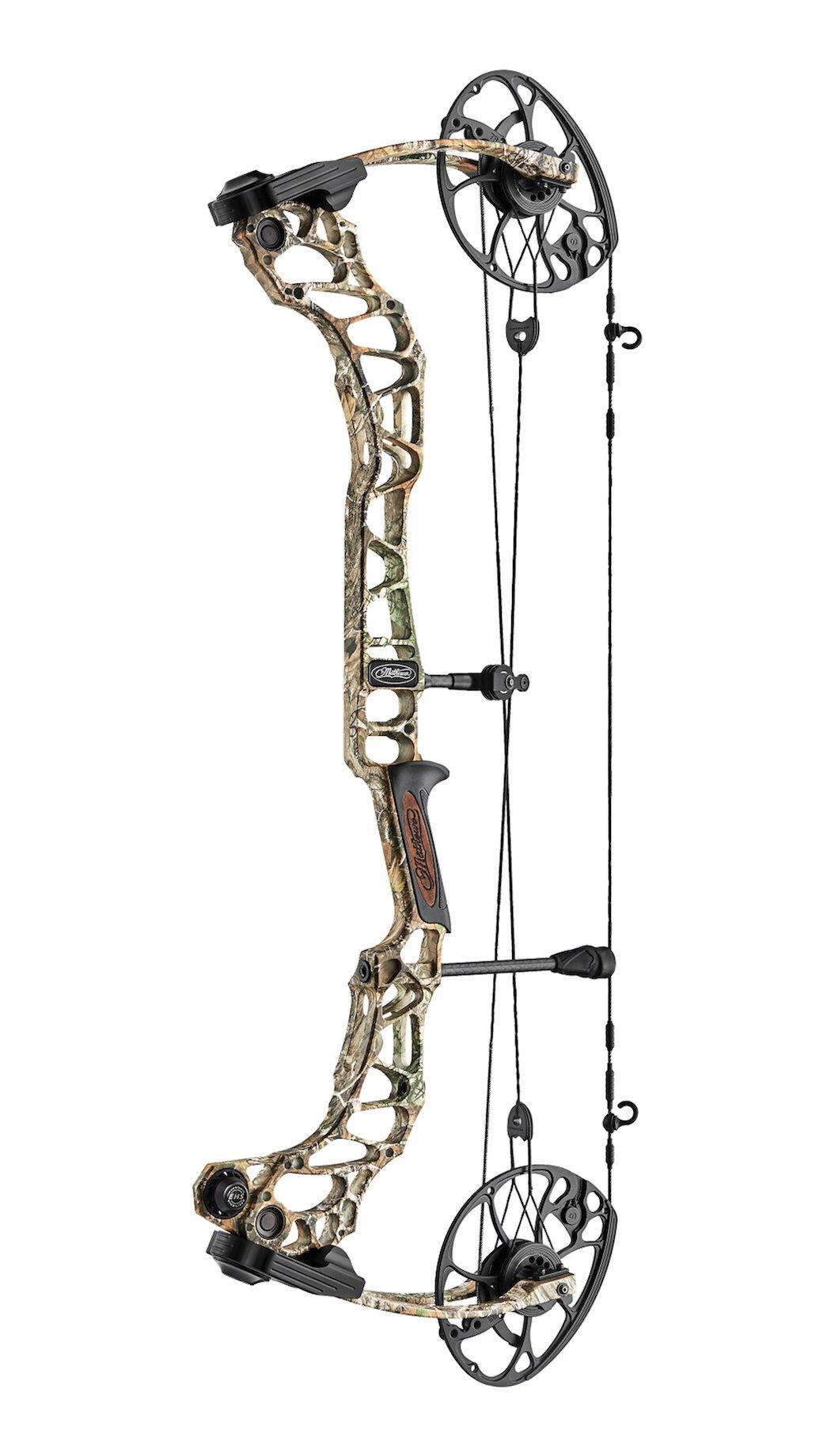 We all get excited when the new bows are revealed each year. A buzz is created just prior to the launch. And rest assured that Mathews' 2019 flagship bow has lived up to the hype. Enter the Vertix.
First off, we know that many of you have been asking for a Mathews bow in Realtree camo for quite some time. We're happy to say that's an option again, as the Vertix is offered in Realtree EDGE. Check it out today.
Diving into the specs, this is an extremely high-tech, jaw-dropping bow:
IBO Rating: 343 fps
Axle-to-Axle: 30 Inches
Brace Height: 6 Inches
Bow Weight: 4.67 Pounds
Peak Draw Weights: 60, 65, 70 and 75 pounds
Draw Length: 26 to 30.5 Inches
Let-Off: 80 or 85 percent
MSRP: $1,099
But the technologies are what really makes this bow shine.
The Crosscentric Cam system design isn't new. It's just as great as it was last year. But the new SwitchWeight Technology is huge. Now you can change peak draw weights with a quick module swap instead of buying all new limbs. Plus, having the smaller weight range keeps your bow operating at peak performance, as bows are more efficient when at (or near) their peak draw weight.
Next, the new Engage Grip interface is a solid improvement as well. All knowledgeable archers understand that most of your bow torque comes from the grip hand. This smaller, more ergonomically focused grip makes it easier to get a consistent grip with each shot and will help reduce the likelihood of throwing your arrow off target.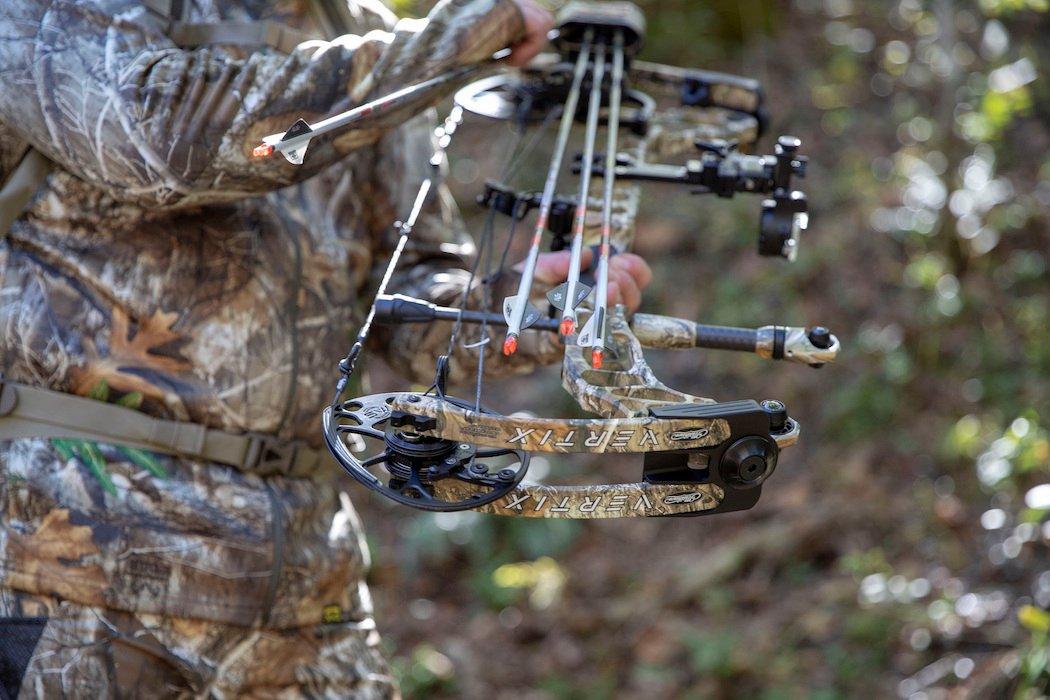 It also sports the 3D Damping Technology, which makes it a very quiet bow. Plus, it has the patent-pending dovetail mounting system for the all-new MX Ultra Rest by QAD. Also, numerous other great technologies were carried over from previous models and integrated into this hot new design.
Overall, this is a superb bow. My favorite part is how quiet it is. The Halon and Triax were quiet. But the Vertix is even quieter. No one thought that possible. And anyone who's ever had a deer jump the string knows how important a quiet bow is. Because I've looked at the math — it's virtually impossible (with today's technology) to beat a string-jumping deer with a faster bow. But you can decrease that risk with a quieter one. And that's exactly the reason this bow stands out from the crowd.
Order yours today.
About Mathews Archery: Mathews Archery has been committed to elevating the archery experience for over 25 years. All Mathews bows are designed and built in Sparta, Wisconsin, and distributed through independent retailers around the world.
About Realtree: Realtree is the world's leading camouflage designer, marketer and licensor with over 2,000 licensees utilizing the Realtree camouflage brand. Thousands of outdoor and lifestyle products are available in Realtree camouflage patterns. In addition, Realtree is committed to supporting individuals and groups that work to ensure our outdoor heritage, the conservation of natural places, and the wildlife that resides there.
Don't Miss: 10 Steps to Stalking Deer With a Bow
Are you a deer hunter wanting to learn how to accomplish your goals? Check out our stories, videos and hard-hitting how-to's on deer hunting.