8 Summer Tasks All Deer Die-Hards Do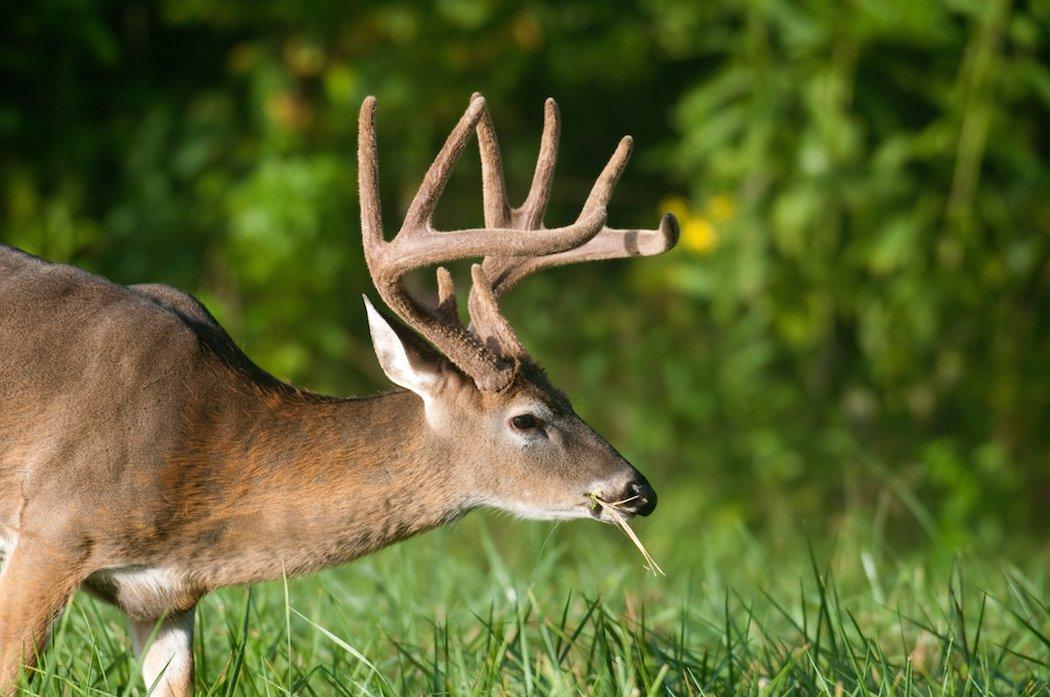 July is long gone. August will soon be a fleeting memory. And for some, deer season is on the horizon. It won't be long before hunters in states such as South Carolina and Kentucky take to the woods. It's here, folks. And the clock is winding down for those who haven't completed these 10 tasks yet.
1. Refresh Mineral Sites
Along with age, genetics, food, and water, minerals are a key ingredient for growing big antlers. Also, it's key for lactating does. Mineral stations increase antler growth and milk production. It's most needed during the warmer months, but it's best to have it available to deer year-round.
2. Post Trail Cameras
Using trail cameras is one of the best things that's happened to the scouting world. The added advantage of a set of eyes that never sleeps is unprecedented. Right now, you'd best be hanging cameras over mineral, food, and water sources.
3. Plant Food Plots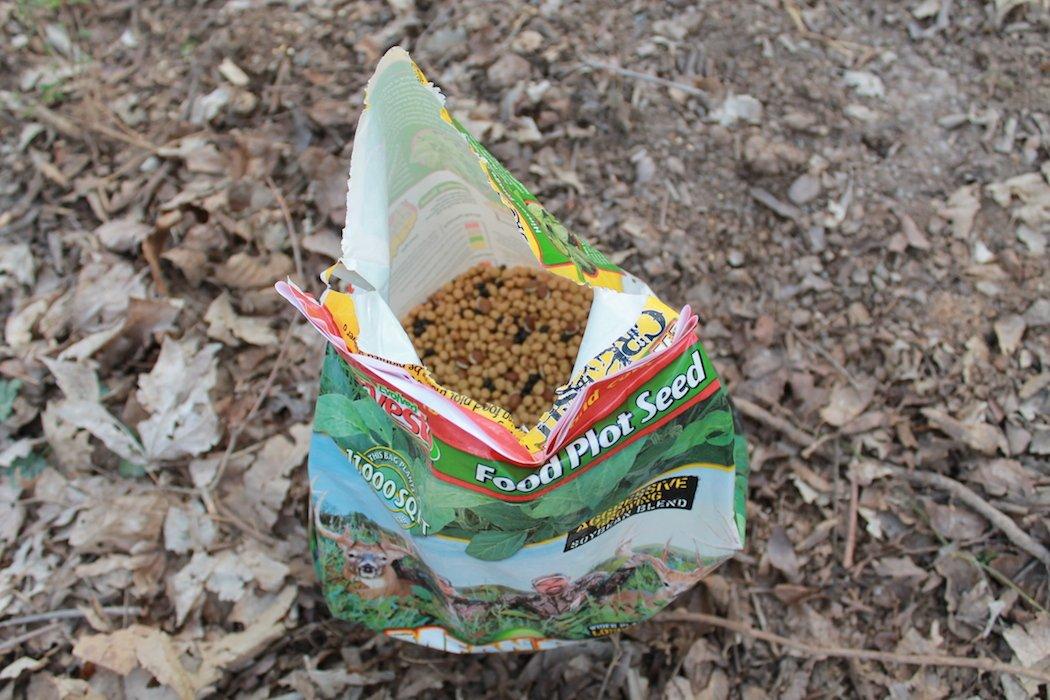 It's hard to take deer if you don't have a food source. Food plots aren't as relevant in areas with a heavy agricultural presence. But food plots are king in the far north, northeast, east, and southeast. Areas with fewer beans, corn, milo, and other cereal grains do not have as much food available to deer. For areas with a lot of agriculture, I recommend using small Evolved Harvest plots located in strategic ambush locations.
4. Hang Treestands
Deer die-hards hang stands as early as possible. The best time is at the end of winter. You can see what it will look like come fall. But if you didn't do it then, now is the time. Don't wait until the day before season to hang stands. Get it done now to reduce pressure and to allow time for deer to relax after your intrusion.
5. Cut Lanes
Access lanes should be cut in late winter and early spring. That much intrusion and pressure now will ruin a good early-season spot. But shooting lanes are necessary. Stealthily as possible, adequately trim limbs and brush.
6. Prep Gear
Summer is a time when we can all gather, sort, clean, repair, and prep the tools we use to get the job done each fall. Git 'er done.
7. Scout from Afar
This is one of my favorites. I sincerely enjoy watching and observing whitetails. The summer months are a great time, and a strategical time, to watch deer do their thing. Doing this helps us understand behavior, travel patterns, herd density, herd health…and so much more.
8. Plot a Plan of Attack
This is an ongoing task. It never stops. It goes 365 days a year. That said, it cycles through and starts over again each summer. Take all of your knowledge from prior history and recent scouting efforts to begin formulating a game plan for this season.