Updates on last season's harvest, notable new regulations for this upcoming fall, and more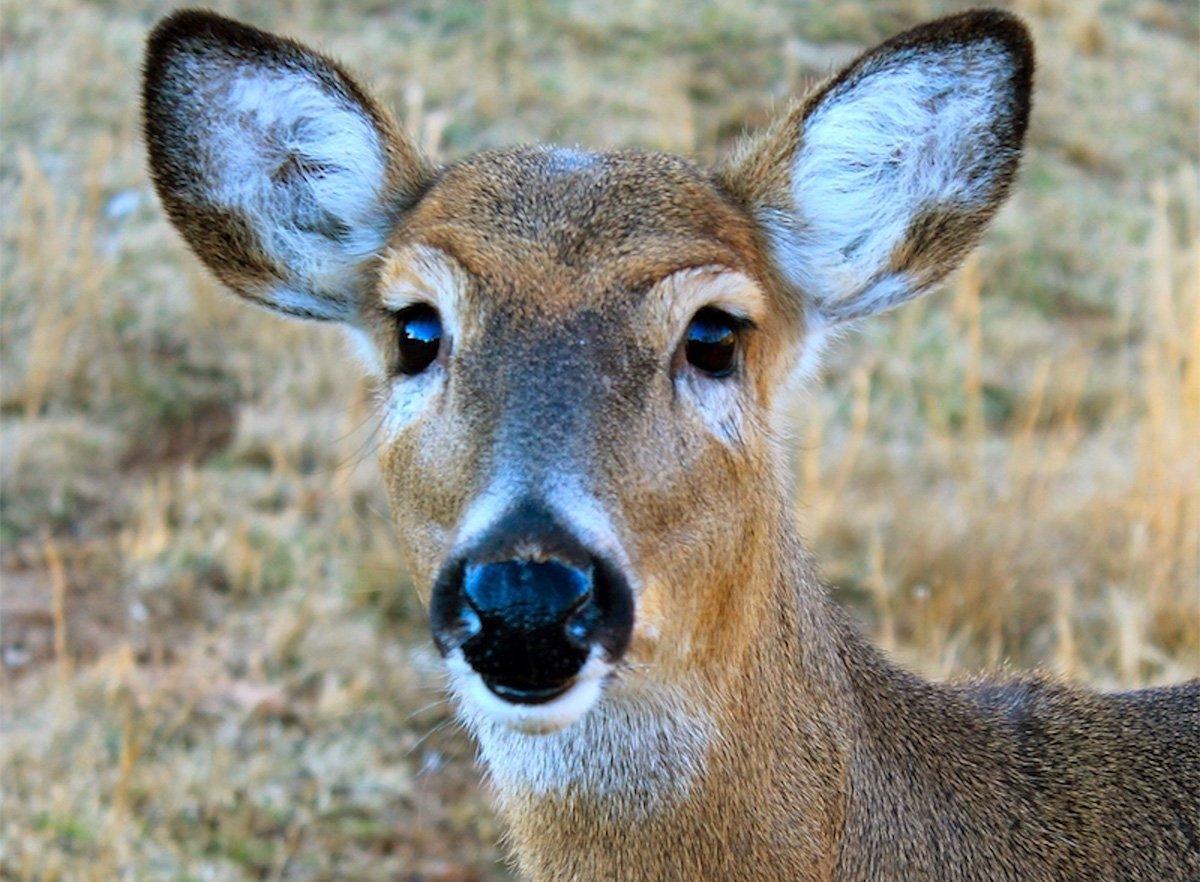 Deer season is still five or more months away for most of us, but that doesn't mean it isn't already making headlines. There's a lot going on in the deer hunting world right now. Here's the latest roundup of news you need to know.
2019 Harvest Reports Trickling In
Several states saw notable declines in deer harvest totals during the 2019-20 deer season. This trend isn't limited to certain regions; instead, the affected states are scattered across the nation. Missouri, for instance, tallied 4,741 fewer deer in their harvest, which the state attributes to a shift in season dates. New York's overall numbers dropped due to a 9% decrease in the antlerless harvest, though buck harvest numbers increased since the 2018 season. North Dakota also realized declines in harvest, which the state's Game and Fish Department attributes to loss of access, habitat, and out-of-state opportunities. Meanwhile Wisconsin's rifle season harvest numbers were in shambles, which the state suggested could have been due to late corn harvests.
Yet other state harvests are on the rise. While my home state of Kentucky is down from the all-time high of 155,734 deer taken during the 2015 season, we're still trending upward overall. Numbers dropped from 2015 to 2017, then climbed back up the last two seasons. Other states such as Illinois, Maryland, Nebraska, Ohio and others also saw an uptick in harvests.
This state-by-state fluctuation is normal, and subject to a variety of unique factors including hunter numbers, available hunting licenses, weather, predator populations, habitat, access and more. So don't panic when your state's harvest numbers seem dire. Instead, look to your state game agency for a harvest summary and explanation. And for more state numbers and trends in our national harvest, check out QDMA's 2020 Whitetail Report.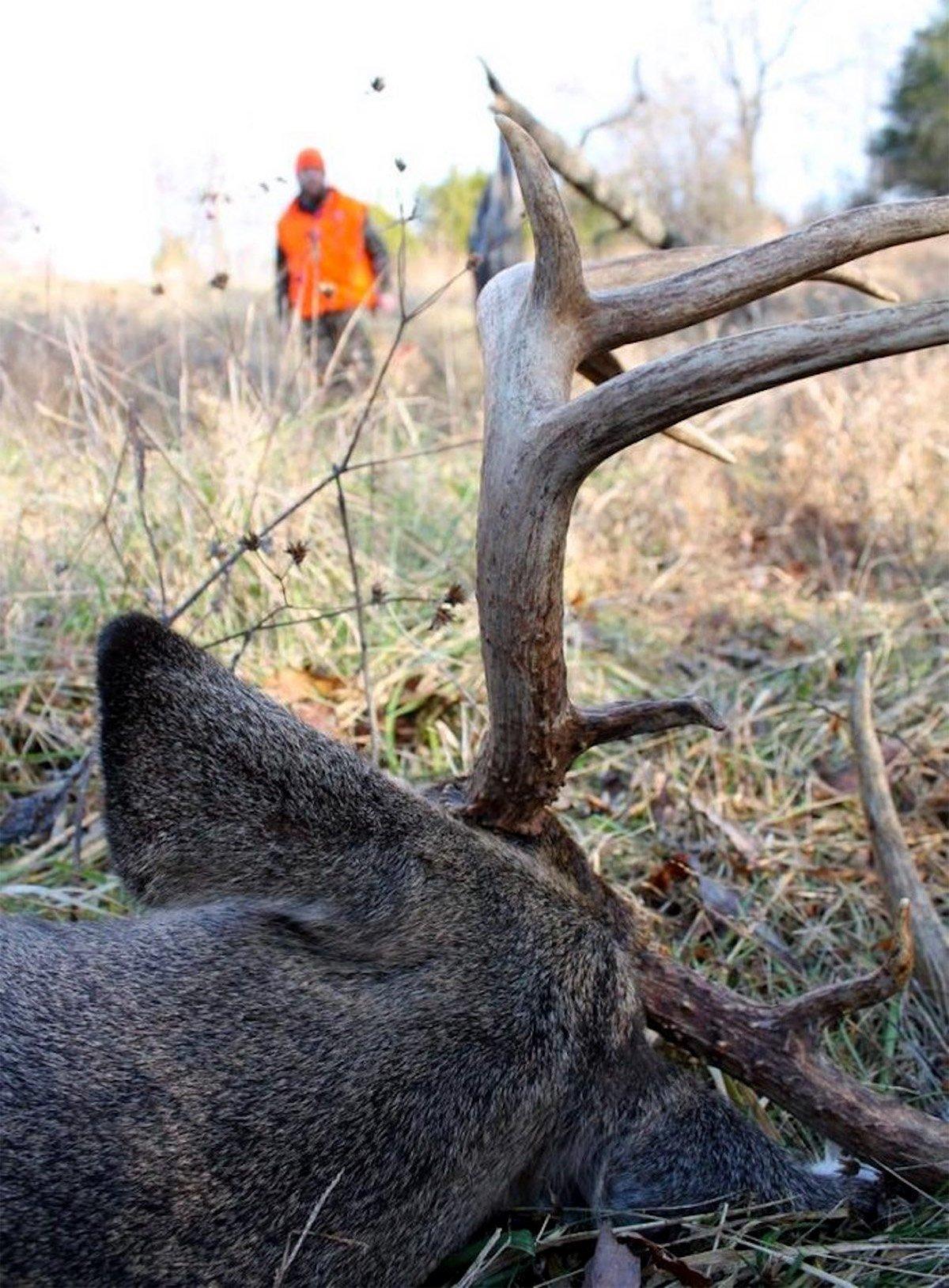 Notable Deer Regulation Changes
Now that harvests are counted, some states are considering big changes to deer seasons across the landscape.
In Iowa, legislators are considering increasing non-resident license sales. Only 6,000 are currently available each year, but lawmakers are discussing raising that total to 7,500 and setting aside 500 of those for hunters who've pledged to hunt with an Iowa outfitter.
Minnesota is looking to eliminate a decades-long tradition of shotgun-only zones with a new bill. Lawmakers cite improved technologies that make shotguns almost as effective as some short-range rifle calibers.
Long known as a blue-law state, Pennsylvania recently opened some Sundays to hunting and permanently changed the rifle season opener to the Saturday after Thanksgiving. These changes were designed to increase hunting participation by those who can't or won't take off during the week.
In Utah, state biologists are requesting 9,175 fewer buck permits be sold for the 2020-21 deer season. Under the recommendation, doe permits would decrease by 47%, from 2,220 to 1,175. The state recommends these changes as a result of drought, decreased fawn-recruitment rates, and skewed buck-to-doe ratios.
Finally, Arkansas is considering a barrage of deer hunting changes. These are being received with mixed emotions, but the bulk of updates seem to be in effort to simplify regulations and streamline management while also addressing Chronic Wasting Disease concerns.
Most states make at least some changes each year, so be sure to look up your own state's regulation updates before the fall. Most proposed changes typically arise in late spring to early summer.
Stay Involved in Your State
All those regulation changes don't come about by accident. Every state game agency holds public forums and other opportunities for input from hunters like you. Even with social distancing practices and lockdowns still in place, there are opportunities to stay involved ahead of the season. Many states are making this easy by hosting virtual meetings for public input. Wisconsin, for instance, held a public comment period as the state sought county-based feedback from hunters. If your own state agency isn't offering its residents a digital opportunity to participate in similar policy-making measures, contact them and request it.
Don't Miss: The Latest on Chronic Wasting Disease
Check out more stories, videos and educational how-to's on deer hunting.