Call Your Senators Today and Oppose This Bill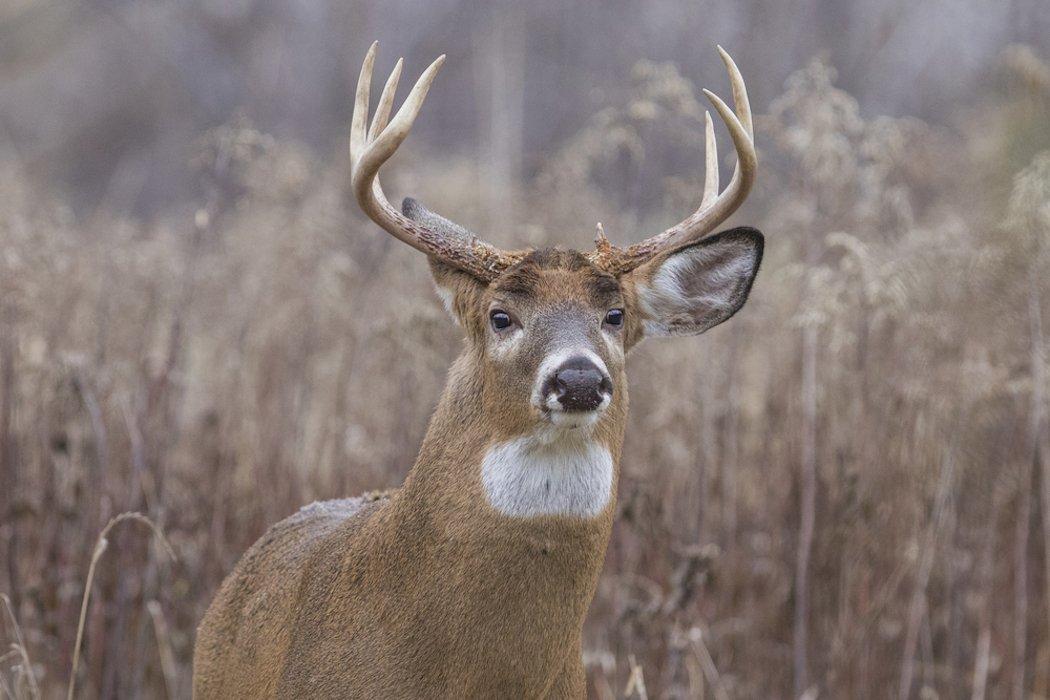 The number of threats to deer hunting is reaching an all-time high. From Chronic Wasting Disease (CWD) and Epizootic Hemorrhagic Disease (EHD) to declining hunter number and bad government policies, we're fighting fires on all fronts. The latest one — Senate Bill 2557.
According to the National Deer Alliance, this bill will impact the Conservation Reserve Program (CRP), as well as public access availability. Not only that but it will also reduce the number of CRP coverage to 24 million acres. That's the lowest in history if the bill passes. The goal for those who proposed the bill? Reallocating the decreased figure for other Farm Bill programs.
Gear Review: Bugout Gaiters in Realtree Camo by Outdoor Research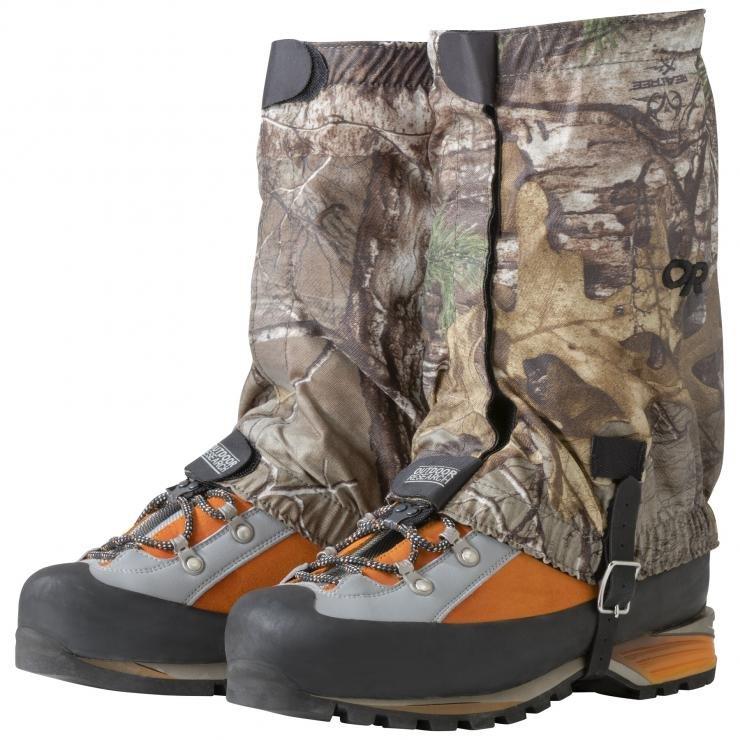 Both the NDA and Pheasants Forever oppose the bill (along with many others in the outdoor industry and on the conservation front.
It's astonishing that legislation aimed at further cutting critical CRP acres is being introduced at a time when the only discussion on the table should be expansion, said NDA President and CEO Nick Pinizzotto. It is important that sportsmen contact their senators today to let them know that this bill is a bad deal for wildlife and conservation.
Simply put, this bill will hurt wildlife, and not just deer. It will impact many different game animals we love and cherish including deer, turkey, pheasants, quail, rabbits and more.
Click here to read the full press release from the NDA.
Do you oppose SB 2557? If so, contact your representatives and senators today and express your opinion. Advocate for wildlife. Advocate for hunting. Help ensure wildlife will be here to enjoy for generations to come.
Don't Miss: Kentucky Proposes Massive Changes to Deer Hunting Seasons and Regulations
Are you a deer hunter wanting to learn how to accomplish your goals? Check out our stories, videos and hard-hitting how-to's on deer hunting.