Do You Have a Dream of Working in the Outdoor Industry?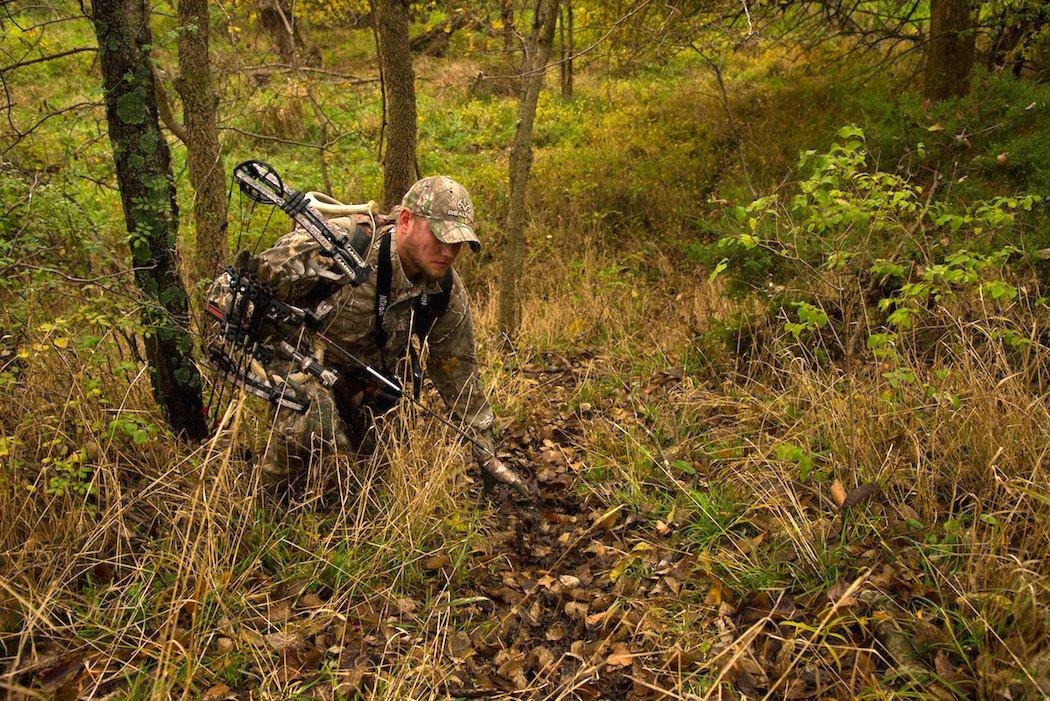 Most of the time we have to seek out opportunities. But sometimes, however rare it may be, opportunities come looking for us. This is one of those times. Videography. Photography. Writing. Editing. Public relations. Etc. If you're aspiring to work as an outdoor communicator, this is an opportunity you can't pass up.
In partnership with the Southeastern Outdoor Press Association (SEOPA), the Outdoor Journalist Education Foundation of America (OJEFA) is offering one young outdoor communicator the opportunity to attend the SEOPA fall conference to meet and mingle with top industry professionals. This is an opportunity to network, establish contacts and learn from the best in the business.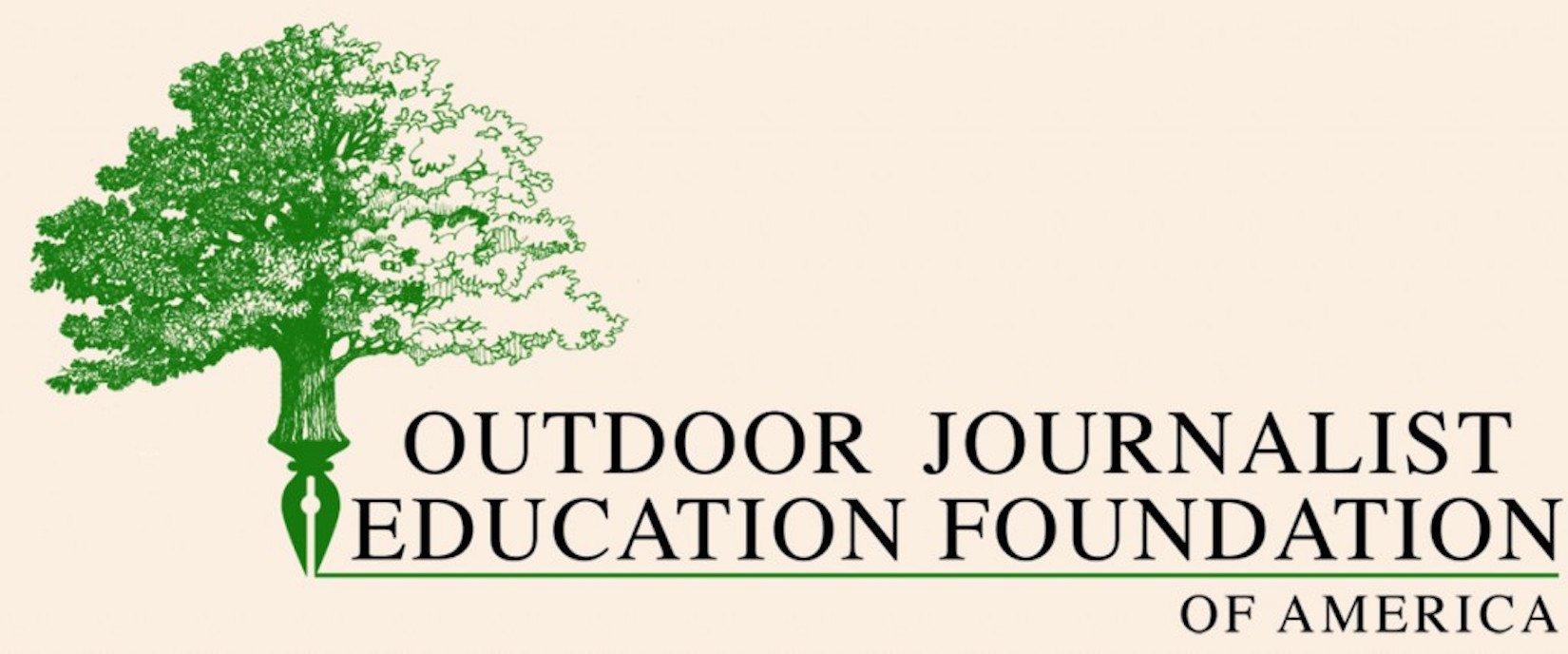 Applicants must be between the ages of 12 and 25 and demonstrate a desire to work in the outdoor industry. Applicants must submit an official application, two letters of reference, tear sheets of previously published work (not required), resume, photo, biographical profile and a 1,200- to 1,500-word essay describing why they wish to receive the scholarship.
The winner of the scholarship must agree to travel to and attend the conference at Kentucky Dam Village on October 18-21. They'll be reimbursed up to $750 for travel expenses. Lodging and food are already covered once at the conference. The winner will take part in seminars, breakout day, shooting day, awards banquets, and more. Minors must be accompanied by a parent or legal guardian at their own expense.
The deadline for applying is July 1 and the winner will be notified by July 31. Click here to learn more about the Lindsay Sale-Tinney Award. And learn more about SEOPA and what it stands for by clicking here. Questions should be addressed to Lisa Snuggs at the SEOPA-OJFEA office via e-mail at [email protected] or by calling 704-984-4700.
Allow me to explain firsthand just how beneficial this opportunity can be. I was one of the first recipients of this award years ago. And it's been an incredible opportunity for someone every year since then. Might as well be you this fall.
Apply Online Here: 2017 Lindsay Sale-Tinney Award
Are you a deer hunter thirsty for knowledge? Check out our stories, videos and hard-hitting how-to's on deer hunting.
And follow us on Facebook. It's the 21st century, dude. Get with the program.