Breaking development could be a game-changer in the fight against Chronic Wasting Disease
I have reported on chronic wasting disease (CWD), an existential threat to deer herds and hunting, for more than a decade. This development is one of the best things I've heard in years.
University of Minnesota researchers have discovered the first way to field-test deer for CWD.
Presently, to have your whitetail or mule deer tested, you must send a tissue sample off to a state-approved lab that tests for the disease. It typically takes a week or longer to get the results back.
(Don't Miss: 6 Things Hunters Have to Know About Chronic Wasting Disease)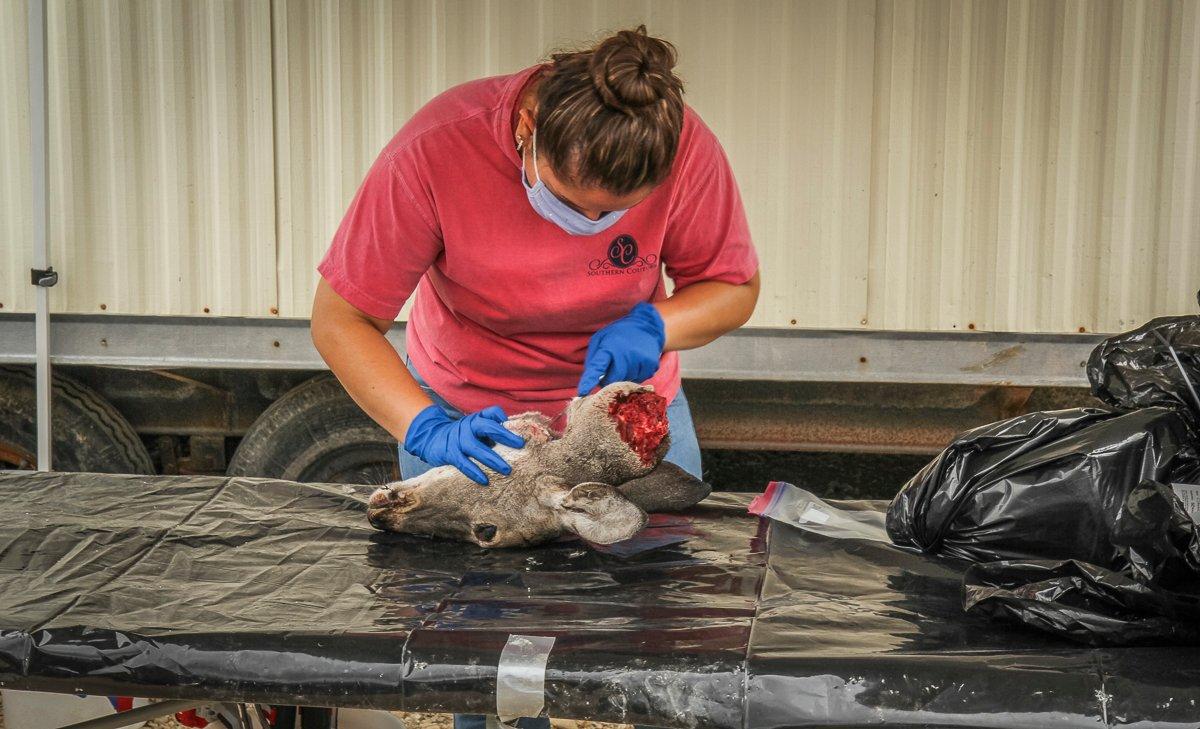 In the meantime, you and/or your meat processor has to figure out a way to store and keep the venison frozen or aged so that it does not spoil while you wait for the CWD results. In areas where CWD is known to be present, the Centers for Disease Control recommends that hunters have their animals tested before eating the meat.
Last year, the University of Minnesota researchers worked with the state Department of Natural Resources to analyze tissue samples from CWD-positive whitetails using a technique known as RT-QuIC to detect for prions. Prions, abnormally folded proteins that lack DNA, are the infectious agents that cause CWD.
(Don't Miss: Photo Gallery - From Buttons to Booner)
Using this method, the scientists managed to obtain confirmation of protein-misfolding in just nine hours. Additionally, the researchers went on to develop a new assay that generates a color change of red for a positive CWD result and blue for negative. They named the test MN-QuIC to honor the state of Minnesota, where the test was developed.
The researchers say the new test is a lot cheaper than those that use traditional CWD-detection equipment, and it uses field-deployable equipment to garner preliminary results in just 24 hours.
We have performed over 100 confirmatory tests in our lab, and this was our first field deployment, says Peter Larsen, PhD, assistant professor in the Department of Veterinary and Biomedical Sciences at the University of Minnesota College of Veterinary Medicine. We will continue to validate MN-QuIC over the coming months and plan additional field deployments this fall.
The researchers say the new test is a lot cheaper than those that use traditional CWD-detection equipment, and it uses field-deployable equipment to garner preliminary results in just 24 hours.
Larsen and team are striving for a test that could be set up at individual stations statewide to greatly expand and simplify CWD testing.
From a testing standpoint, therein lies the potential breakthrough we have been waiting for in the fight against CDW.
Envision this: The CWD field-testing stations work as planned across Minnesota this fall. In a year or two, the program is greatly expanded; field-testing sites using the MN-QuIC technique are set up at check stations and local wildlife offices in all states where CWD has been confirmed.
You shoot a deer, drive to a test site, and drop off a tissue sample. The same day or the next day you get a text saying either BLUE (deer is negative, go on and eat it) or RED (chuck the meat).
This new approach would take the confusion and hassle out of getting a deer tested for CWD. More hunters would surely have their animals checked and, if they get the response BLUE, feel good about feeding their family the venison. If RED, the infected meat would be pulled from the food supply.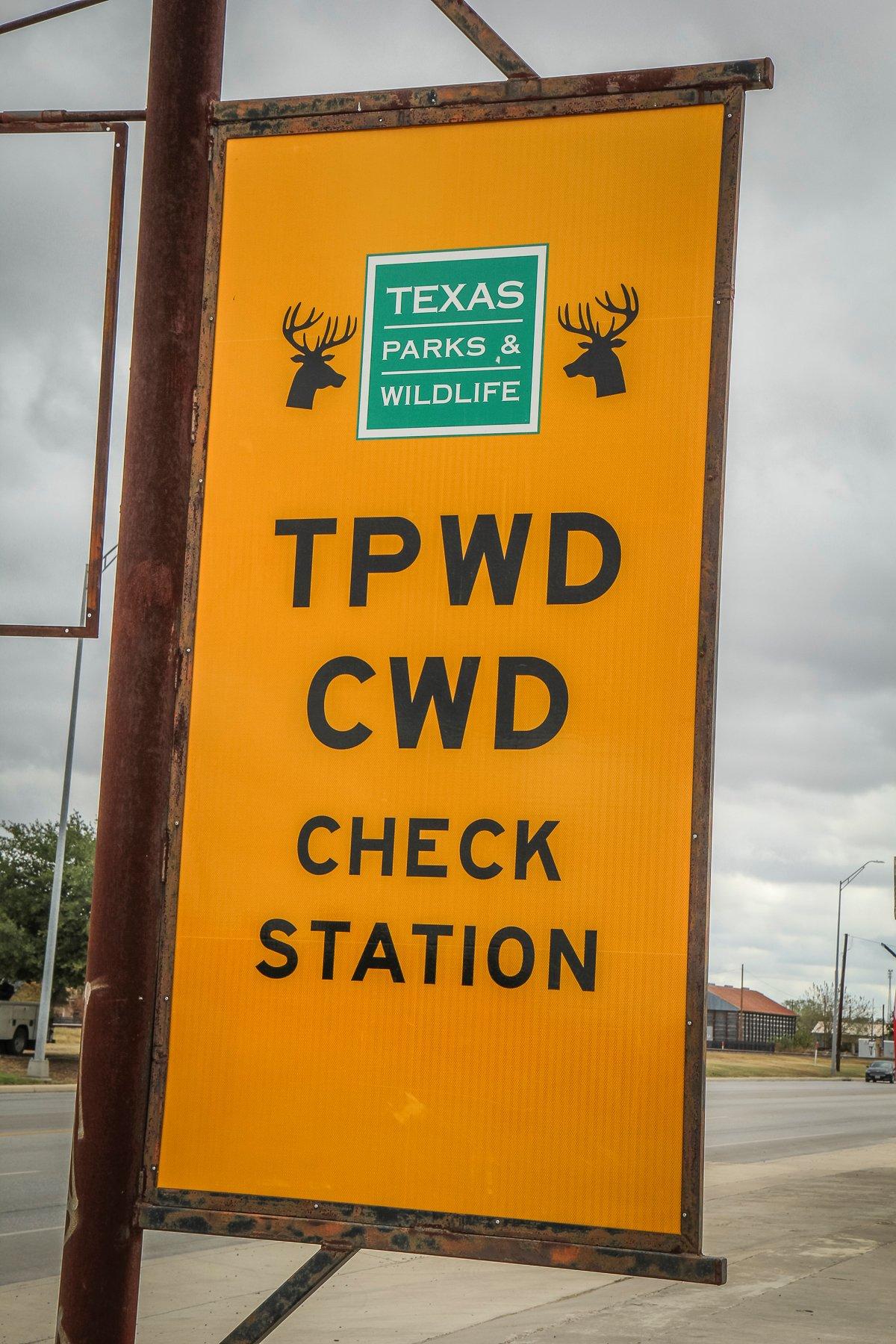 A year or two to implement such wide-ranging field-testing for CWD is aggressive, but we need to be aggressive. Hopefully scientists can build on the momentum of the Minnesota discovery and get us there sooner rather than later.
Hunter confidence and food safety relative to CWD are important issues, says Kip Adams of the National Deer Association, one of the top deer biologists in America. Hunters need a reliable test with a quick turnaround time, and this new research provides optimistic results. If it comes to fruition, it would be an absolute game changer for hunters and state wildlife agencies.
About Chronic Wasting Disease: CWD has been detected in 26 states and three Canadian provinces.
This incurable disease, found in deer, elk, and moose, is a slow-acting and progressive neurologic disease that ultimately results in death of the animal. The disease-causing agent is spread through the urine, feces, and saliva of infected animals. Clinical signs of CWD in an animal, which typically do not develop for several months to over a year after exposure, include staggering, abnormal posture, lowered head, drooling, confusion, and marked weight loss.
There is no evidence that CWD can be transmitted to humans. However, the Centers for Disease Control and Prevention recommends that hunters test all deer harvested from known CWD-positive areas, wait until test results are received prior to consuming the meat, and do not consume any meat from animals that test positive for the disease.
(Don't Miss: What Will Deer Hunting Be Like in 10 Years?)