I'm a landowner.
Those are three words that, to be totally honest, I didn't think I'd ever say. Anyone who has shopped around for hunting land much, particularly in the farming regions of the Midwest, knows just how difficult it is to find a piece of land that's affordable. And, yes, I realize that the phrase "affordable" has a pretty wide range of meaning. Well, I have two kids who will be headed off to college eventually and I decided long ago that they won't be saddled with insane student loans. So while my wife and I are paying off our college educations, we're also paying off theirs. Toss in normal bills and expenses and our version of affordable was one that made land ownership seem impossible.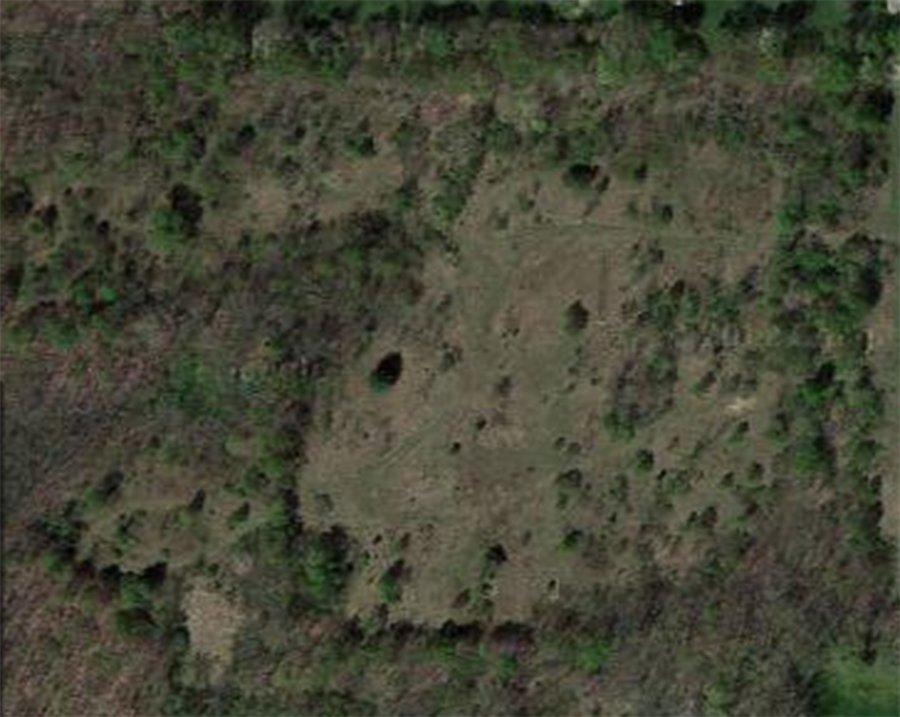 But I was always looking. And I finally found it: 20 acres of ground that no one seems to want. Except me.
Yeah, I know 20 acres isn't exactly a huge piece of ground. But I don't care. I'm able to see the potential in what it is and not focus on what it's not.
While I try not to let myself get too excited, I admit that I've lied awake a few nights thinking about the things I'd like to do with the land. In fact, it's the potential I see that has me in love with the place. The ground is a mix of hardwoods and wetlands with a center of semi-open brush and grassland. The possible habitat enhancements are extensive. There are several mature apple trees that are sagging with fruit, and there's even a spring that could make for a dynamite pond. Can 20 acres really be a whitetail haven? I'm about to find out. And I'll share my plans and efforts here. You don't need a big piece of land to have good hunting. You just need the right piece. And a whole lot of determination and imagination.
The land had been for sale on several occassions over the past few years, but had little interest shown in it. I've kept my eye on it all along. It's not far from where I live and I know the neighboring landowner well. Which means I also know that the neighboring properties are lightly hunted and -- best of all -- gun hunting pressure is almost non-existent. So why wasn't the land snatched up by someone else? Because it has issues -- issues that required some legwork and investigation to solve.
The piece is land-locked. There is an easement to access the land but it's somewhat unconventional. It's located in an area that you might not expect to produce good deer hunting. And that scared most people off. Not me. I simply asked questions, did some research and figured out exactly what was and wasn't allowed. The fact that it's not located in an area known for hunting wasn't a negative. It was a positive. With that information in hand, I was in a prime position to make an offer with a price that's less than 50 percent of what land is selling for here in my area of southern Michigan.
After months of wrangling and research to locate the proper historical documents to secure the access, the papers have finally been signed. With just a few weeks left before deer season, it's time to get to work. I'd be lying if I said I hadn't already had thoughts of my son killing his first buck on land that I owned.
My land.
The land no one else wanted.