Hope on the Horizon That Maybe the Decline is Over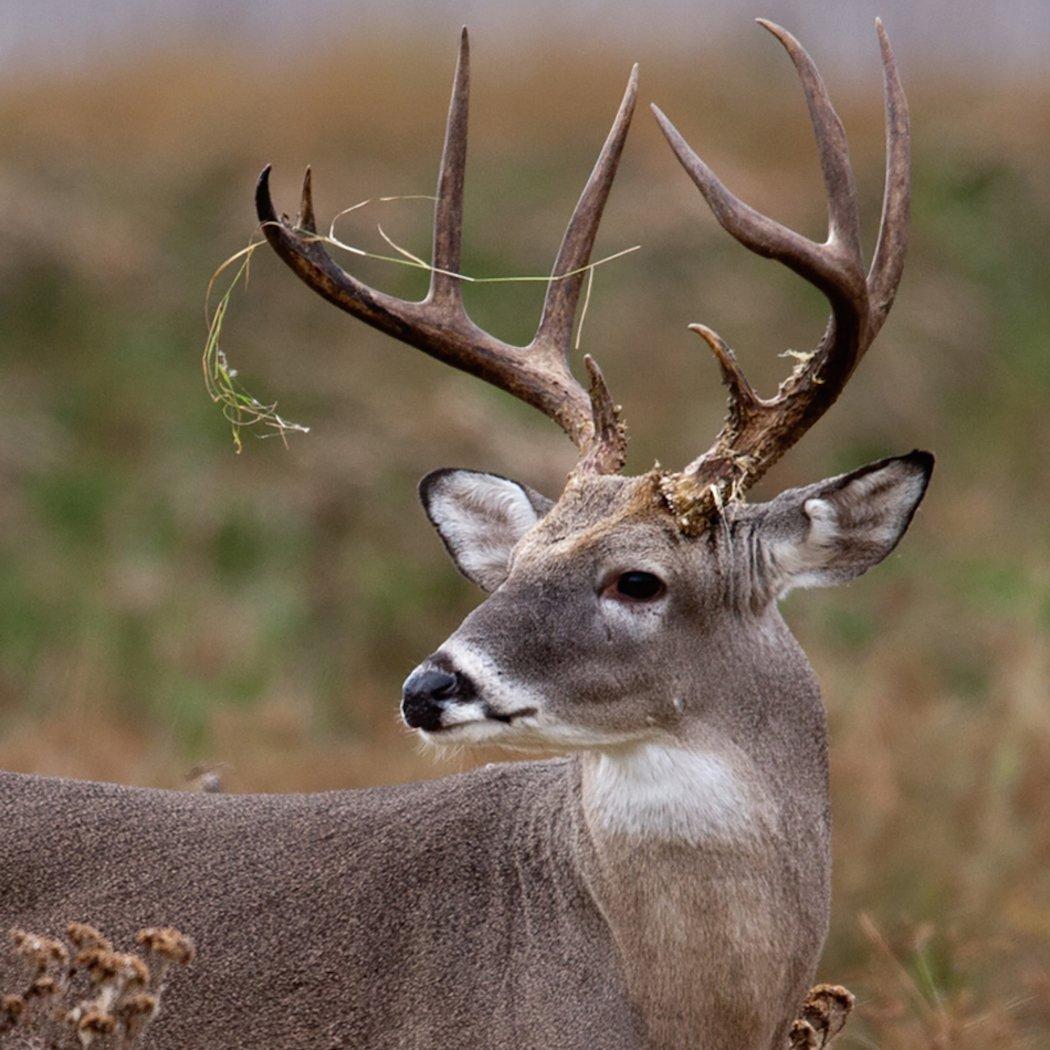 Every year, deer hunters flock to the woods in hopes of filling their deer tags. Plans are constructed. Gear is prepped. Dreams are born. Those dreams don't always come true. But sometimes they do. These states — among others — are where a lot of dreams came true this past season.
It's important to note that some states with increased deer harvest from the 2014-15 season to the 2015-16 season may not be included in this report due to data that has not been released to the public yet. A more in-depth analysis of the 2015-16 harvest will be released in the coming weeks.
States That Haven't Released Data Yet
Several Department of Natural Resources agencies (DNRs) that I contacted said numbers were still being compiled. Florida, South Carolina, Kansas, Georgia, and numerous other states in the western and northeastern parts of the country were not prepared to release harvest totals to the public yet. It's likely more states (than shown here) experienced better deer seasons than in past years.
Arkansas
Hunters killed 212,922 deer during the 2015-16 season. That's up slightly from the year before with 208,075 killed during the 2014-15 season.
Illinois
The overall deer harvest was up 6.46 percent statewide, all seasons combined, said Illinois DNR Biologist Tom Micetich. In 2014, Illinois hunters killed 145,720 deer. That number increased to 155,131 during the 2015-16 season.
Iowa
According to Iowa DNR Biologist James Coffey, hunters killed 3,153 more deer this year than last year.
Kentucky
Kentucky killed the most deer in one season than it ever has. The 2015-16 harvest ended with 155,730 deer killed. It broke the 2013 single-season record of 144,409.
Michigan
Preliminary data shows Michigan saw a slight increase in the lower half of the state. Problems continue to arise in the northern half.
Minnesota
According to SCTimes, Minnesota hunters took 159,227 deer. That was up approximately 20,000 from the season before.
Missouri
According to Wide Open Spaces, hunters bagged 279,401 deer last fall and winter. That's reportedly up from the 258,341 deer killed the year before.
Nebraska
This is another state that increased its harvest. The mule deer buck harvest was 8,876 and up 18 percent from 2014, said Nebraska Game and Parks Commission Biologist Kit Hams. The whitetail buck harvest was 28,505 and up 14 percent from 2014.
North Carolina
The complete tally isn't in yet. But preliminary data shows the harvest is up from last year.
Ohio
According to the Ohio DNR, Ohioans killed more than 188,000 deer despite stricter regulations and policies. That number was up slightly from the 2014-15 deer season.
Pennsylvania
According to Outdoor News Daily, Pennsylvania deer hunters killed 315,813 deer during the 2015-16 season. That's up approximately 4 percent from the 2014-15 season of 303,973.
Tennessee
Deer enthusiasts killed 167,339 deer this season. That was up 1.5 percent from the season before.
Virginia
The 2015-16 harvest produced 209,197 deer. That's up from the 2014 season with 192,278.
West Virginia
According to Wide Open Spaces, hunters killed enough deer (approximately 138,500) to increase the total harvest by about 32 percent from the 2014-15 season. That's impressive.
Wisconsin
The total deer harvest was 304,289 in 2014 and 309,829 in 2015, said Wisconsin DNR Biologist Noah Balgooyen. So the count went up by approximately 1.8 percent in 2015.
What All of This Means
Quite a few states here experienced increases in overall deer harvests this past season. That's great news. We still have a long road ahead of us, though. Most of these states are still down significantly from their record highs. Maybe this is a sign we're on the road to recovery in many states. We can only hope that's the case.